The 14-year-old girl arrested for physically assaulting Limpopo pupil Lufuno Mavhunga is expected to hear whether she would receive
There has been a notable uptick in the number of recorded positive Covid-19 cases in the Northern Cape, Western
The University of Cape Town (UCT) has secured four different locations to accommodate evacuated students. Some 4000 students were
Transport and Public Works MEC, Bonginkosi Madikizela has been suspended, pending the outcome of an investigation into his qualifications.
Government released master plan to boost SA's Cannabis Industry
Al-Aqsa in danger as Muslims mark Me'raaj
Not a pretty picture: Zionist lobby fails to muzzle dissent
This is what hackers actually do -Hacking Myths Debunked Pt. 2
From Victim to Victor: giving your soul wings
Emotional Intelligence is the key to everlasting happiness
The Question of Conflict-Related Heritage and History
Finding the answer to 'Who Is Allah'
The roaring fighter's spirit – The Lady Aasiyah Pt.3
Colour, shine and good times with Haya Boutique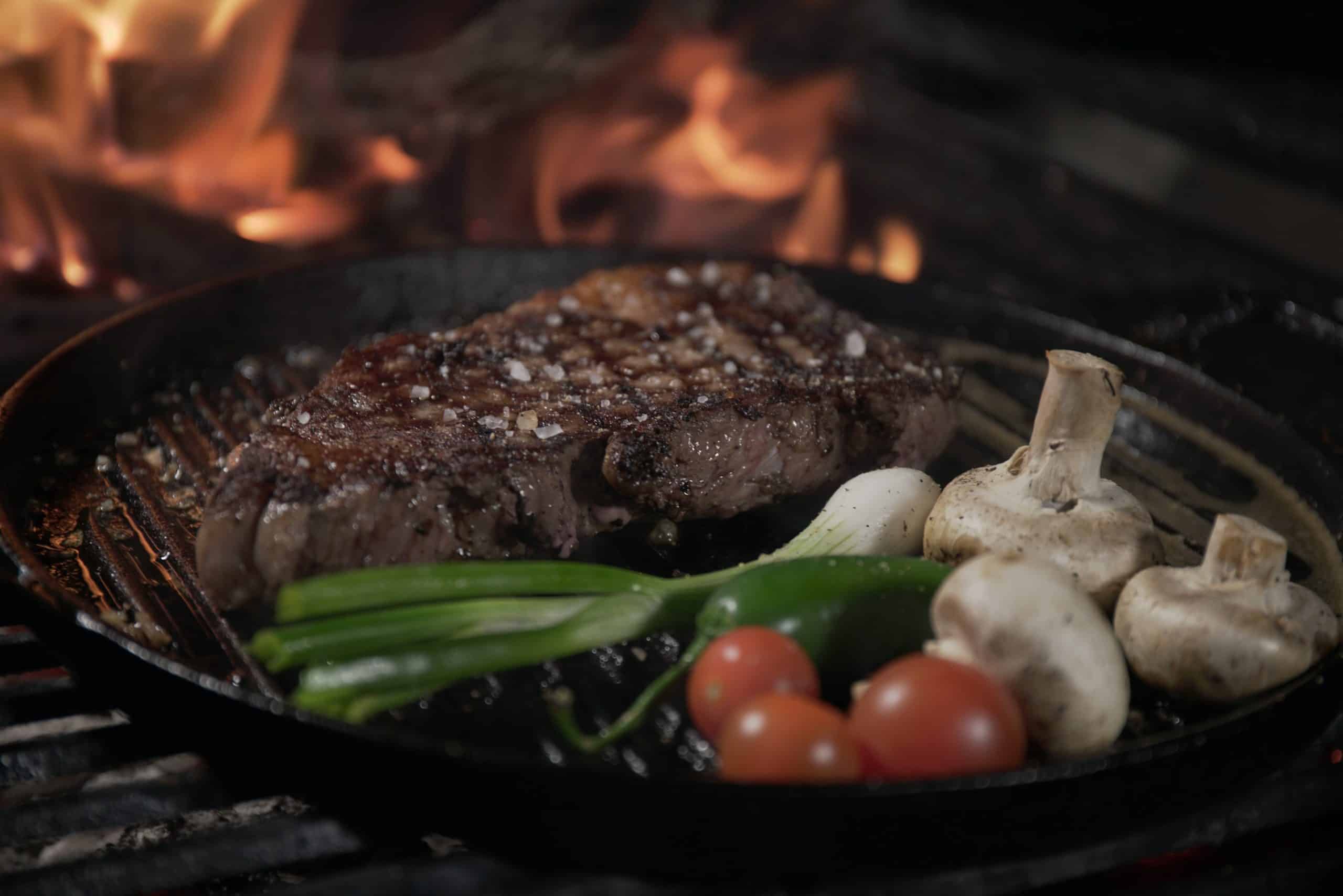 What's the link between access to unsafe food and non-communicable diseases?
WATCH | Housing shortages hit and Public Protector under scrutiny
Iraqi independence: Will the US leave?