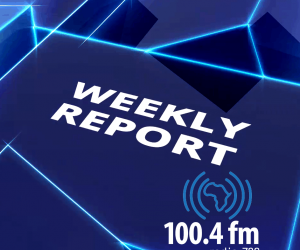 VIDEO ANC loses control in key councils, 2-minute noodles toxic scare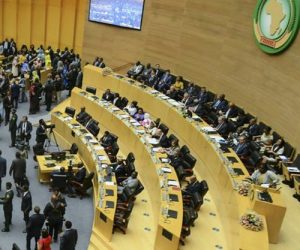 Kenyatta visit: Africa must be accountable for Africans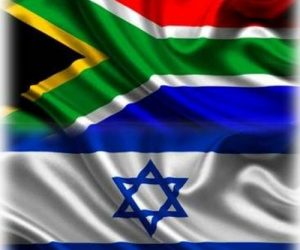 SA Zionists Sneaking Under Radar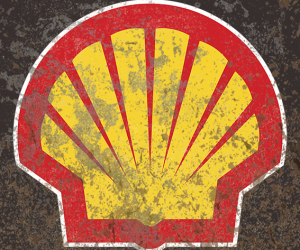 Shell's oil exploration angers South Africans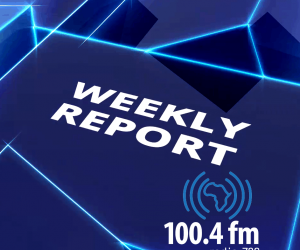 VIDEO Sugar tax to save lives, SA pilgrims leave for Umrah
Radio 786 celebrates 30 years with Jive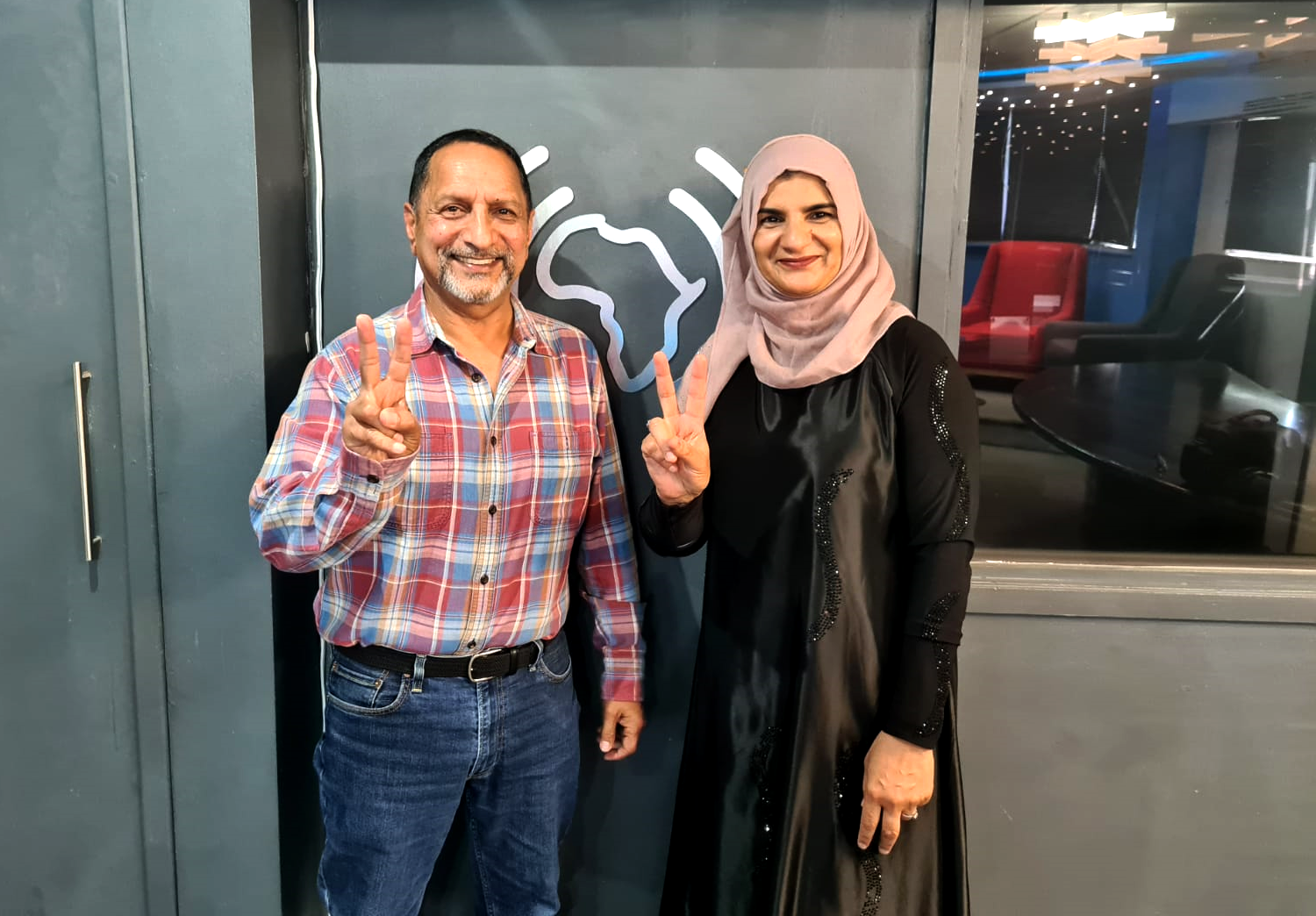 Radio 786 celebrates 30 years with Jive
Radio 786's FYI programme got Up Close and Personal with Mr Sharif Parker, founder of the ever-popular Jive cooldrinks as we celebrated 30 years of Jive! Pictured: FYI presenter Jamila Parker Galsooker and the Founder of Jive Cooldrinks Mr. Sharif Parker More Posts for Show: FYI
Grandmother turns author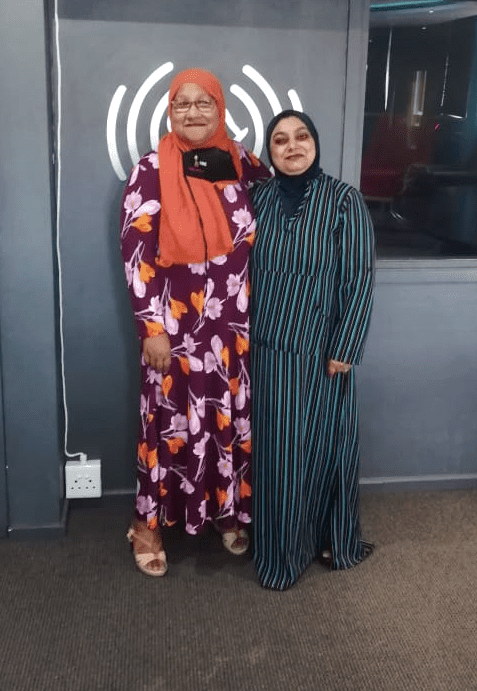 Farieda Abrahams, a 63-year-old mom of three and granny to six, is about to launch her second book after the success of My Lover, My Country. Abrahams recent foray into writing was motivated by the words of comedian Soli Philander that "Cape Town's people have stories to tell but are too lazy to write". She …
Radio 786 Award-Winning Sports Desk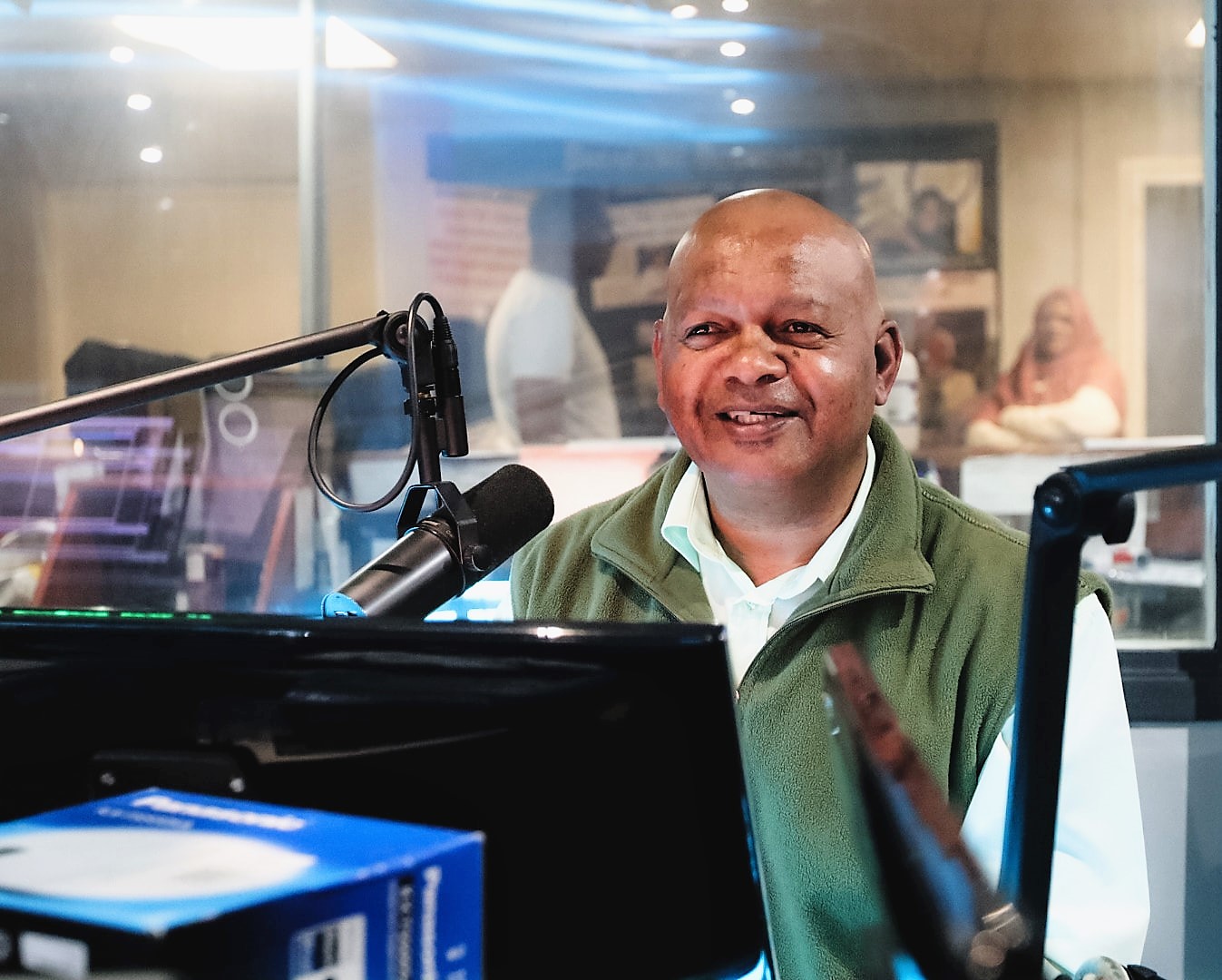 Radio 786 Award-Winning Sports Desk
For community-orientated sports, tune-into the Friday evening Sports Desk show with Shafiek Noordien and team.
Team 786 at the Forefront of Democracy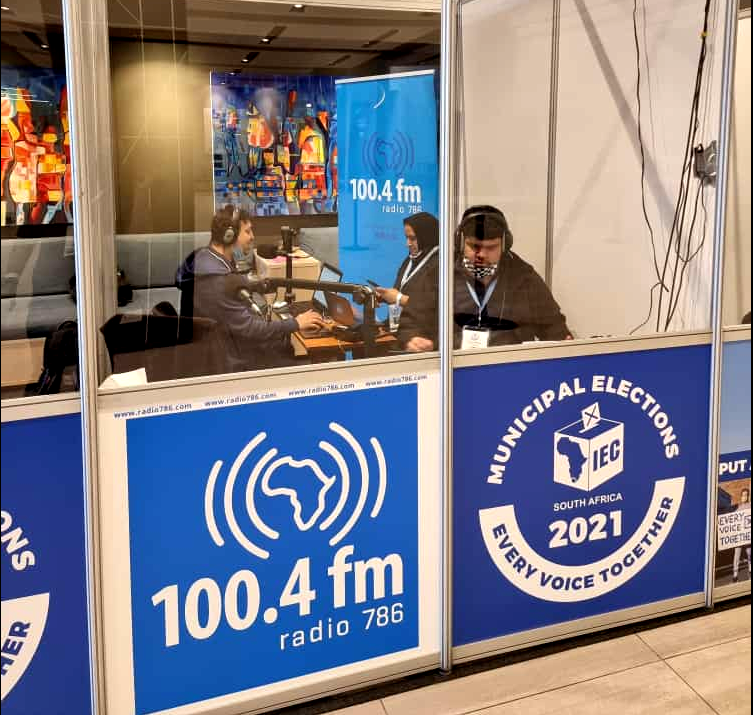 Team 786 at the Forefront of Democracy
As South Africans head to the polls, Radio 786 setup studio at the Independent Electoral Commission(IEC) results operations centre to bring listeners the latest coverage of Elections 2021. With rolling broadcasts, over a dozen reporters in the field, a dedicated web team and supported by its listeners, Radio 786 is the first choice to remain …
Behind the scenes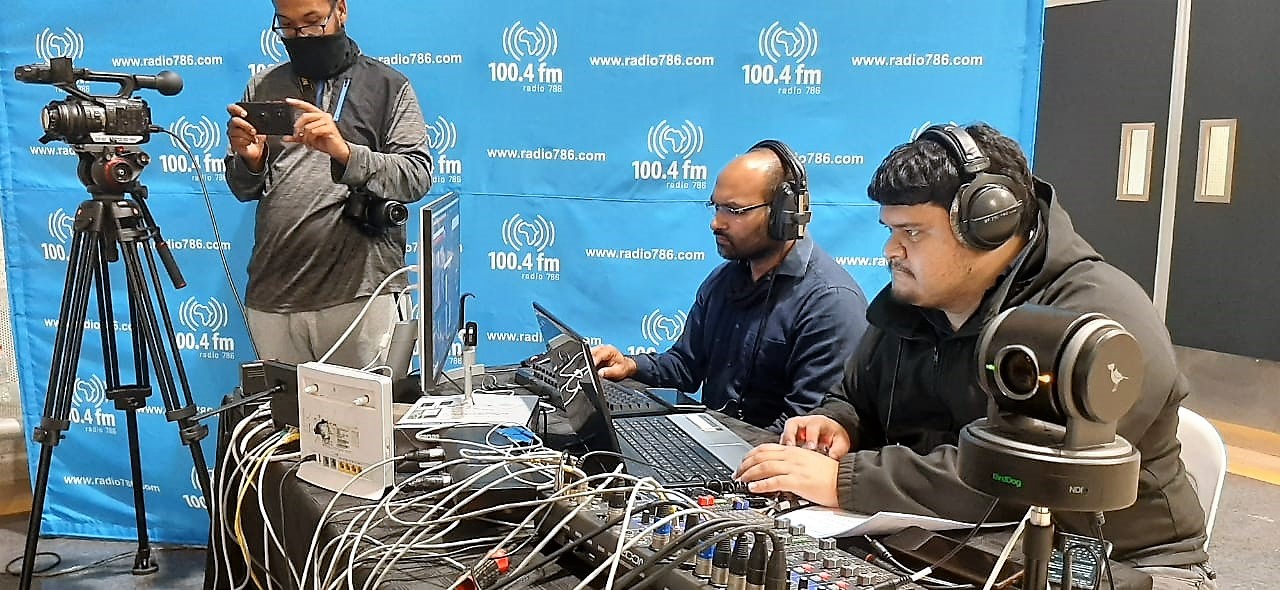 "Quality means doing it right when no one is looking." ~Henry Ford. Radio 786's Multi-media team producing on-demand content. A group of trained and skilled professionals delivering industry quality standard content for radio, video and social media.