Radio 786 offers a wide selection of advertising products to connect you with your next client.
A multi-award-winning broadcaster with a blend of programmes, particularly known for News and Current Affairs.
Radio 786 hosts a dynamic and cutting-edge web service for information to connect you with audiences all over the world.
Radio 786 hosts an annual International trade show staged at the CTICC, bringing together thousands of patrons.
Jive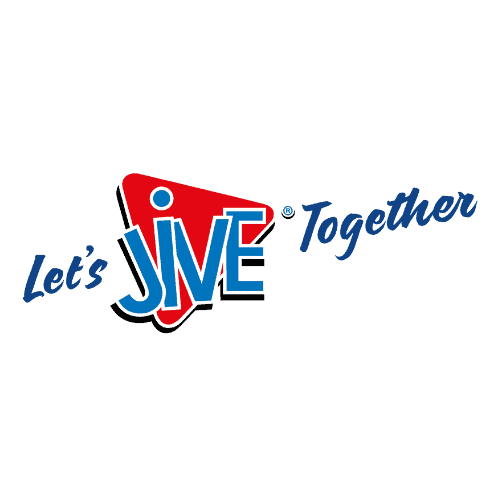 Jive
"Shared values of upliftment of the community and audience-focused offerings, have amplified a synergy between the two brands and thereby enables a rewarding working relationship that has been enjoyed for many years so far."
MOJAFF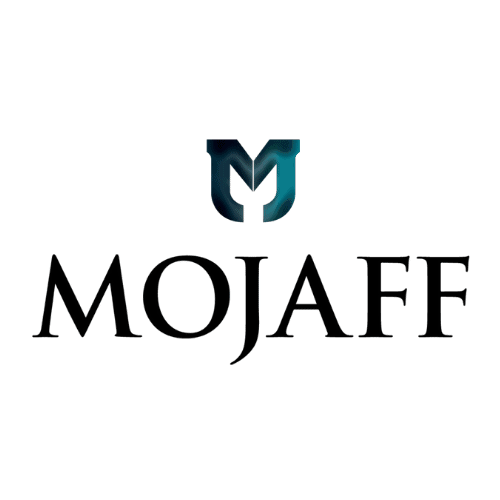 MOJAFF
"At the time it was the radio station's commitment to community upliftment that made our dealings with the radio station a very pleasant and fruitful experience. I have found the radio station's sense of community upliftment is unwavering."
Rustenberg Pharmacy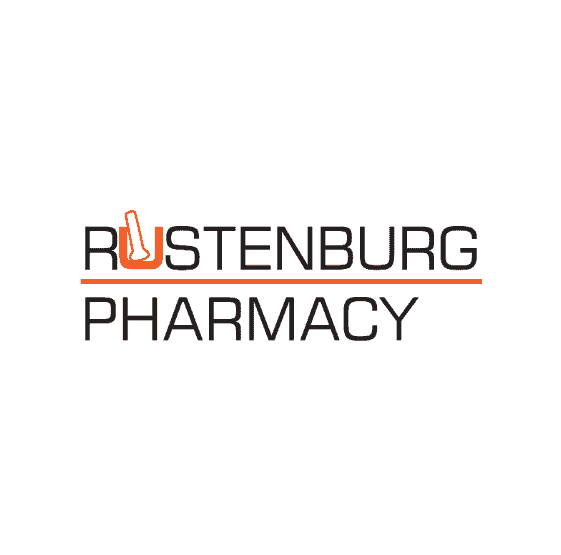 Rustenberg Pharmacy
"Our night-time business has almost trebled & we're meeting new customers every week who are now recommending us to others!
Radio 786 has also proven themselves willing to pitch in & help us in our own advertising event emergencies."
Good Hope Meat Hyper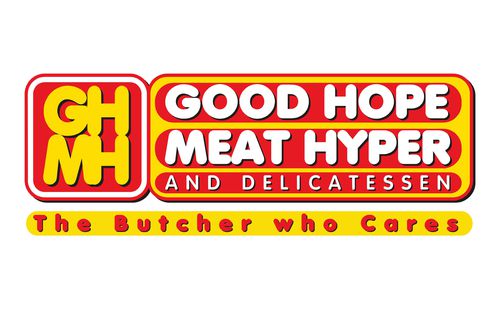 Good Hope Meat Hyper
"Radio 786 has been doing good work for the past 25 years, not only for their advertisers, but for the greater community too. The journey we've been on with you over the past 25 years has been nothing but fruitful."