Sitara Khalfe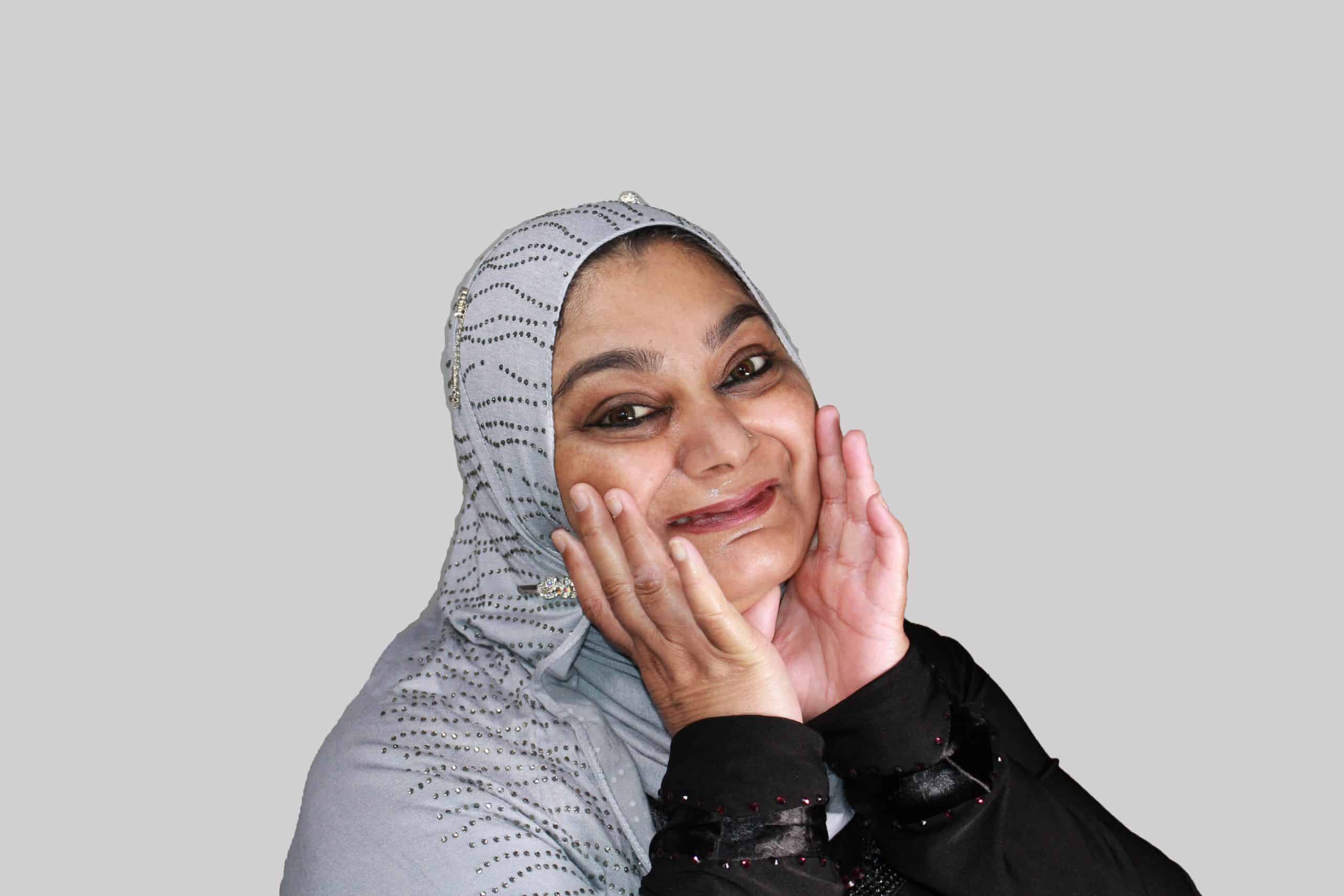 Shanaaz Gool-Hamit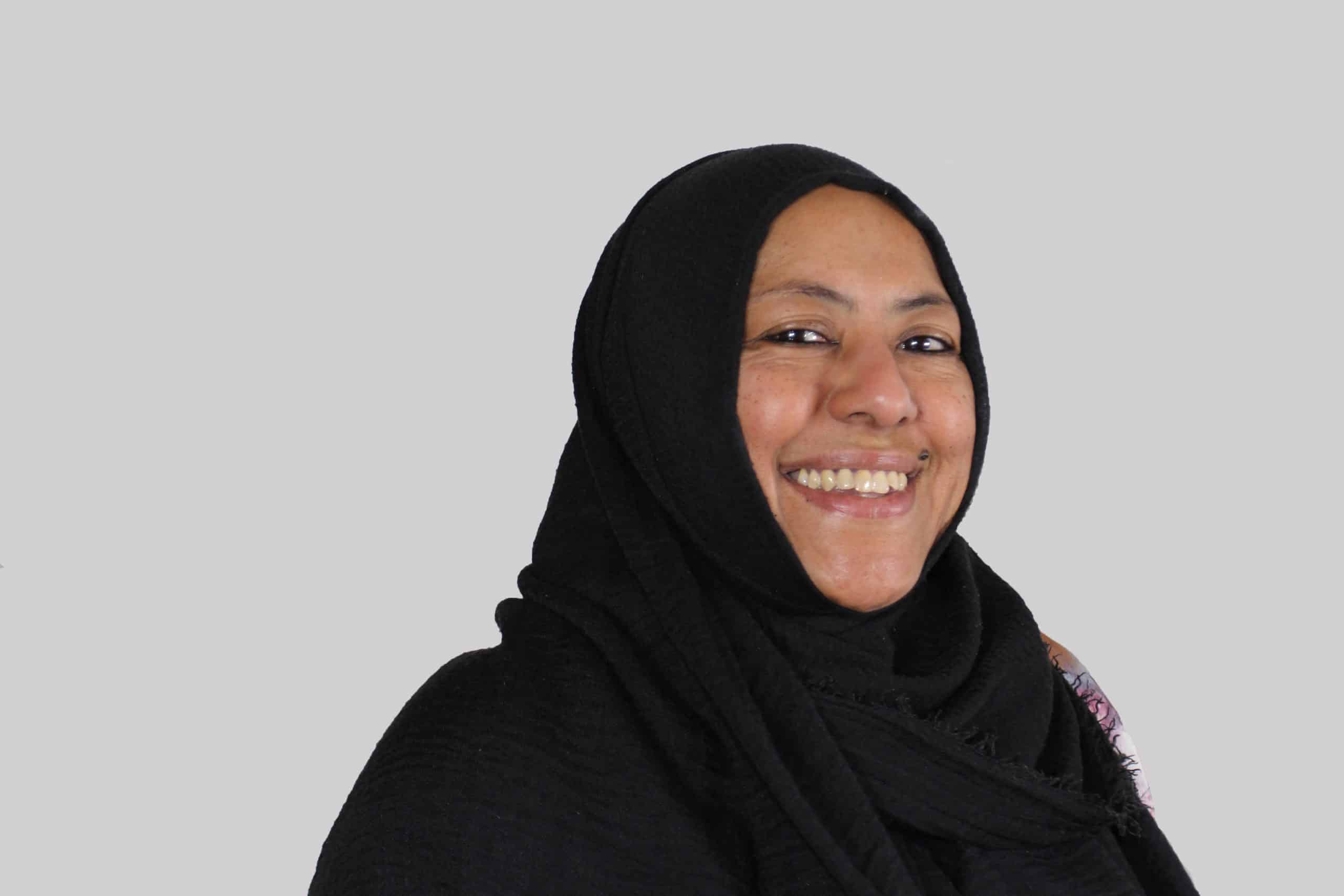 Shafiek Noordien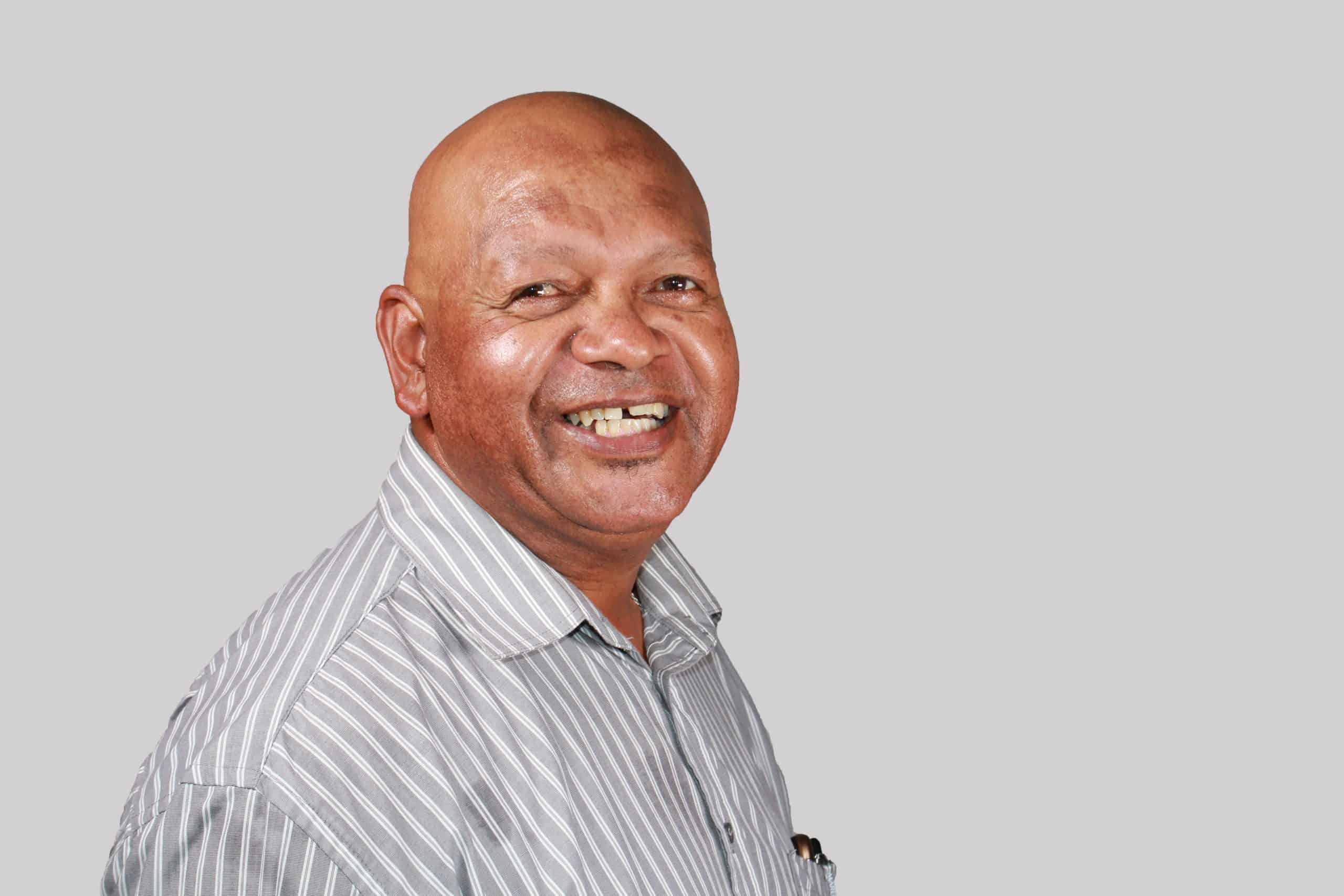 Sufiya Dalvi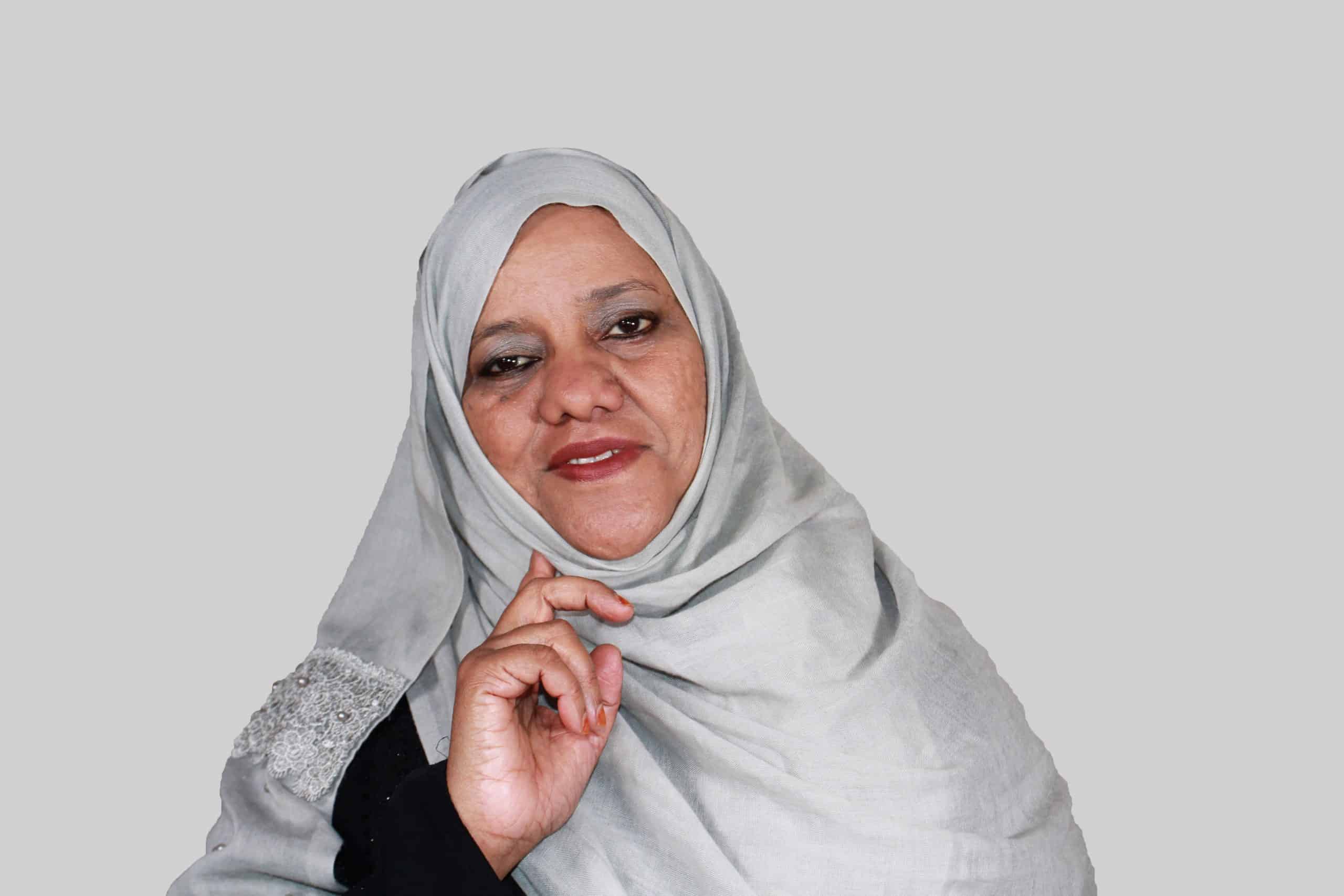 Nuruniesa Isaacs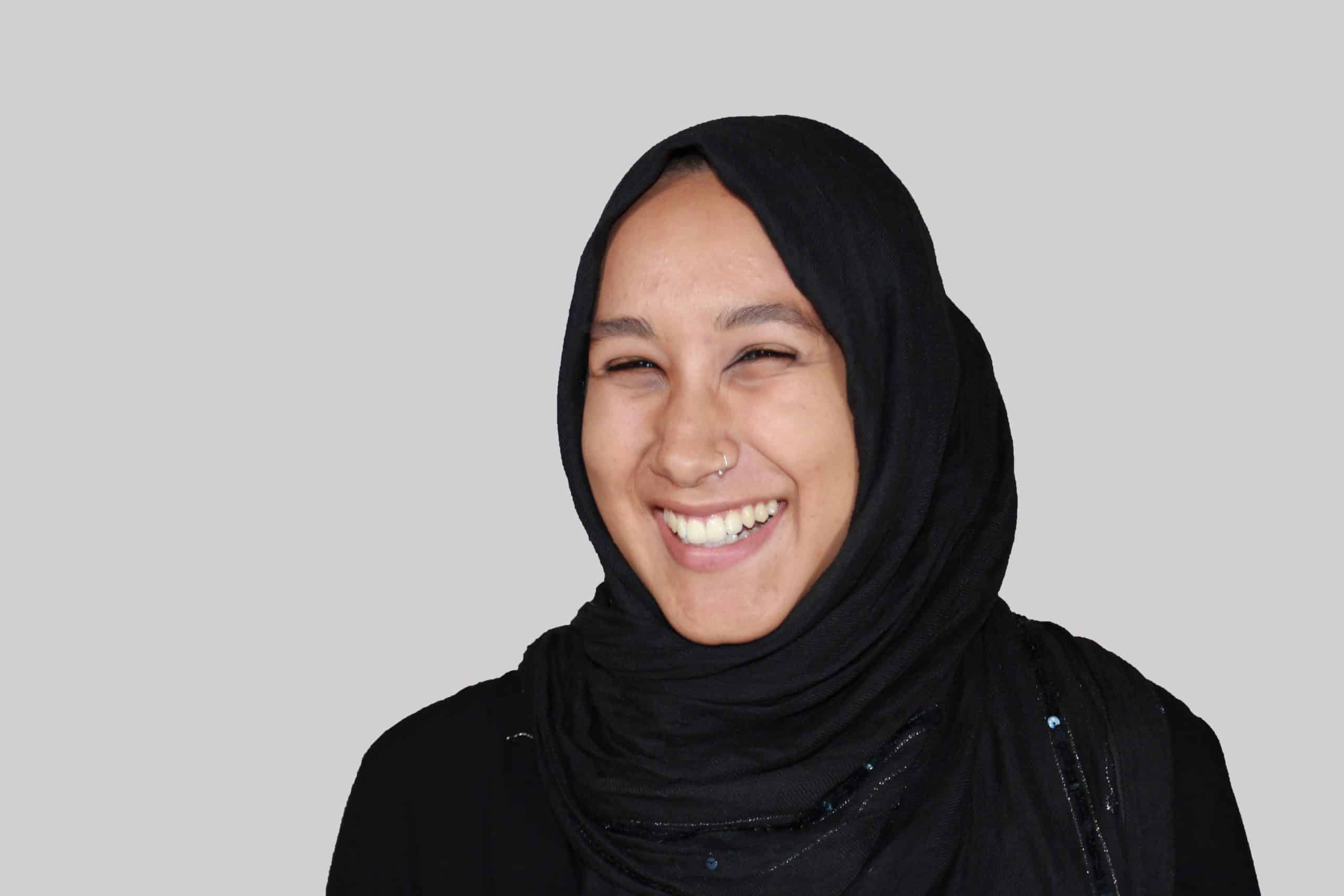 Lamees Meyer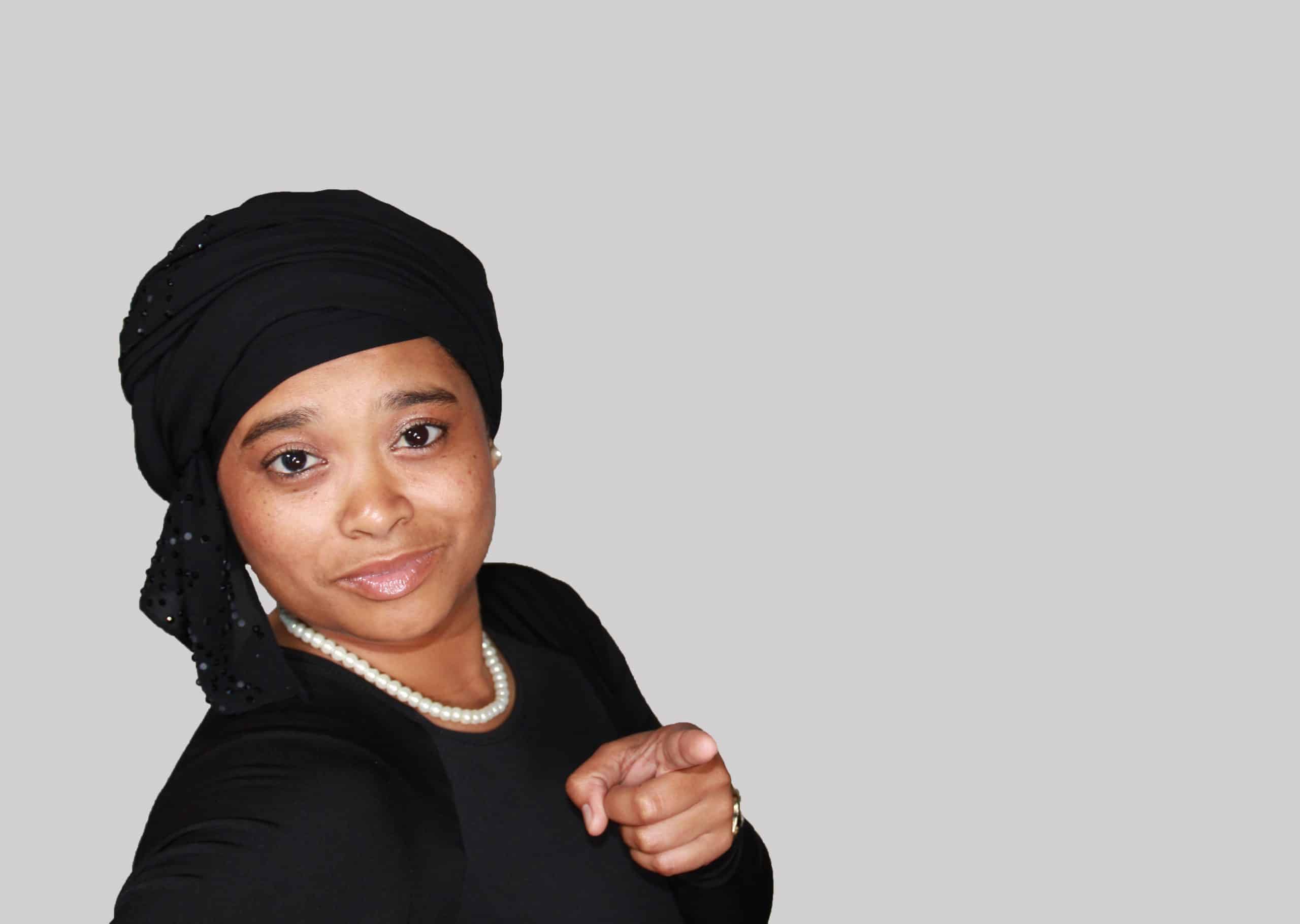 Ferial De Jongh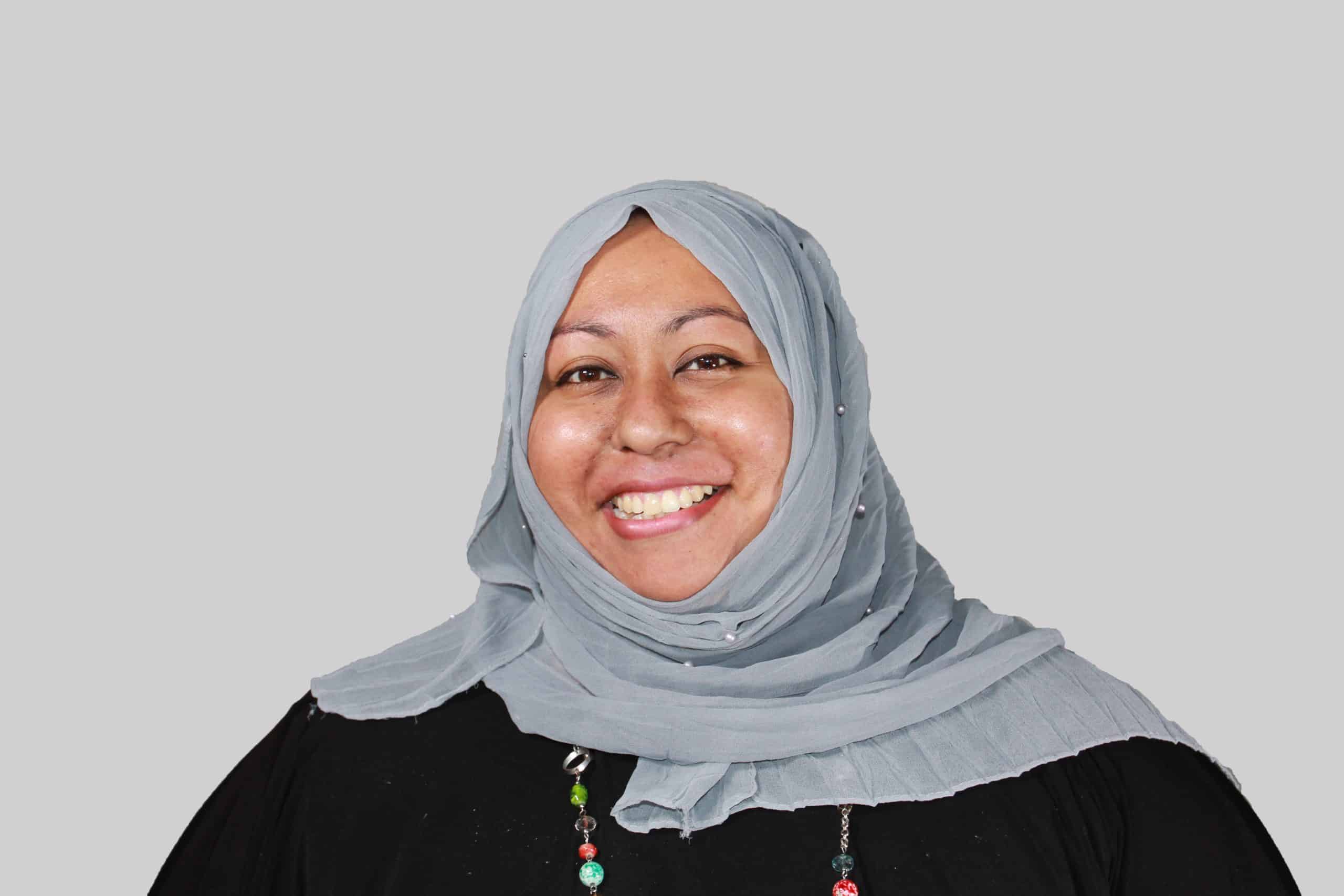 Ebrahim Mohedeen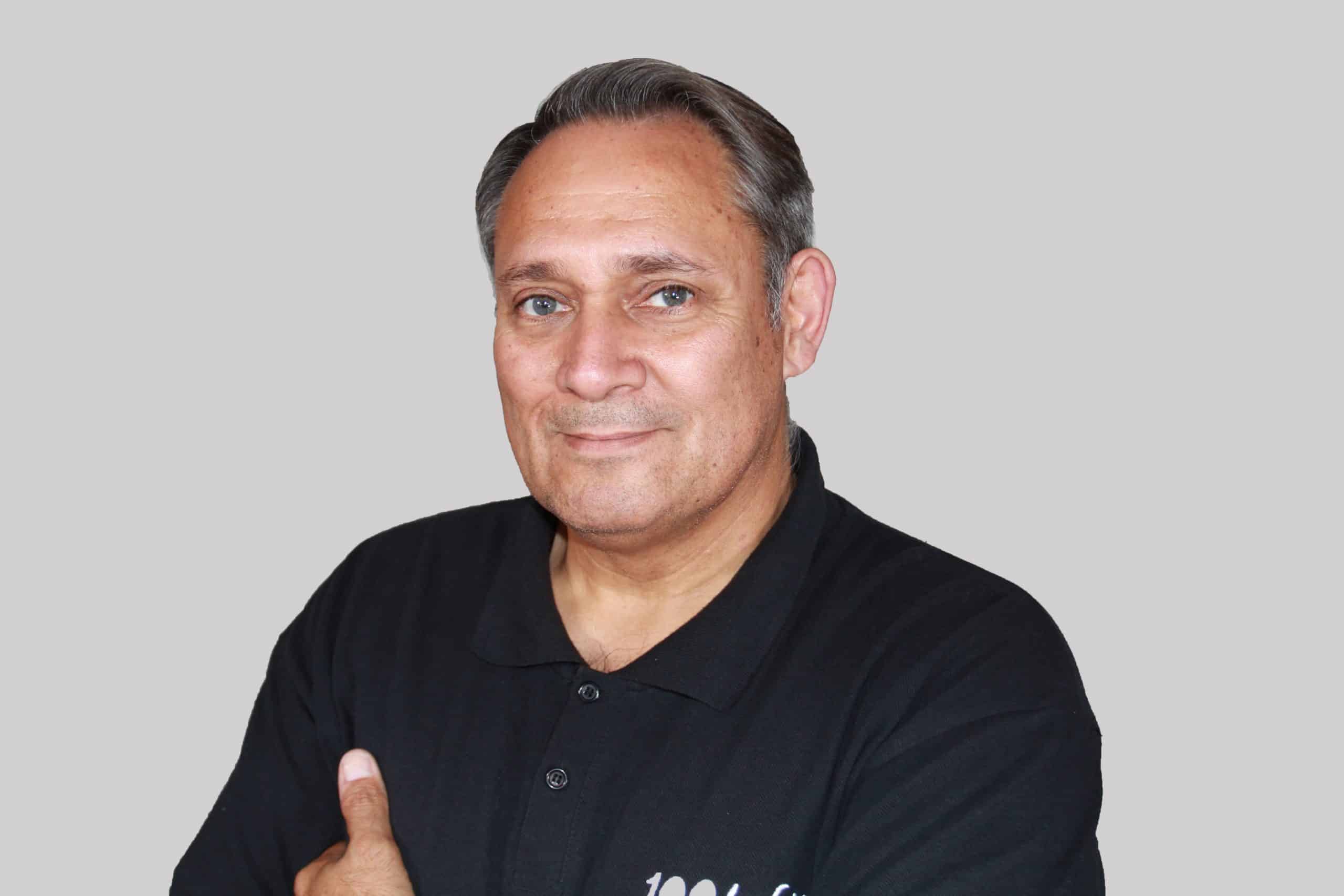 Armien Brink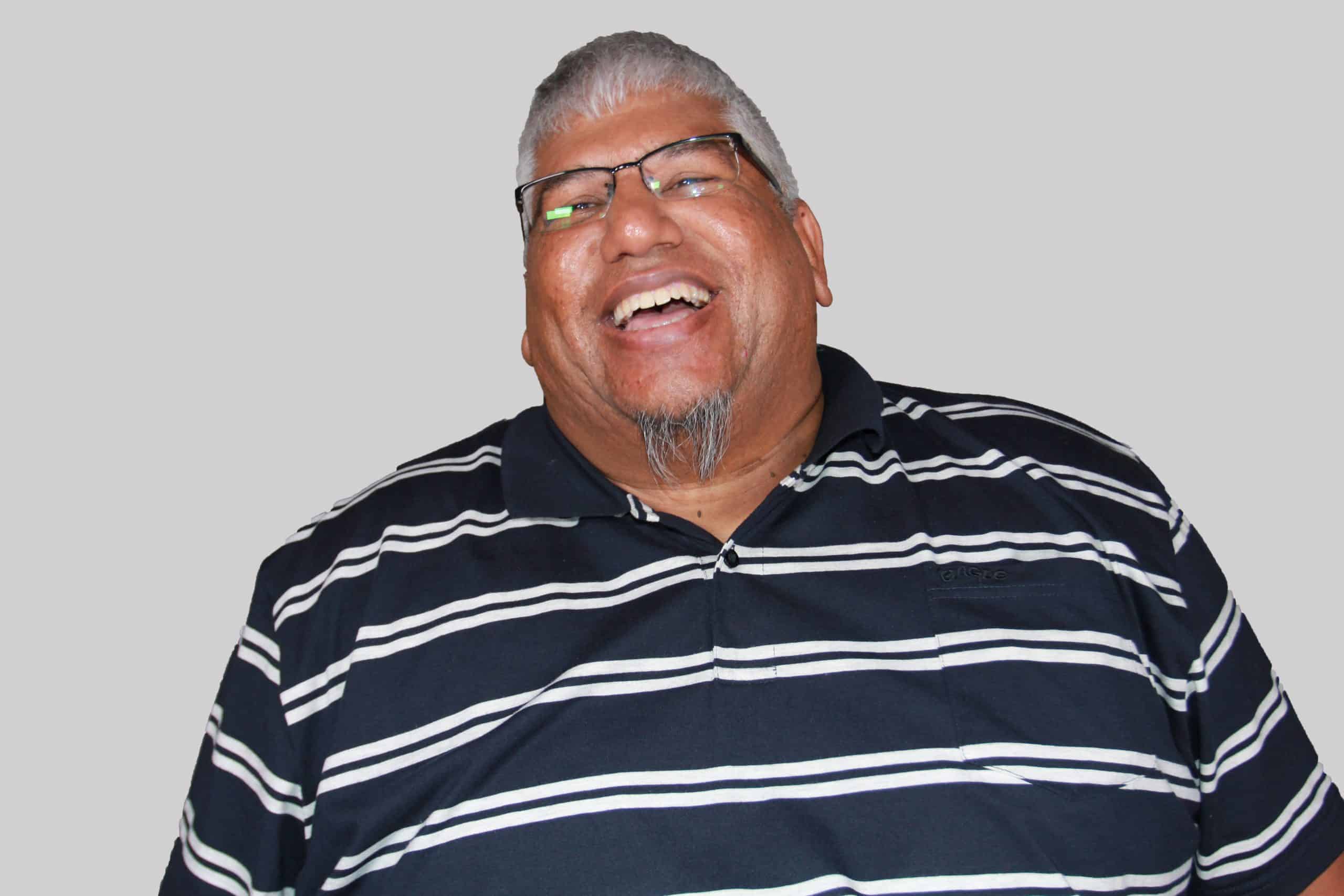 Adiela Fortune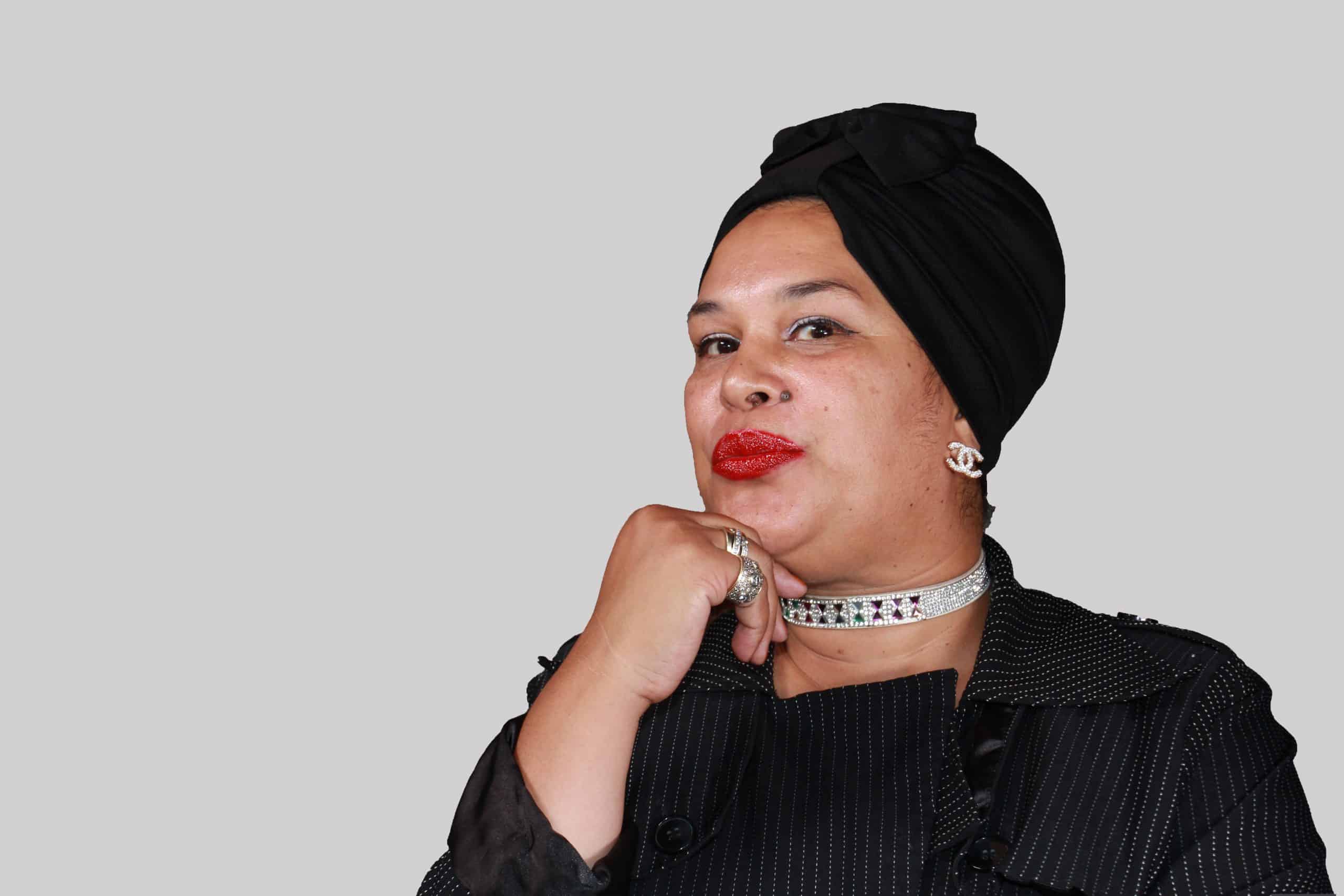 Abdus-Salaam Camroodien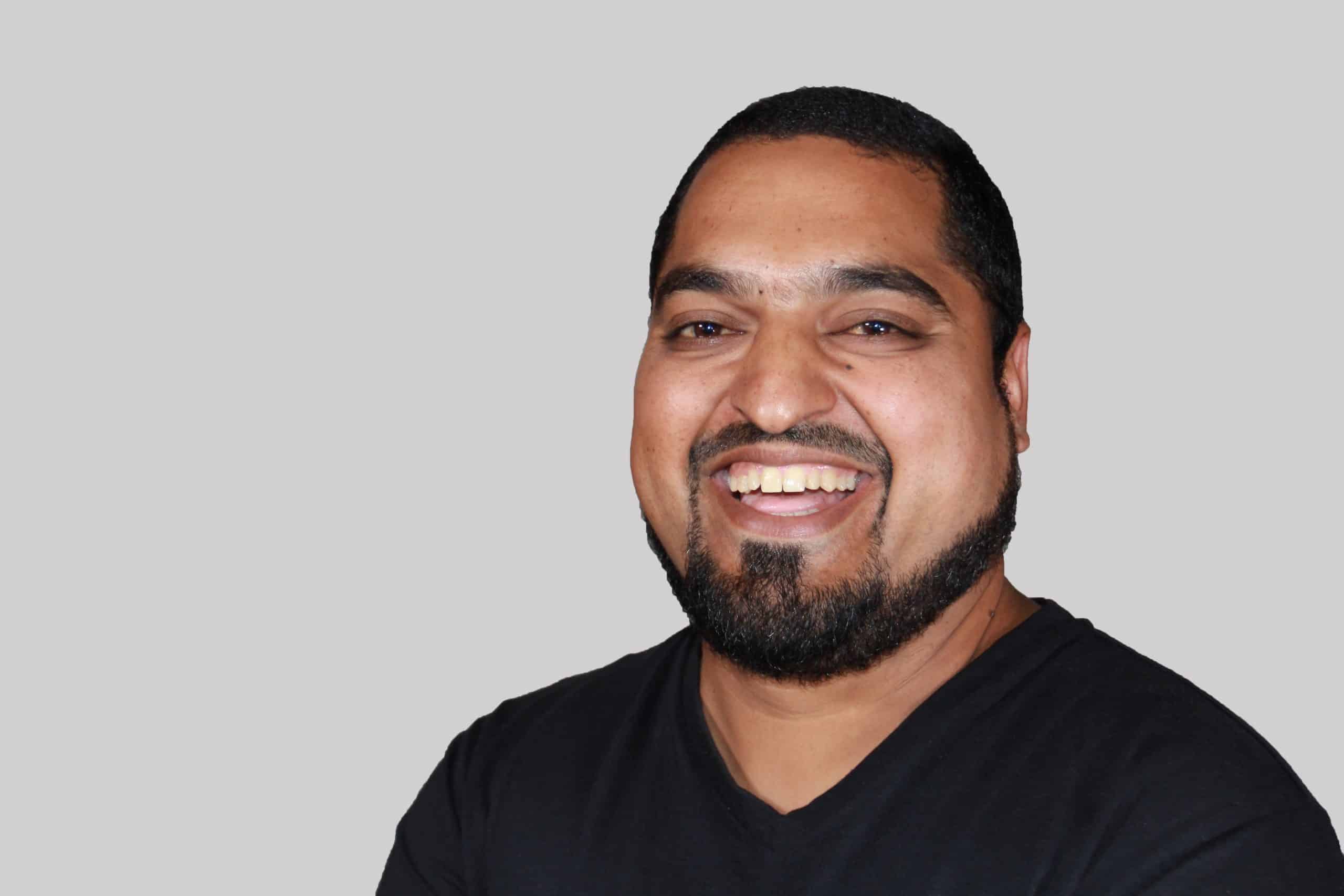 Luqmaan Shadrach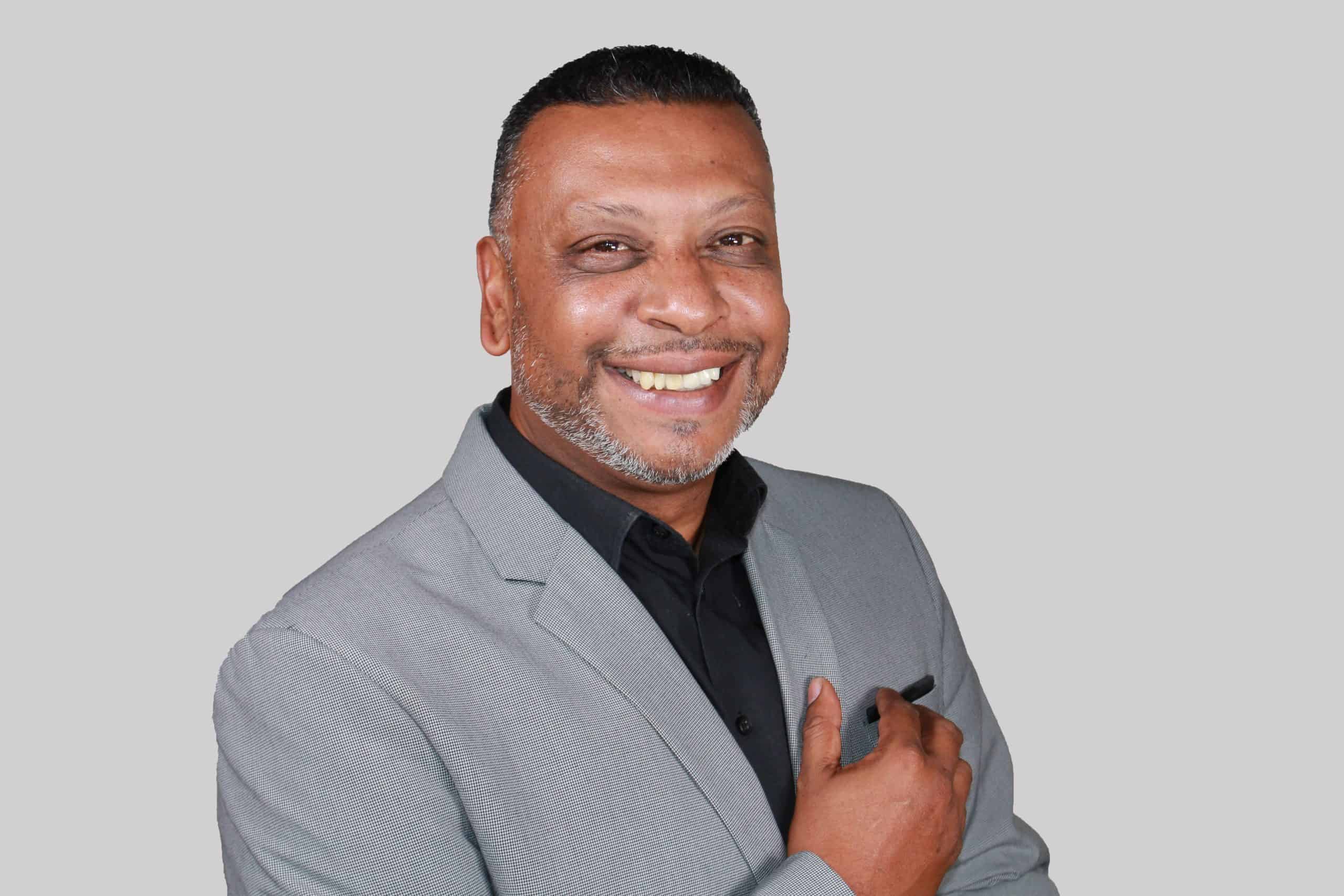 Jamila Parker Galsoolker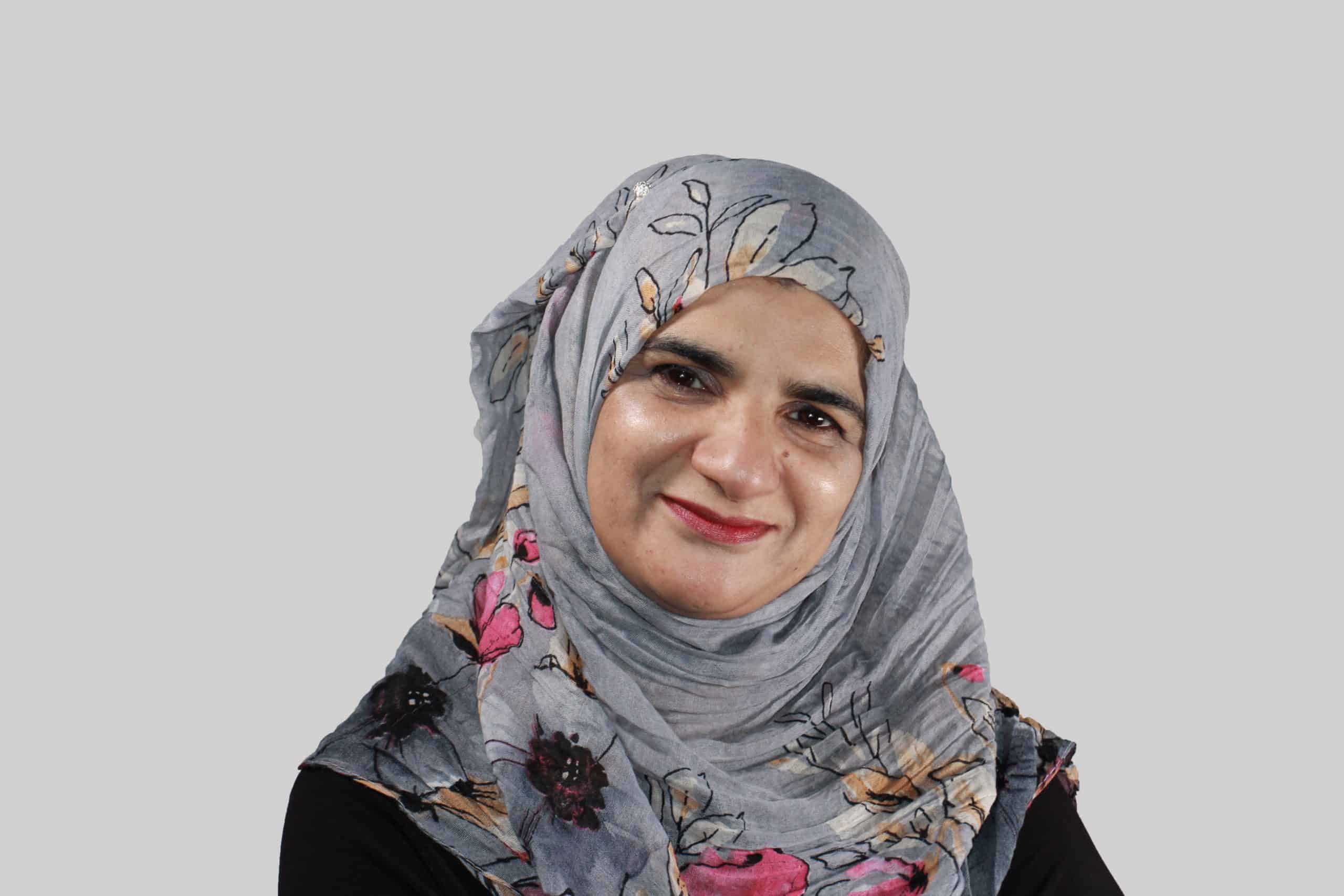 Qaadirah Mohammed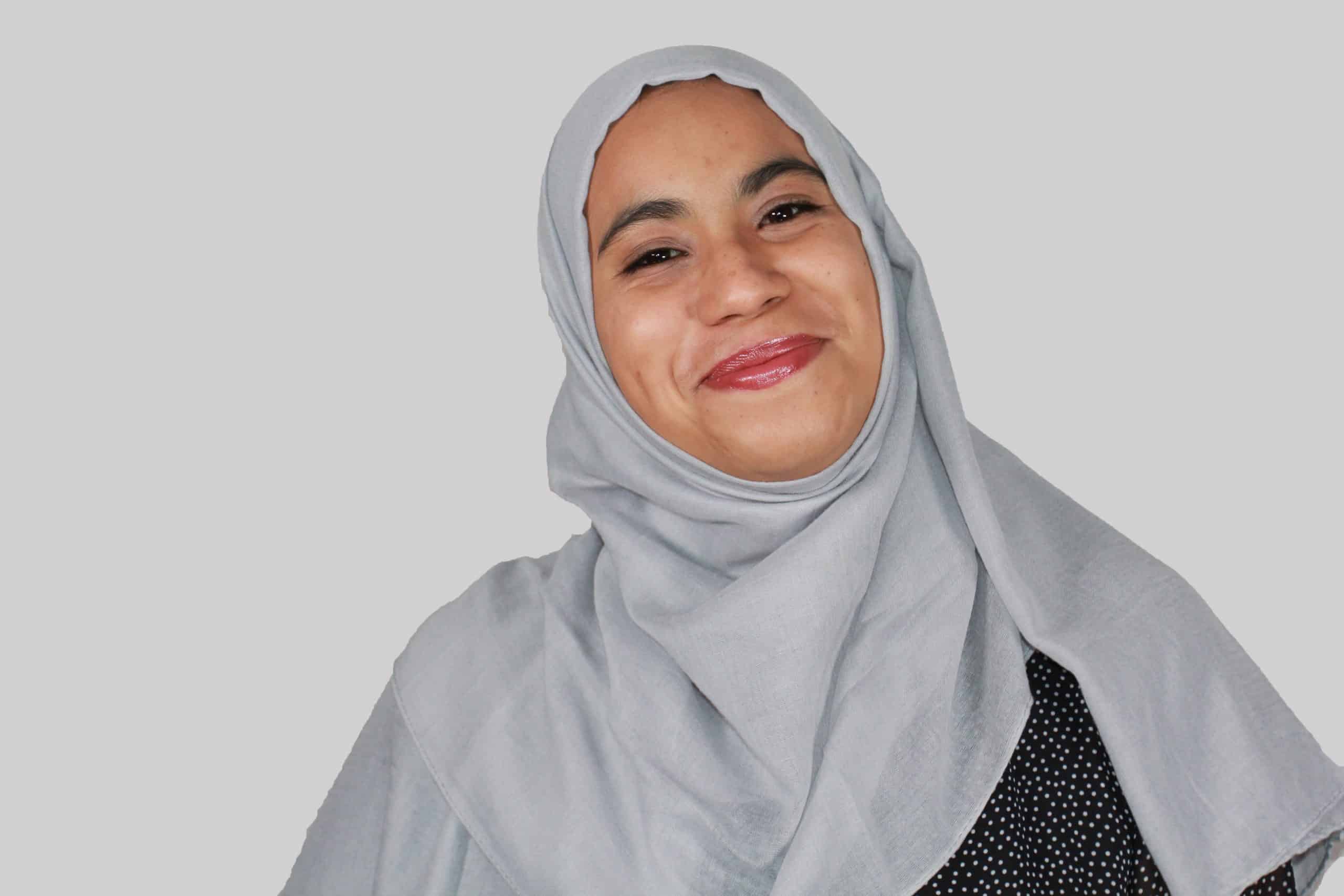 Tashreeq Truebody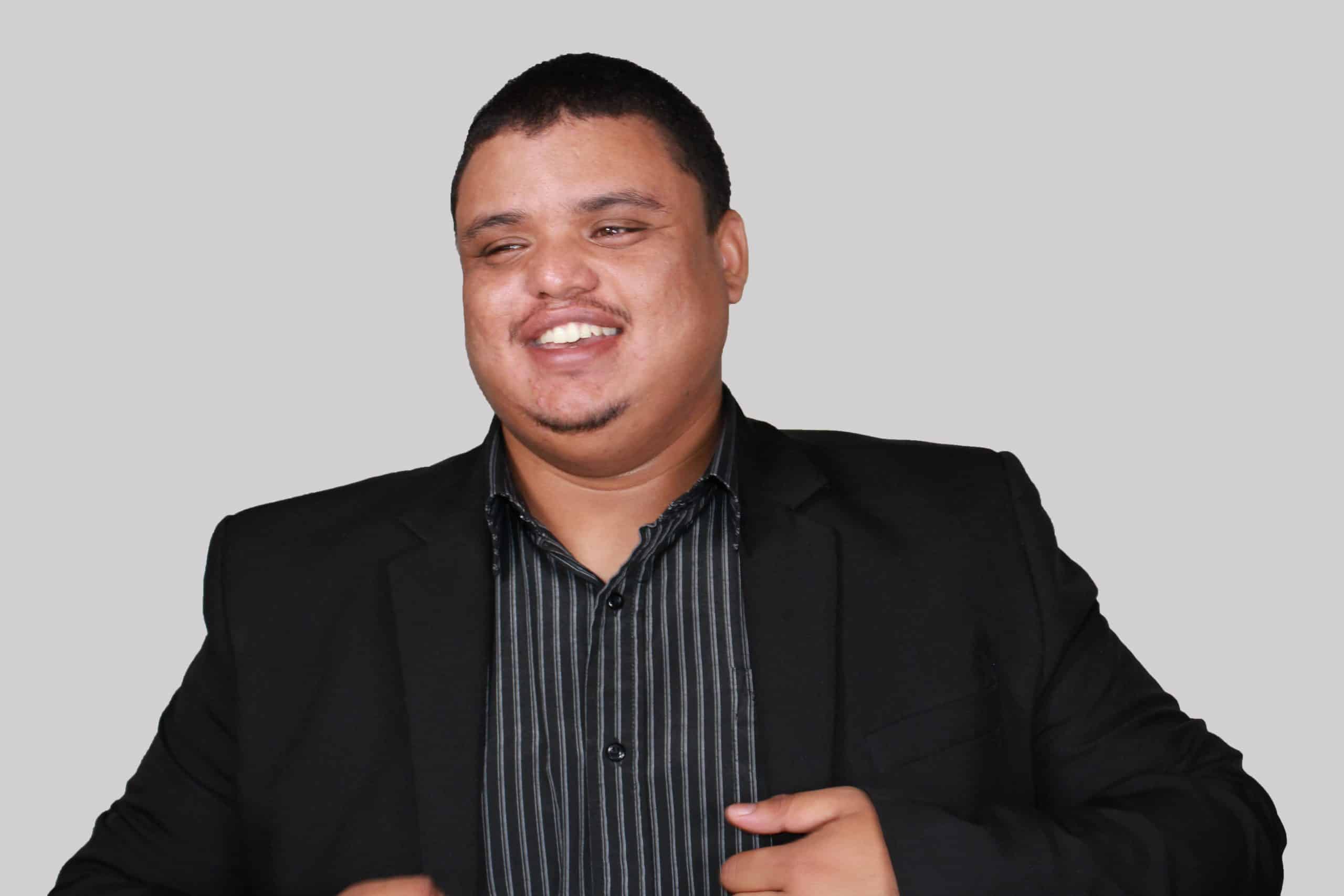 Gadija Davids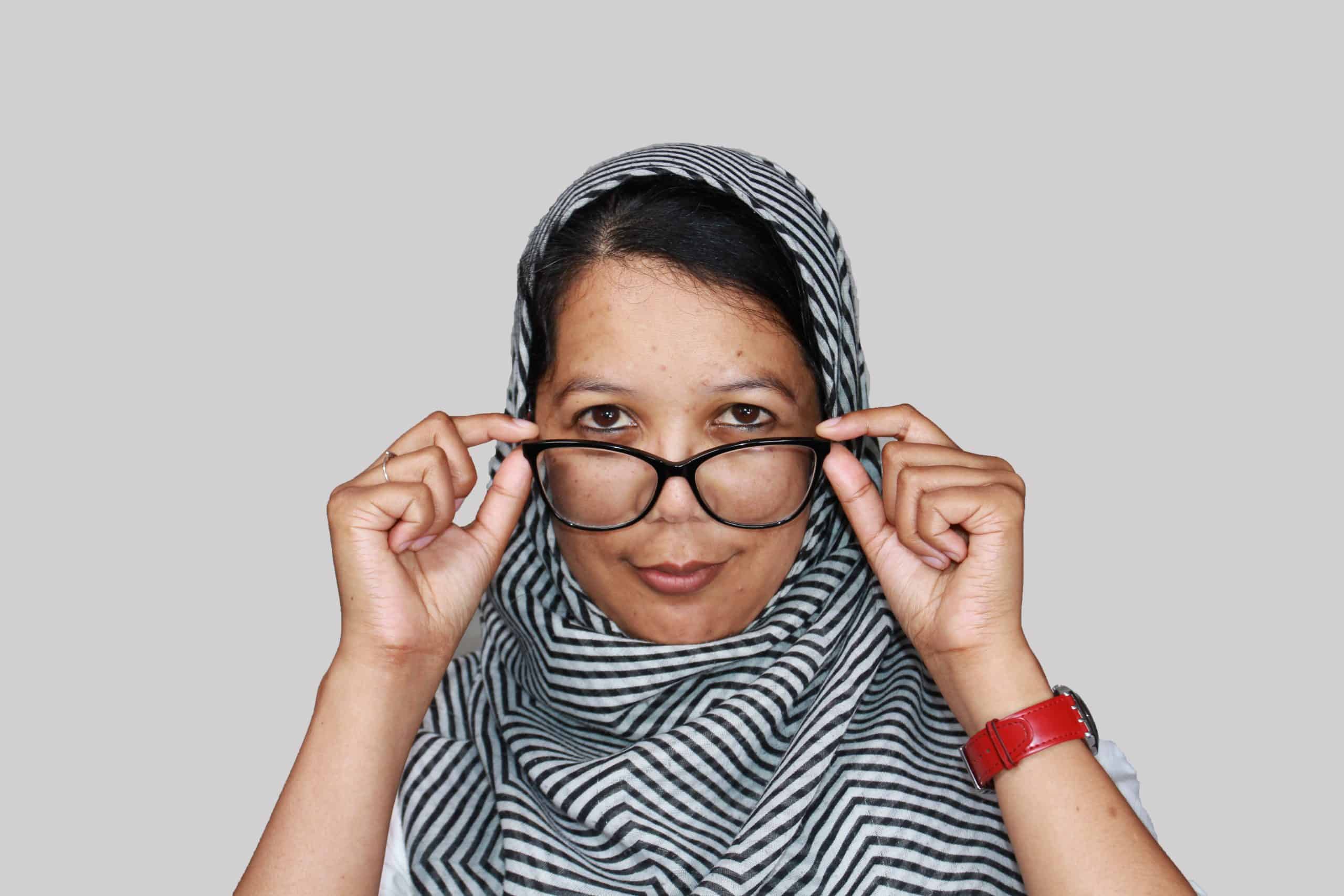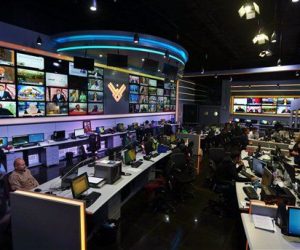 Celebrating Media of Resistance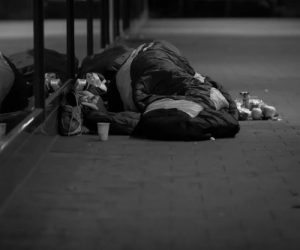 City Proposes Two Options: Homeless or Jailed?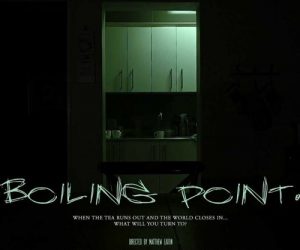 Forced to be in a space that limits your activities?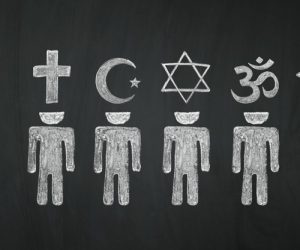 Could the PEPUDA Bill Infringe On Your Freedom Of Religion?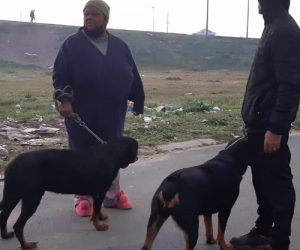 Gown Gang Working Through Faith In Heideveld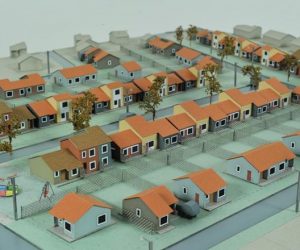 Reclaim The City – Release of Military Land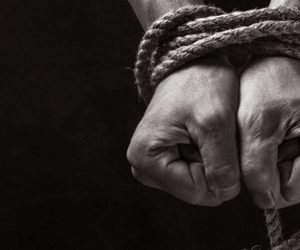 Abolishing Slavery in the 21st Century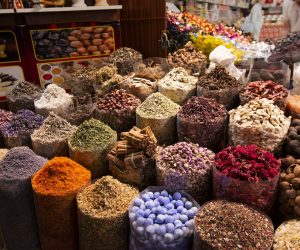 Spice Roots – Did you know Salt was used for Trade?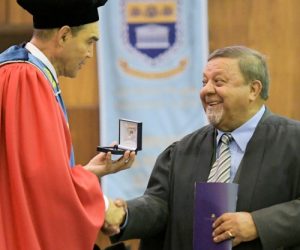 Strand Historian puts Legacy back in Community's Hands