Industry Leaders at the forefront of bolstering the African voice for over 25 years. The official launch of Radio 786 on September 25th, 1995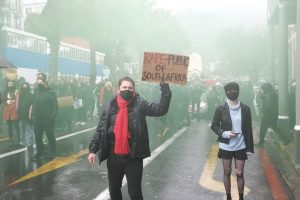 Radio 786 has an unrivalled, recognised, and decorated, quality standard of journalism. Radio 786 is the voice for and of the oppressed.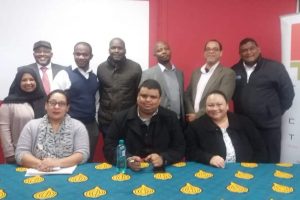 Radio 786 provides support and guidance in the field of broadcasting with an extensive contribution to legislation, governance, and regulation.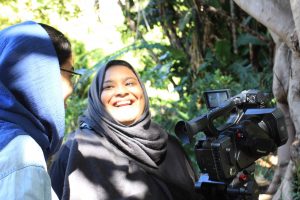 Content & Media Production
From conceptualization to the final product, Radio 786 produces award-winning content for a variety of media platforms.
Our media training and mentorship programme targets youth from disadvantaged communities to cultivate and develop talent.
Prof Steven Friedman, University of Johannesburg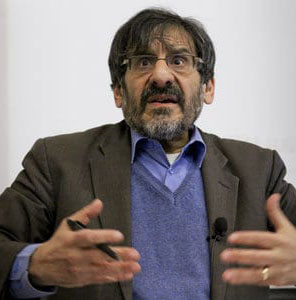 Prof Steven Friedman, University of Johannesburg
"Radio 786 in my view performs an essential function. it is an innovative and intelligent broadcaster of news and insights on current South African developments.
Shaheed Mohammed, Secretary of the Workers International Vanguard Party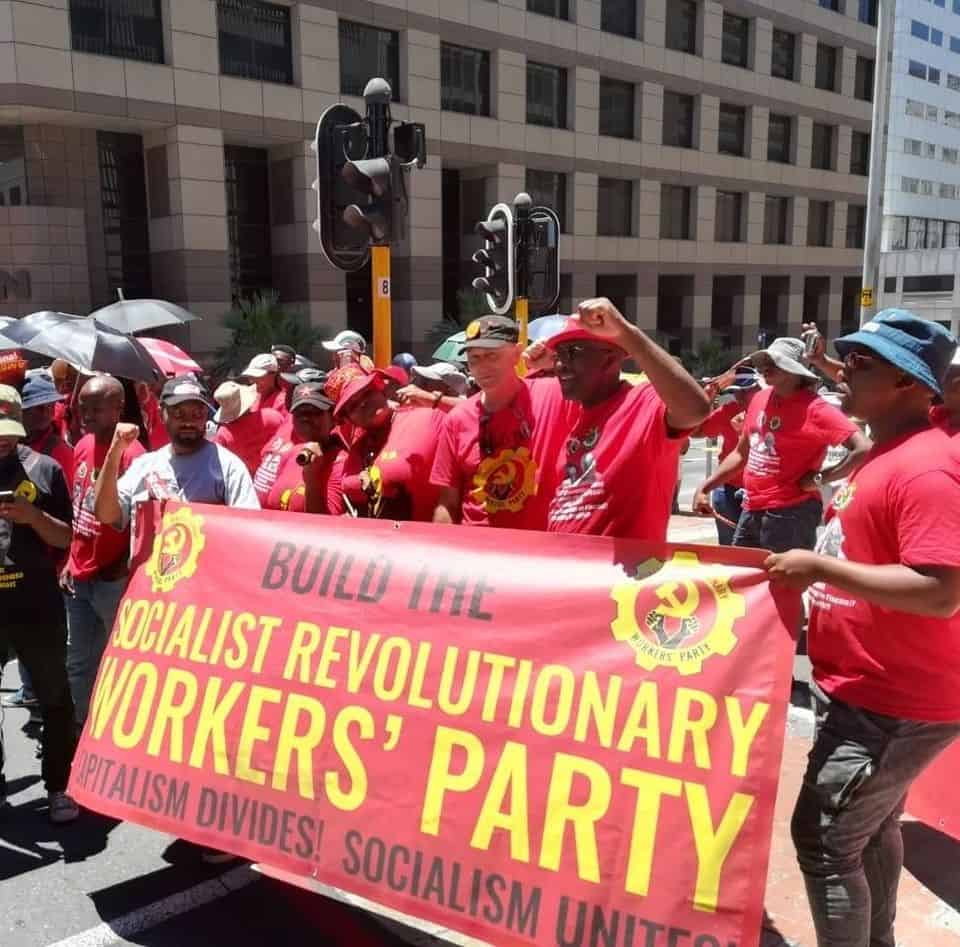 Shaheed Mohammed, Secretary of the Workers International Vanguard Party
"The democratic gains in this country have been long and hard fought for and the contribution of Radio786 is a testimony that democracy is alive and well and thriving. It is one of the few gains that have been consistently maintained and indeed deserves to (be) maintained in perpetuality. Long may the Radio786 continue to be part of our daily bread and butter"
Bobby Peek, Director of groundwork (Friends of the Earth, South Africa)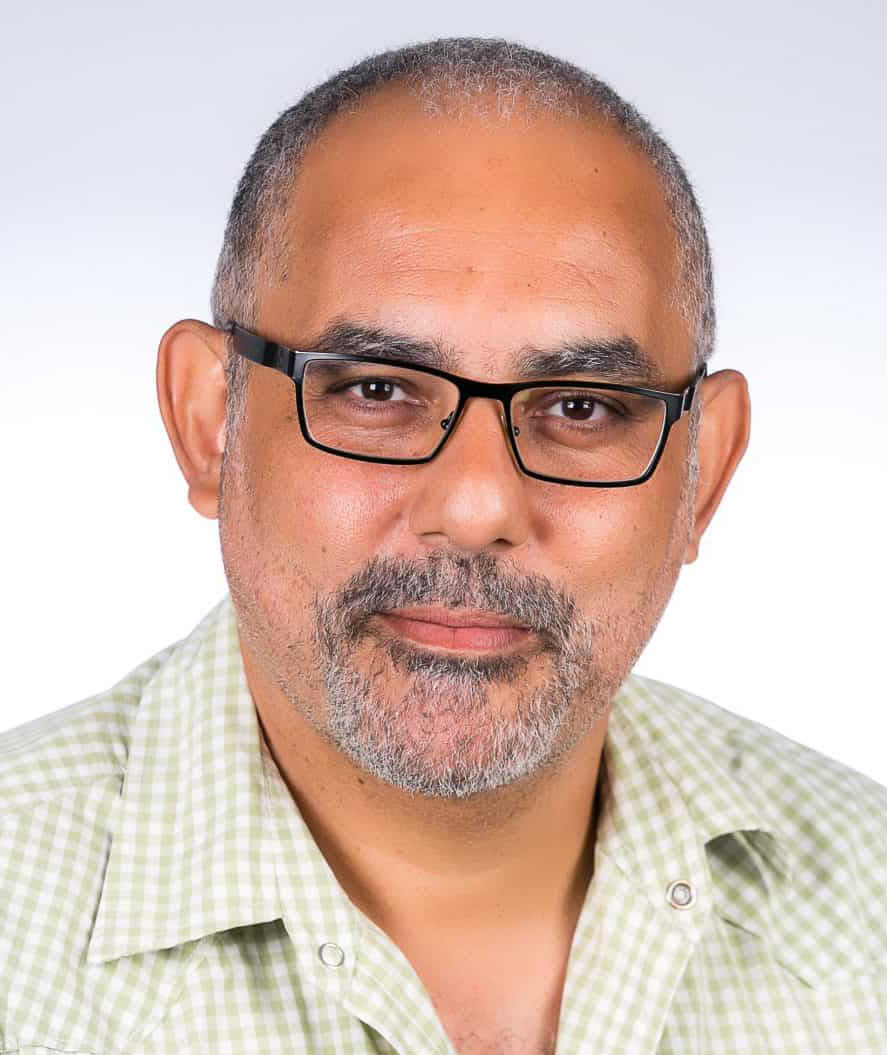 Bobby Peek, Director of groundwork (Friends of the Earth, South Africa)
"Our working relationship with staff at Radio786 has always been marked by positive and professional interaction"
Julian Kunnie, Classics/ Religious Studies University of Arizona, USA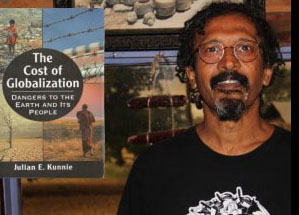 Julian Kunnie, Classics/ Religious Studies University of Arizona, USA
"It is one of the most reliable news networks in South Africa and deserves renewal and positive support and commendation for its outstanding educational and publicity work"