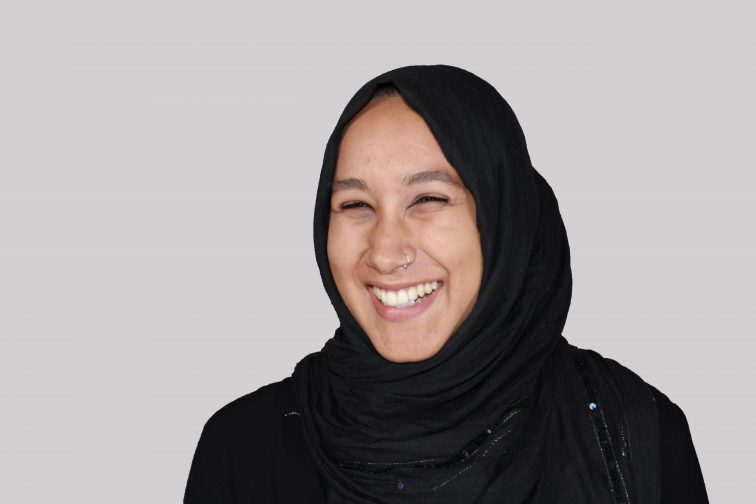 Show Times
Timezone
: SAST
[UTC+2]
Mon:
Tue:
Wed:
Thu:
Fri: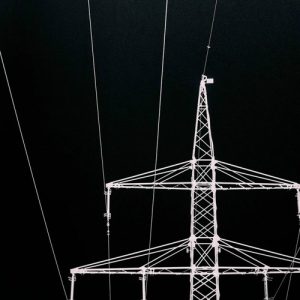 The National Union of Mineworkers (NUM) is optimistic that there will be a fruitful resolution to the wage dispute at Eskom. The union's energy sector coordinator, Khangela Baloyi says that they were shocked to see
[…]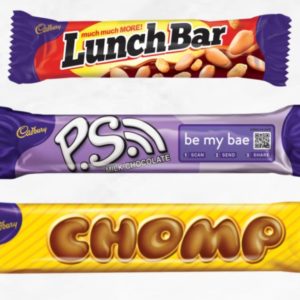 Two halal certifying bodies are divided over the halal status of three Cadbury chocolate brands. Yesterday, the South African National Halal Authority (Sanha), which does not have a certifying contract with Cadbury, alerted Muslims that
[…]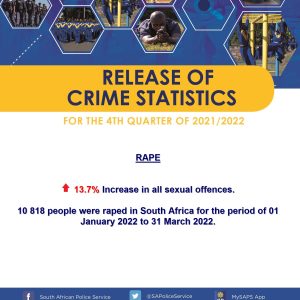 The Delft police station has recorded the highest incidents of rape in the Western Cape. It also ranks among the top three precincts with the highest cases of reported rapes in the country. This was
[…]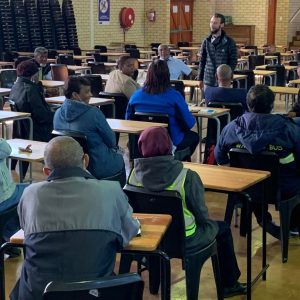 The Manenberg community has threatened to close the schools in the area. It follows sporadic shootings near primary schools in Manenberg yesterday. Images of children laying on the floor of their classrooms for fear of
[…]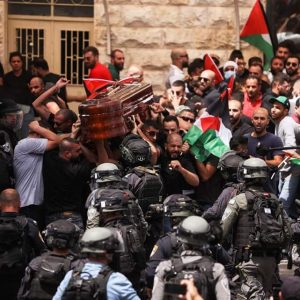 The Israeli attack of Palestinian mourners headed to the church for Shireen Abu Akleh's funeral is evidence of a regime that fears a martyr of truth. Hamas chief, Ismail Haniyeh also noted that the Zionist
[…]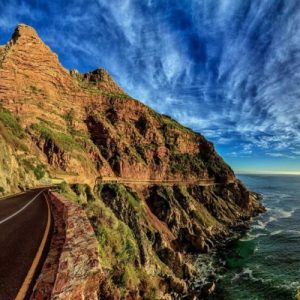 The iconic Chapman's Peak Drive is on its way to turning a hundred! The scenic 9km route between Hout Bay and Noordehoek has 114 curves and a spectacular 180 degrees view of the Atlantic ocean.
[…]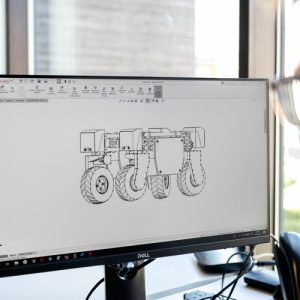 Unemployed engineering and science graduates have the opportunity to register with various professional bodies such as the South African Council Natural Scientific Professions (SACNASP), and the Engineering Council of South Africa (ECSA). This will be
[…]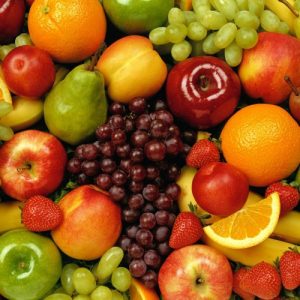 The South African fruit industry representatives of fruit industry associations have agreed to adopt the Fruit Industry Social Accord. It will be a means of achieving socio-economic growth within the fruit industry and employment opportunities
[…]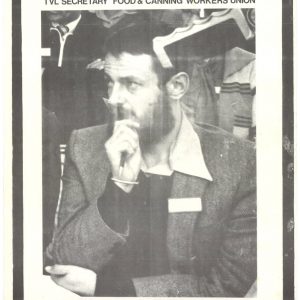 The South Gauteng High Court has found that anti-apartheid activist Dr Neil Aggett did not commit suicide but was killed by police while in custody. Judge Motsamai Makume handed down judgement on the inquest that
[…]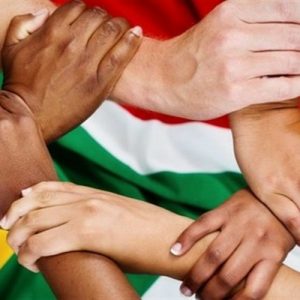 South Africans still have a long road to walk to achieve reconciliation. It has been evident in recent weeks with the death of Apartheid-era President FW de Klerk. Victims of the oppressive system he worked
[…]