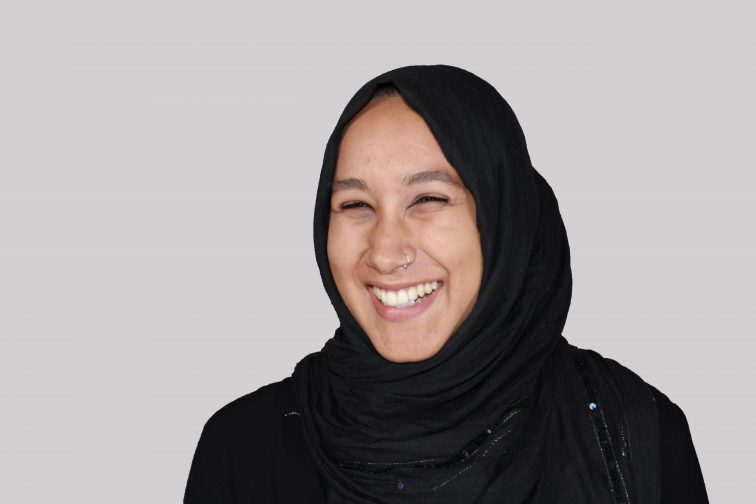 Show Times
Timezone
: SAST
[UTC+2]
Mon:
Tue:
Wed:
Thu:
Fri: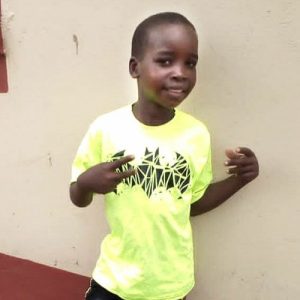 A nine-year-old Zimbabwean boy's life changed when a hyena mauled his face in early May. He was at an all-night religious gathering near Harare, in Zimbabwe when the animal struck. His nose, upper lip, and
[…]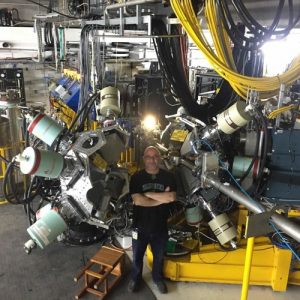 South Africa could be turning into a world leader in nuclear physics research. This has been ignited by the University of the Western Cape (UWC) which was awarded a large grant by the National Research
[…]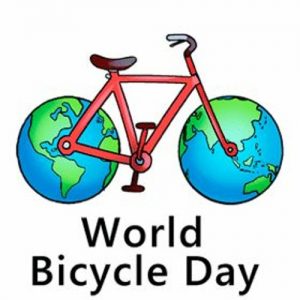 Regular physical activity at moderate intensity is always good for your health. Riding a bicycle does that and on this World Bicycle Day these benefits are being brought to the fore. In Langa a bicycle
[…]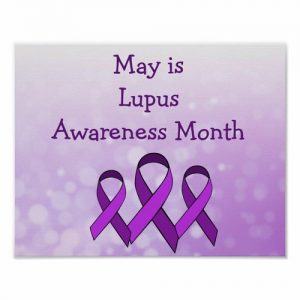 Seeking To Create A Holistic Approach For Lupus Patients Lupus awareness month is slowly reaching its end. The long-term disease attacks the immune system. However, it's treatable. Lupus is still misunderstood and patients still misdiagnosed.
[…]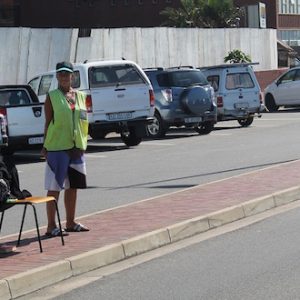 You can now tip the Car Gaurd without the anxiety or rush to look for coins while leaving a parking bay An app called TIPPED now allows drivers to tip cashless, be it a car
[…]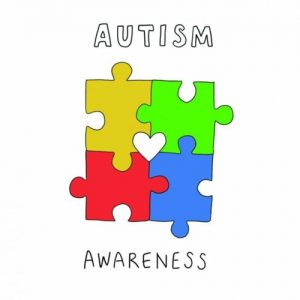 Every year World Autism Day is observed on April 2nd. It aims to raise awareness and educate people about this developmental condition which impairs the ability to communicate and interact with others. Globally autism is
[…]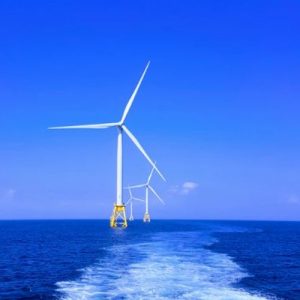 Offshore wind energy could potentially help solve South Africa's energy crisis. A recent study shows that it could possibly supply 15% and 800% of South Africa's annual electricity demand. It translates to four or 218
[…]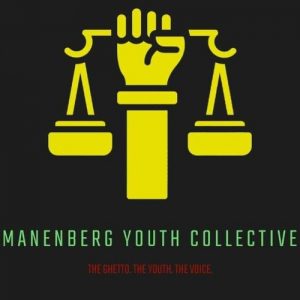 On international women's day and any other day women are doing great things in their communities. From standing up, organizing marches to food schemes. A perfect example is grassroots youth activist and co-founder of the
[…]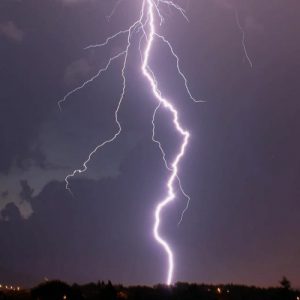 More light has been shown on the misconception between lightning and its victims. According to a forensic pathologist specialist, less than five percent of people are struck by a bolt of lightning. In fact, most
[…]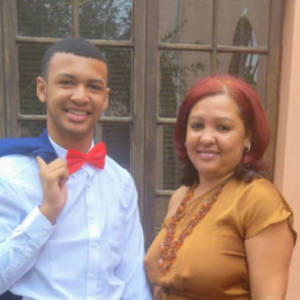 After 17 years out of school 35-year-old, Tania Februarie sat for her final matric exam and passed with a bachelor's. She would have written alongside her son Jaden but will instead wrote in his honor
[…]