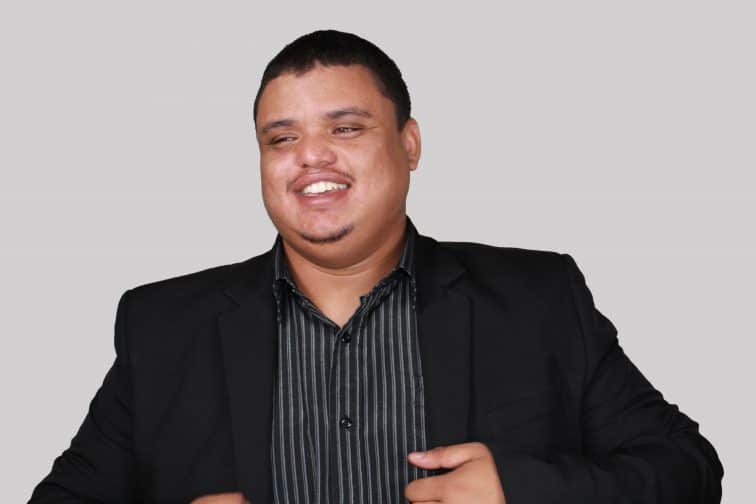 Show Times
Timezone
: SAST
[UTC+2]
Mon:
Tue:
Wed:
Thu:
Fri:
About the Show
The Morning Drive Time Show – News, Reviews & Analysis, covering current affairs, unpacking headlines, world news.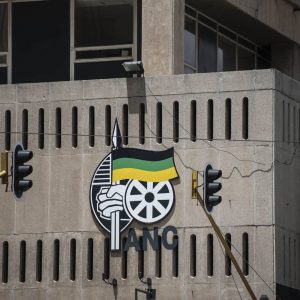 The ANC parliamentary caucus is in disarray, and it's playing out within the context of factionalism. Political analyst, Dr Ralph Mathekga says that this is evident in the disciplinary action being taken against ANC Member
[…]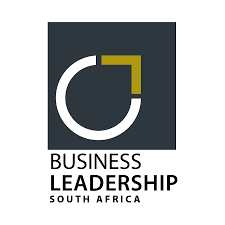 Business Leadership SA (BLSA) may be crippled in addressing the allegations of corruption within its member organisations. Open Secrets researcher, Zen Mathe says that institutions like the American management consulting company, Bain, Standard Bank, Nedbank,
[…]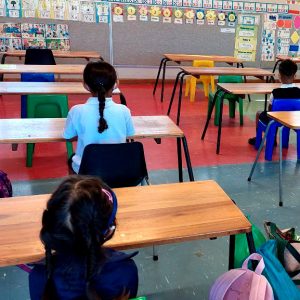 As Western Cape schools get back to teaching and learning for the new academic year, more than 3,000 pupils are still waiting to see if there's any space for them. Education MEC Debbie Schäfer says
[…]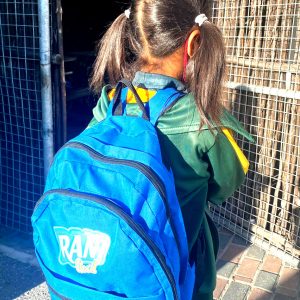 The last two years have been testing for both teachers and learners as they had to adapt to a new school year and way of learning. But for those just entering school life – such
[…]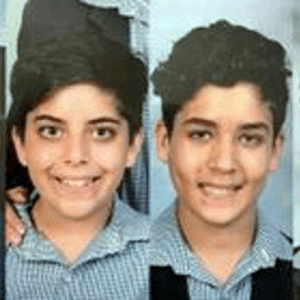 In a turn of events. the Moti family have denied that they stopped the police from effectively investigating the kidnapping of their four kids. A statement released by the family says they didn't obtain an
[…]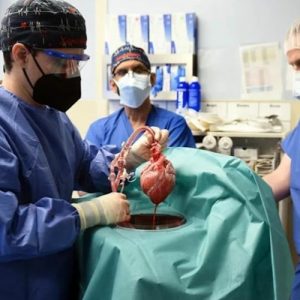 While science is making life-saving advances, at times these innovations may clash with the tenets of religion. In a breakthrough surgery, a 57-year-old man from Maryland, USA successfully received a genetically-modified pig heart. While the
[…]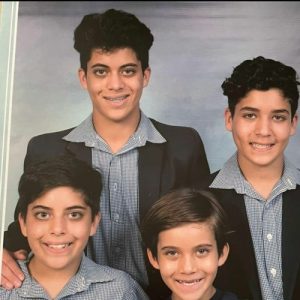 Police will still pursue the Moti kidnapping case despite not being allowed to talk to the victims. This as the father of the four obtained an interdict and have now relocated to Dubai. The boys
[…]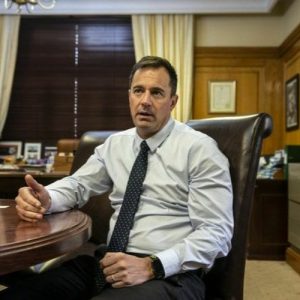 If the government is serious about tackling corruption, there should be clear consequences for those found guilty of it. This was the comment given by DA leader John Steenhuisen, following the official handover of the
[…]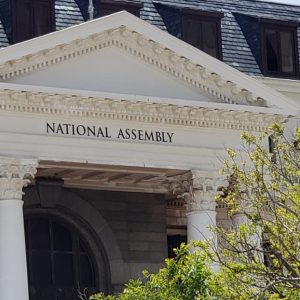 Despite the fire at Parliament, President Cyril Ramaphosa affirmed that the work of the National Assembly will continue. The fire which started at the old Assembly spread, causing severe damage to various parts of Parliament.
[…]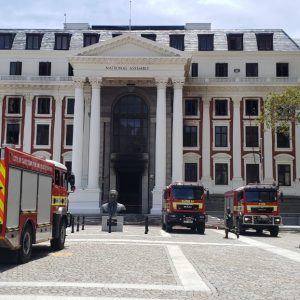 With Parliament's entire precinct severely damaged following Sunday's fire, the National Education, Health and Allied Workers Union (Nehawu) expressed concern over the sensitive information that was destroyed in the blaze. According to Nehawu, Parliament's night
[…]