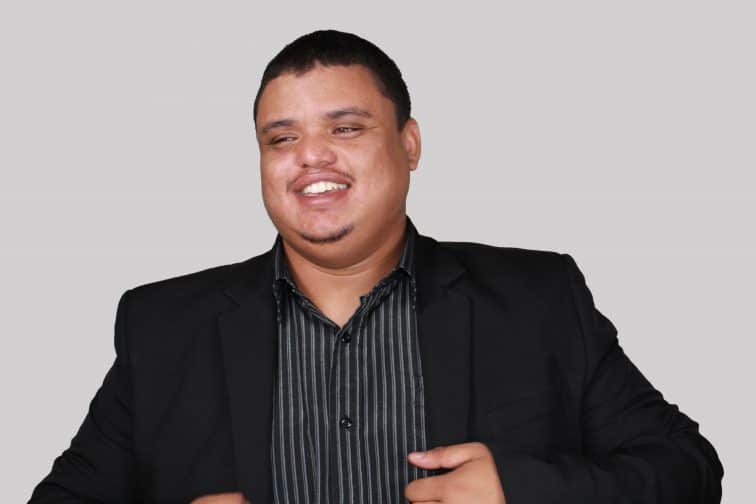 Show Times
Timezone
: SAST
[UTC+2]
Mon:
Tue:
Wed:
Thu:
Fri:
About the Show
The Morning Drive Time Show – News, Reviews & Analysis, covering current affairs, unpacking headlines, world news.
It's 39 years since the Sabra and Shatila massacre in which over a period of three days in 1982, under the orders of the Israeli military. some 3 500 Palestinians were butchered. The attack on
[…]
As the Saudi government has relaxed restrictions on travellers from South Africa, many are excited to embark on their umrah pilgrimage this year. However, those who had been approved for Hajj last year, are wondering
[…]
In Africa, it's been a difficult task to hold European countries accountable for their violent stripping of the cultures and resources of this continent. Most recently, Germany agreed to pay Є1.1 billion in compensation for
[…]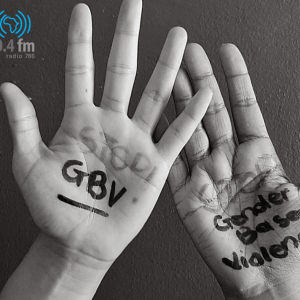 The police have been urged to play a more active and supportive role in assisting victims of gender-based violence. Women in Khayelitsha are living in fear following a spate of brutal attacks in the area.
[…]
The dire impact of climate change is taking its toll on Africa at large. According to a recent report coordinated by the World Meteorological Organization (WMO), it found that climate change is contributing to a
[…]
South Africa would long be feeling the impact of the July unrest, which erupted as former President Jacob Zuma was imprisoned. Newly-appointed Finance Minister Enoc Godonwana made his first appearance since taking the position in
[…]
A total of 502 political parties haven't disclosed their funders to the Independent Electoral Commission(IEC), with the EFF amongst the parties who flouted a requirement of the Political Party Funding Act. Only three parties namely
[…]
Cultural expectations of what a man is supposed to do, are adding pressure on people who are already feeling strain. Clinical psychologist, Daniel Letsoalo was speaking as September 10 marks World Suicide Prevention Day. He
[…]
According to the World Health Organisation (WHO), every 40 seconds a person commits suicide. 10 September marks World Suicide Prevention Day. Considering the increased societal pressures from social media and the likes, young boys and
[…]
The Fisheries and Aquaculture Development Institute (Fadi) has launched its net-making project in St Helena Bay with the aim of up-skilling members from fishing communities in net-making. The project is part of their alternative livelihoods
[…]