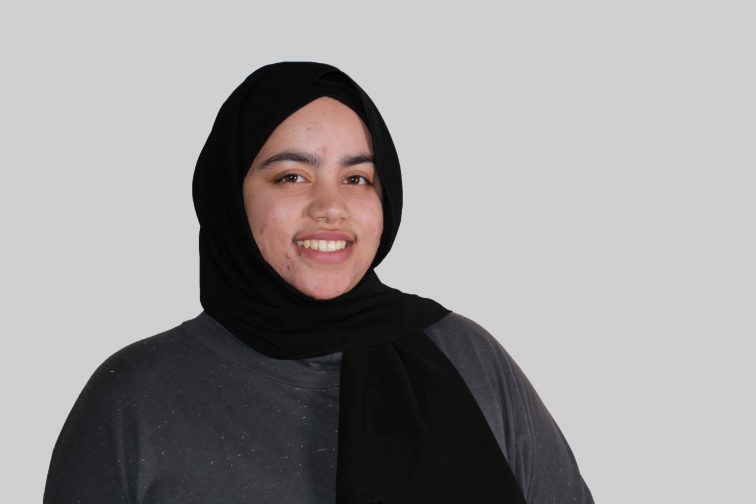 Show Times
Timezone
: SAST
[UTC+2]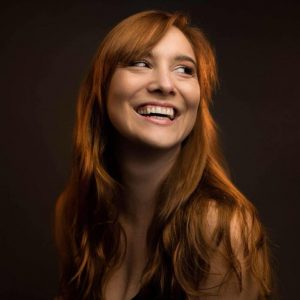 We all love movies! Especially the kind with explosions, elaborate fight scenes and incredible stunts. Toni Jean Erasmus is a trained stunt-woman ready to take on anything from jumping off buildings to walking through flames
[…]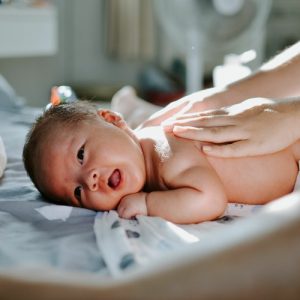 What is a Doula? Their roles, functions and training? If you're looking for a career in helping new mothers and new babies find their way in this crazy world then this job might just be
[…]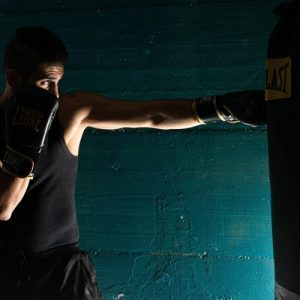 Keeping fit, healthy and happy through the sport of boxing. This intense cardio sport can increase your happy hormones, help you lose weight and meet amazing inspirational people. Plus, it's a great stress reliever! Guest:
[…]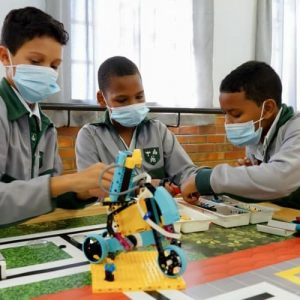 Silverlea Primary in Athlone has launched its 4iR (fourth industrial revolution) laboratory, becoming the first primary school in South Africa to receive this lab! Joining the PodSquad in-studio is Fatima Jakoet, the founder of the
[…]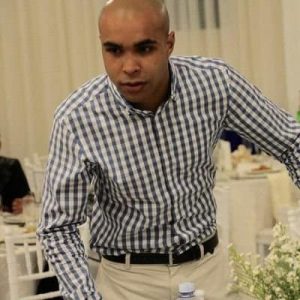 Helping others is a rewarding effort and one that stands as a great benefit for the people of South Africa. To tell us more about his work, passion and journey in charity work, Ashraf Kenny
[…]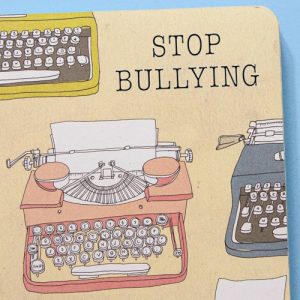 TW / bullying, suicide, self-harm, violence. Our society was facing a great pandemic long before the coronavirus turned our lives around. Bullying has plagued thousands of young lives for decades – leading young people to
[…]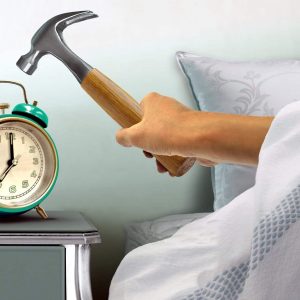 Winter is rolling in with longer hours of the night, making it the perfect opportunity to check your sleeping habits and patterns! Joining the PodSquad for this snoozy conversation is Dr Dale Rae from Sleep
[…]
There is a growing awareness around the sexuality of an individual. Much new-age thinking on the subject can leave youth feeling overwhelmed and confused – so what does Islam say about all this sex ed?
[…]
We've all dreamt about being travellers, journeying from one country to another. Meeting tons of interesting new people, and eating loads of amazing foods! These are the lives of flight attendants, or is it? The
[…]
The PodSquad team catches up with some old friends at The Galileo Open Air Cinema. We chat about their winter-friendly screening options such as the Drive-In. A nostalgia-inducing experience where patrons are most welcome to
[…]