The City of Cape Town is hopeful that the process to allow it to procure energy from independent power producers is a step in the right direction for the municipality. Executive Director, Energy, and Climate Change in the City, Kadri Nasseip says there are a lot of positives that can come from this move.
He adds that it is the first time they are seeing regulations that explicitly speaks about the municipality's right to buy power independently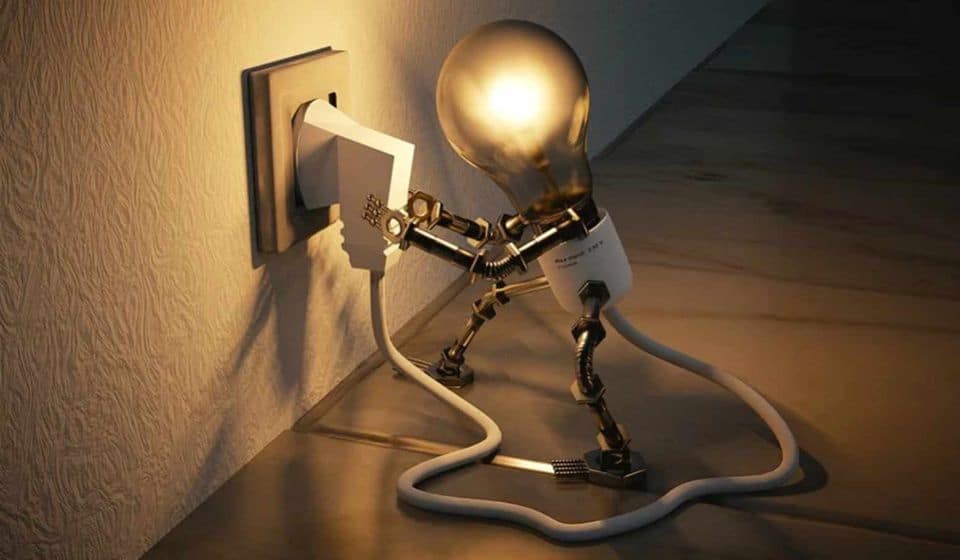 Last Friday, Minister for Mineral and Energy Resources Gwede Mantashe published new regulations governing electricity generation in the Government Gazette. This will enable the country's top three metros to apply to generate their own electricity.