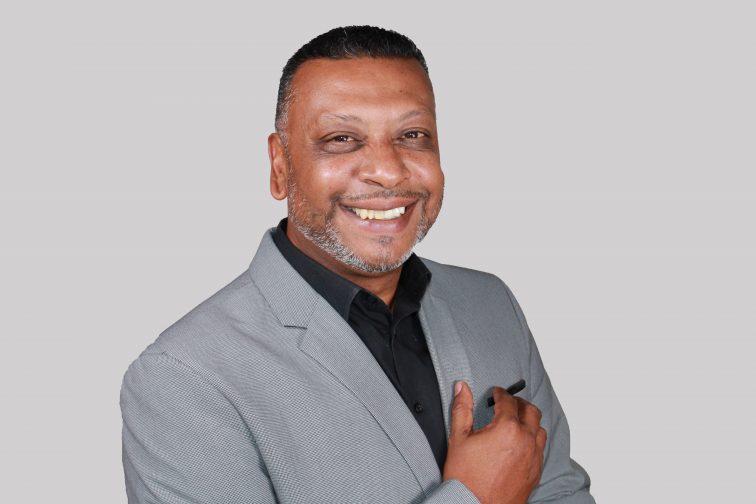 Show Times
Timezone
: SAST
[UTC+2]
Mon:
Tue:
Wed:
Thu:
Fri: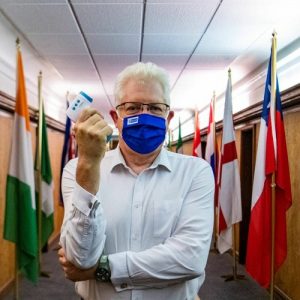 Western Cape Premier Alan Winde talks about preparing for the third wave of Covid-19 infections in the province. This talk forms part of the WCG First Thursday Premier Syndicated Talk Show. 23rd March, President Cyril
[…]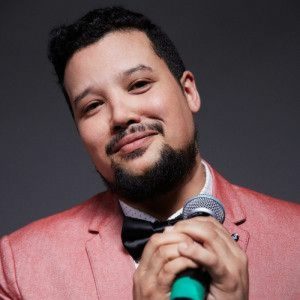 Under The Spotlight Guest: Keeno Lee Hector – South African performer Bio: Keeno-Lee Hector is a South African actor, singer and voice artist best known for his role as Boeta Noor in the SABC2 drama
[…]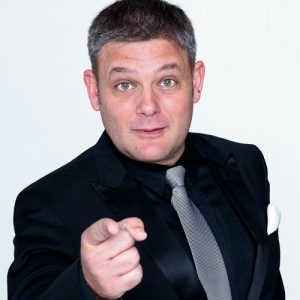 One of South Africa's leading stand-up comics, character comedian, award-winning actor, comedy writer and theatre director, Master of Ceremonies (MC), facilitator, and other talents which cannot (and must not be named for fear of losing
[…]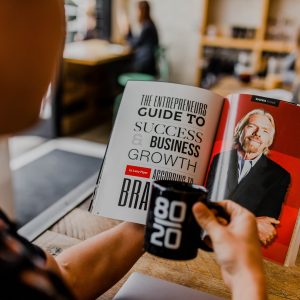 The Art of Persuasion comes down to the fact that people act in a behavior which is consistent. So once your customer has made a decision, they tend to behave in manners which are consistent
[…]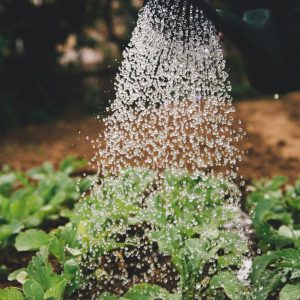 Sustainable living describes a lifestyle that attempts to reduce an individual's or society's use of the Earth's natural resources, and one's personal resources. Lameez Du Toit and Fayroz Jaffer shares with us some tips.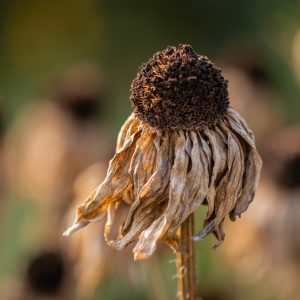 Environmental hygiene plays an essential role in the prevention of many diseases. It also impacts on the natural environment and the preservation of important natural assets, such as water resources. Proper sanitation is one of
[…]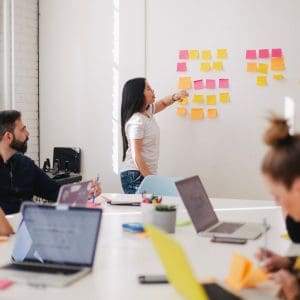 The ability to motivate and inspire others to take action is the distinguishing factor between a leader and a manager. Our guest, The Zen Coach, Rishad Ahmed explains to Luqmaan Shadrach why the best leaders
[…]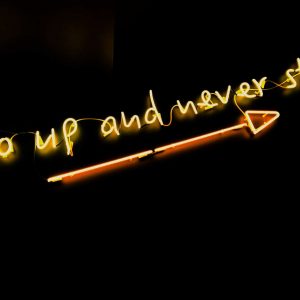 What does it take to become successful? Is it persistence, the best and most expensive product? Is it possible to predict the success of someone? Zen Coach Rishaad Ahmed joins us on Reflections to tell
[…]