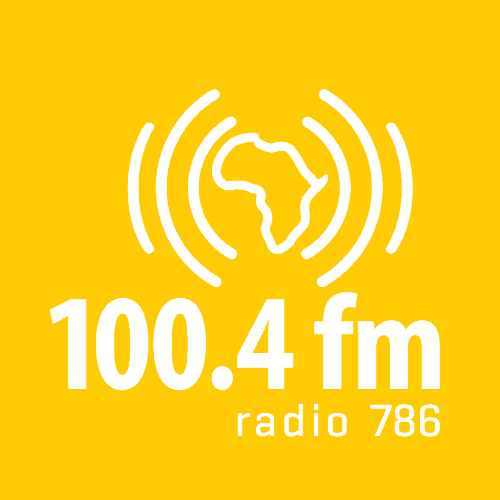 Show Times
Timezone
: SAST
[UTC+2]
Mon:
Tue:
Wed:
Thu:
Fri:
Ingredients for Paneer 2l full cream milk 60ml lemon juice Method Add milk to a pot and bring to a boil, then add in lemon juice  and reduce heat to low. Stir in and wait
[…]
The relationship between stress and inflammation has been studied rigorously in the past decade, with researchers finding evidence that there is a link leading to  chronic diseases. An estiamted 75% to 90% of human disease
[…]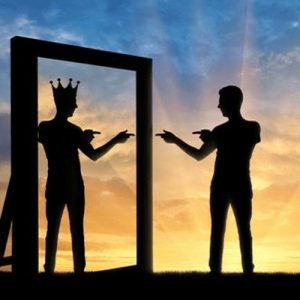 A personality disorder affects how a person feels, thinks, and acts. In a person with narcissistic personality disorder, a high sense of self-importance canmask low self-esteem. In other's eyes, they may: act selfishly, seem manipulativeand
[…]
As unrest continues to grip the country in the wake of the arrest of former President Jacob Zuma, Rural Development and Land Reform Minister Mcebisi Skwatsha discusses the situation on the ground and how to
[…]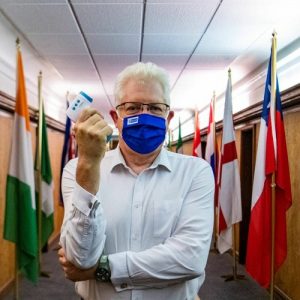 Western Cape Premier Alan Winde talks about preparing for the third wave of Covid-19 infections in the province. This talk forms part of the WCG First Thursday Premier Syndicated Talk Show. 23rd March, President Cyril
[…]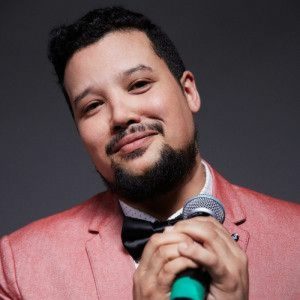 Under The Spotlight Guest: Keeno Lee Hector – South African performer Bio: Keeno-Lee Hector is a South African actor, singer and voice artist best known for his role as Boeta Noor in the SABC2 drama
[…]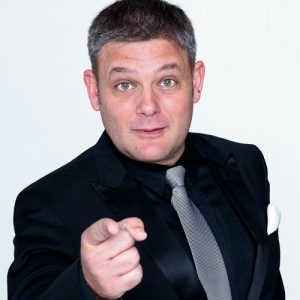 One of South Africa's leading stand-up comics, character comedian, award-winning actor, comedy writer and theatre director, Master of Ceremonies (MC), facilitator, and other talents which cannot (and must not be named for fear of losing
[…]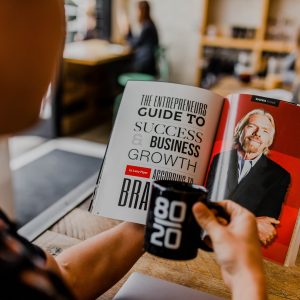 The Art of Persuasion comes down to the fact that people act in a behavior which is consistent. So once your customer has made a decision, they tend to behave in manners which are consistent
[…]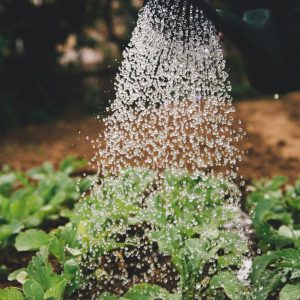 Sustainable living describes a lifestyle that attempts to reduce an individual's or society's use of the Earth's natural resources, and one's personal resources. Lameez Du Toit and Fayroz Jaffer shares with us some tips.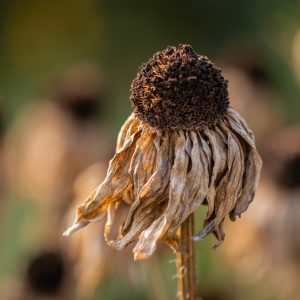 Environmental hygiene plays an essential role in the prevention of many diseases. It also impacts on the natural environment and the preservation of important natural assets, such as water resources. Proper sanitation is one of
[…]