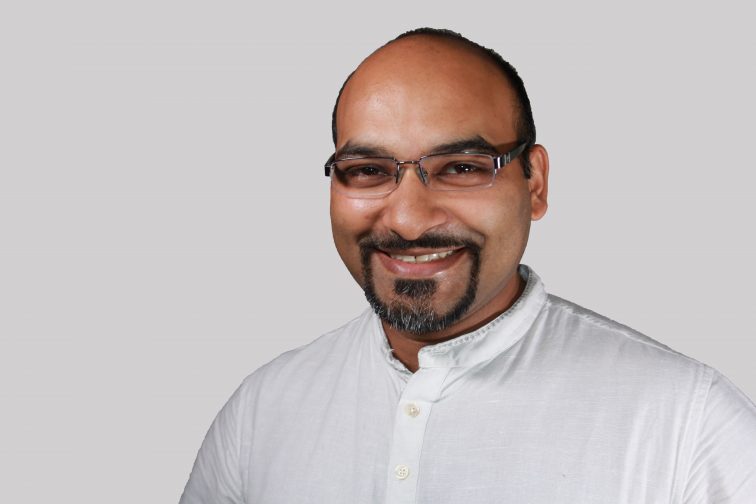 Show Times
Timezone
: SAST
[UTC+2]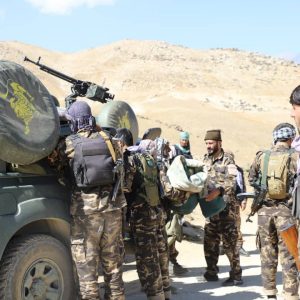 In the Panjshir region of Afghanistan, a group calling itself the National Resistance Front(NRF) is set to take on the Taliban if talks fail. Headed by Ahmad Massoud, the son of the assassinated Afghan legendary
[…]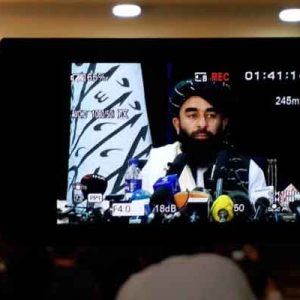 The Taliban takeover of Afghanistan has raised a multitude of questions about the type of system it hopes to introduce in Afghanistan under its Islamic Emirate. Thus far, the group has struck an amiable tone,
[…]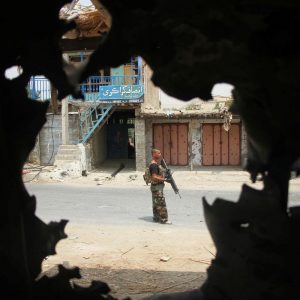 Afghanistan finds itself at a crossroads; uncertainty prevails about whether the country will return to the style of rule under the Taliban in the 90's or whether the group will govern with a less brutal
[…]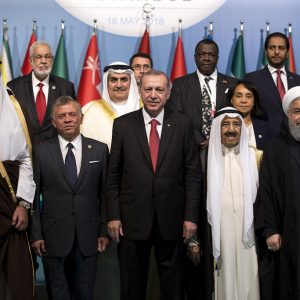 Politics today is governed by power and strength. This is decided almost exclusively by military might and financial wealth. The epic battle of Karbala in 680AD is often seen as one that secured the revival
[…]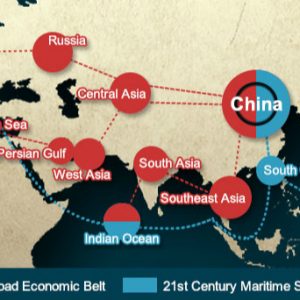 Asia for millennia has played a key role in human development and upliftment. A central element of civilisation, we owe it for some of the most basic yet significant inventions and profound concepts of thought.
[…]
Media and their messages are the defining voices which echo in the minds of the masses. It is their words that motivates or cautions and should spur individuals into good action and meaningful human behaviour.
[…]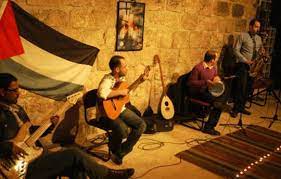 Music has defined the Arab world for centuries. And in Palestine, this art form has played an integral part in conveying the messages of the land, keeping up the spirits of the people and motivating
[…]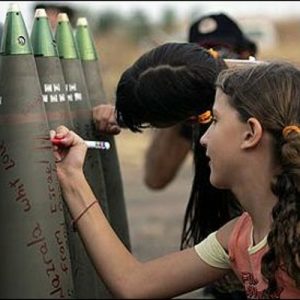 Palestinians are marking 73 years of the Nakba as Israel has launched yet another round of intensified aggression against Palestinians across occupied Palestine and even extending to the borders. Globally, those speaking out are also
[…]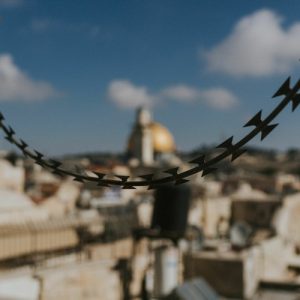 "Glory be to the One Who took His servant by night from the Sacred Mosque to the Farthest Mosque whose surroundings We have blessed, so that We may show him some of Our signs." It
[…]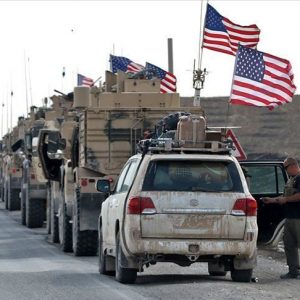 Iraqi independence: will the US leave? In 2003, America invaded Iraq. The pretext; that Saddam Hussein, the then leader, and once a key US ally had weapons of mass destruction. Despite protests around the world,
[…]