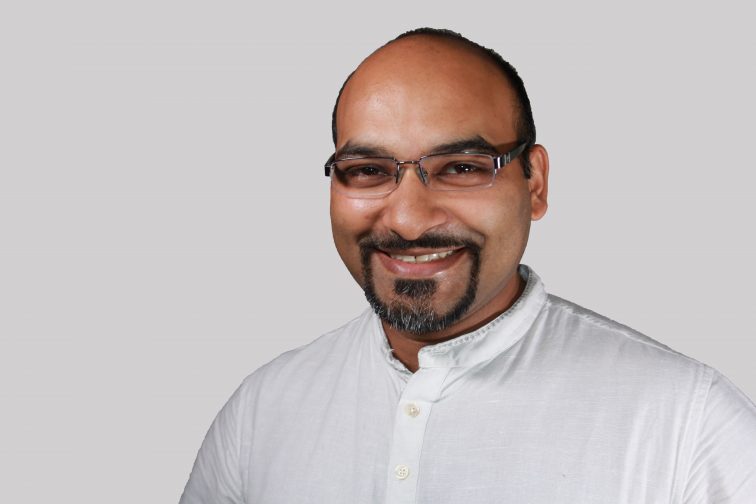 Show Times
Timezone
: SAST
[UTC+2]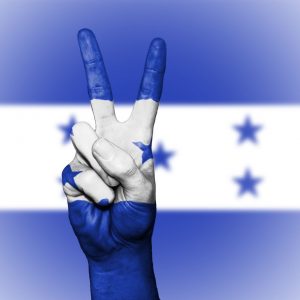 The central America's country of Honduras does not normally make the global headlines, but the election last November in which the left-leaning candidate Xiomara Castro won, promises to usher in not only change for the
[…]
Bethlehem, Palestine… the birthplace of Jesus Christ or Prophet Esa(PBUH) has been under occupation for over 70 years.Amid the regular reports of violence, it is easy to forget the critical attachment which Christianity bears to
[…]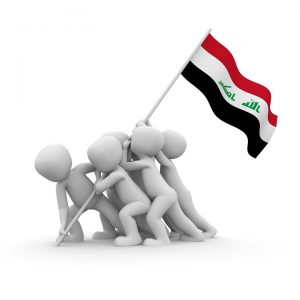 What will Iraq look like if American occupation forces eventually abide by an Iraqi government decision for them to exit the country at the end of 2021? The US is insisting on keeping forces in
[…]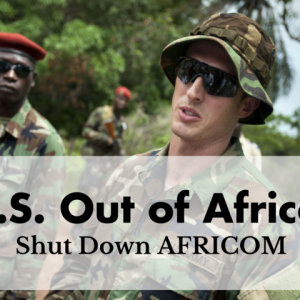 In 2008, the United States established its African Command or Africom. After decades of seeing no particular strategic interest for Africa, except to exploit its natural resources, the US now sought to gain a foothold.
[…]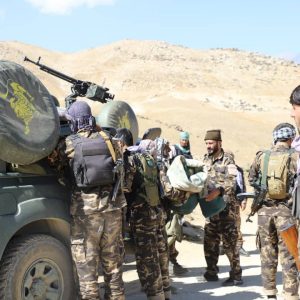 In the Panjshir region of Afghanistan, a group calling itself the National Resistance Front(NRF) is set to take on the Taliban if talks fail. Headed by Ahmad Massoud, the son of the assassinated Afghan legendary
[…]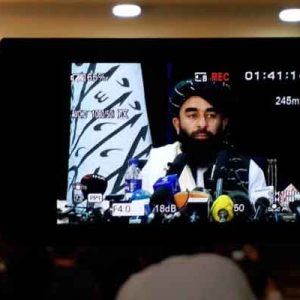 The Taliban takeover of Afghanistan has raised a multitude of questions about the type of system it hopes to introduce in Afghanistan under its Islamic Emirate. Thus far, the group has struck an amiable tone,
[…]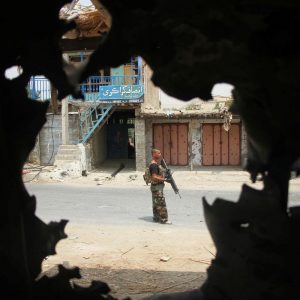 Afghanistan finds itself at a crossroads; uncertainty prevails about whether the country will return to the style of rule under the Taliban in the 90's or whether the group will govern with a less brutal
[…]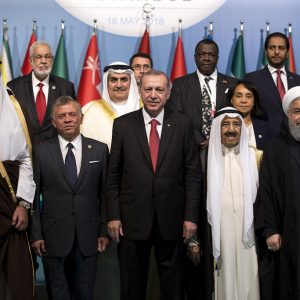 Politics today is governed by power and strength. This is decided almost exclusively by military might and financial wealth. The epic battle of Karbala in 680AD is often seen as one that secured the revival
[…]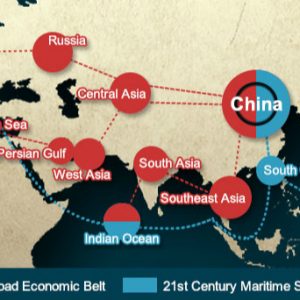 Asia for millennia has played a key role in human development and upliftment. A central element of civilisation, we owe it for some of the most basic yet significant inventions and profound concepts of thought.
[…]
Media and their messages are the defining voices which echo in the minds of the masses. It is their words that motivates or cautions and should spur individuals into good action and meaningful human behaviour.
[…]