The possibility of load shedding remains.  Eskom has warned that due to low and no maintenance having been done over the last 10 years, the grid remains unstable and unreliable.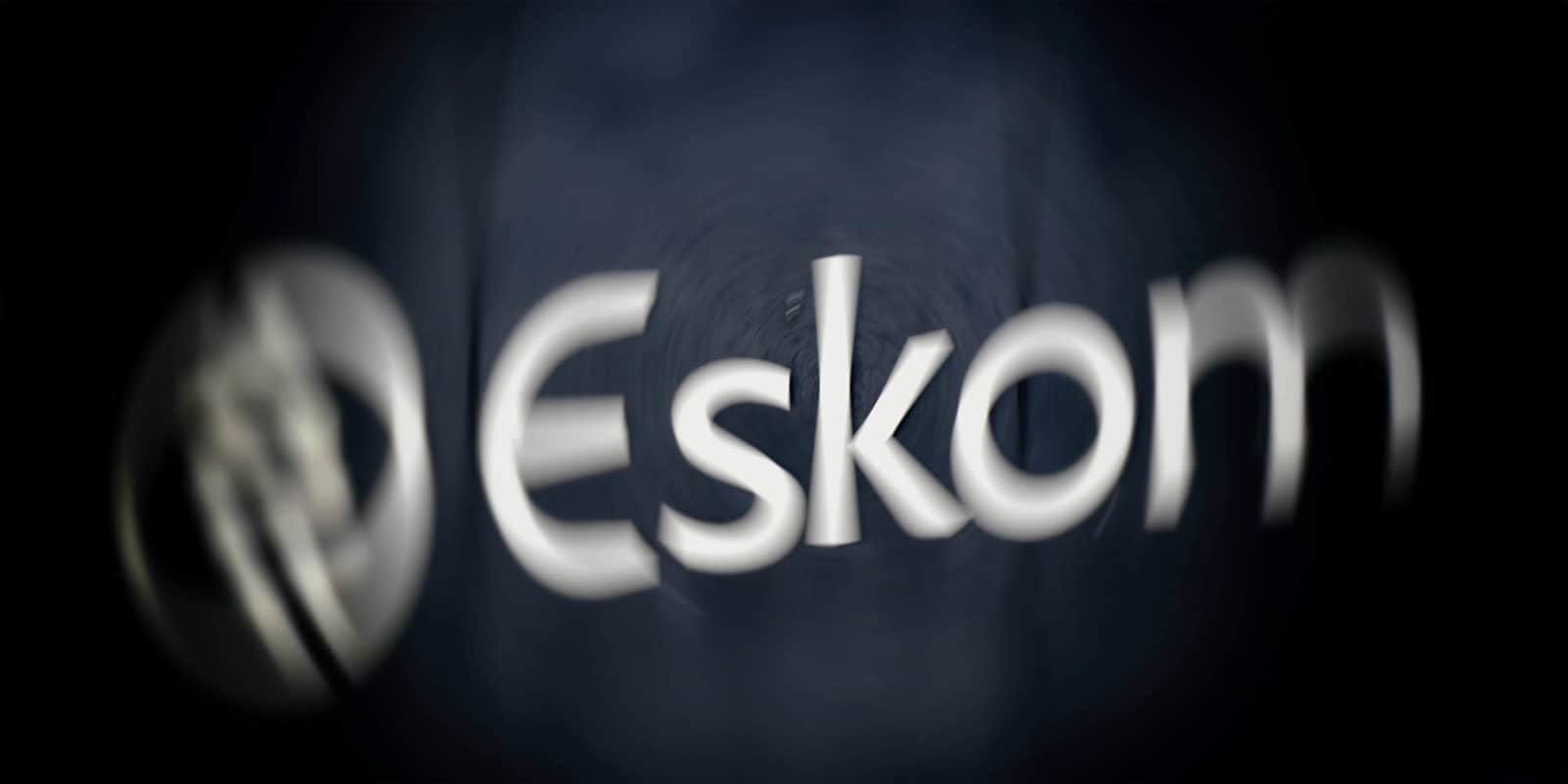 Eskom COO Jan Oberholzer says the first step-change would be in April next year. Oberholzer emphasized that the country will remain in this situation until Eskom has a chance to do adequate liability maintenance and mid-life refurbishment.
However, Oberholzer noted that the utility remains hopeful. Issues such as cable theft, meter tampering, and municipal debt remain the biggest problems it faced. 
Header Image: SolomonStar