DA federal council chairperson Helen Zille says the party is finally on a good footing. The
main opposition will hold its first virtual elective conference on Saturday where delegates are
expected to choose between interim leader John Steenhuisen and former youth leader Mbali
Ntuli to lead the party.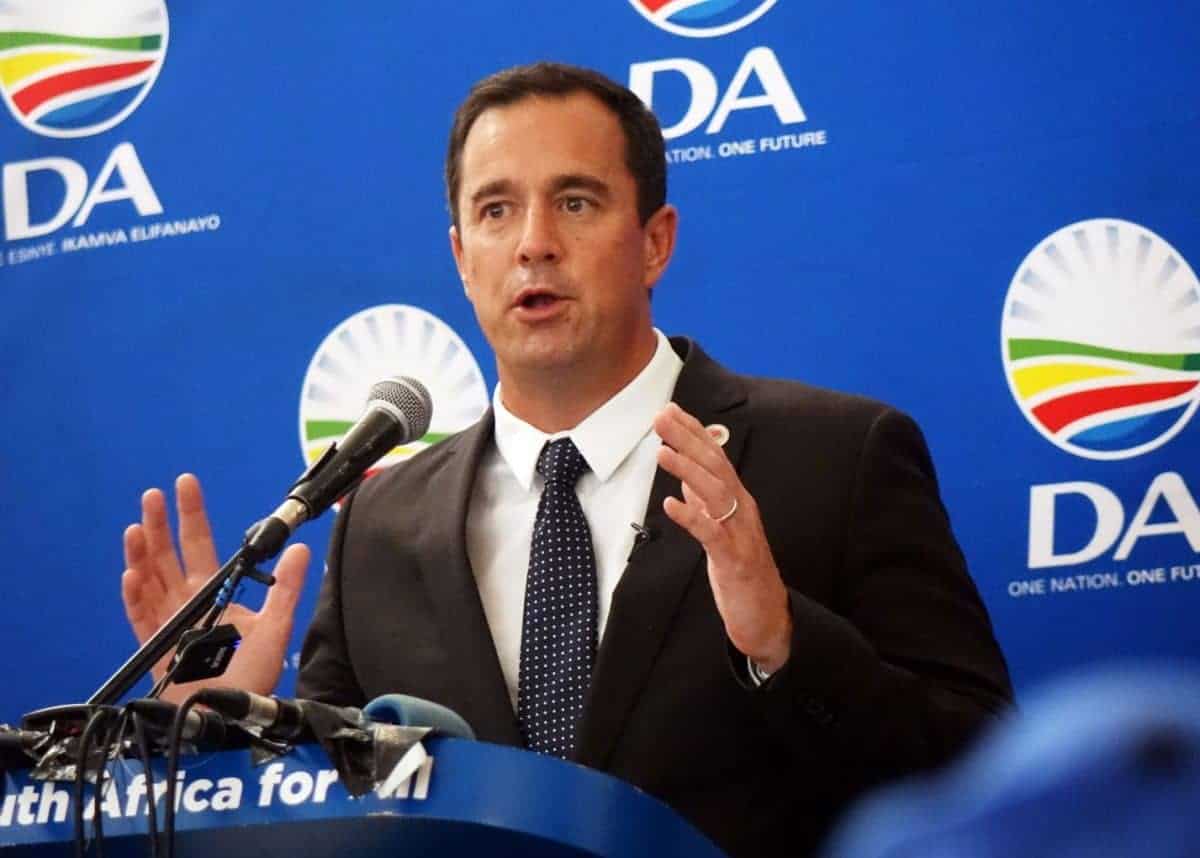 Zille will also be going head-to-head with outgoing Gauteng chairperson Mike Moriarty. She says nobody has transformed the DA more than she did. Zille also dismissed claims that she is attempting to appeal to more conservative voters, alienating both black voters and leaders.
Meanwhile, political analyst Ongama Mtika says it has to be acknowledged that the Democratic
Alliance has built a different culture, especially in the Western Cape when contesting for
leadership in comparison to the ANC. Mtika explains that at a national level the DA is still the
main opposition even though it only governs the majority of the Western Cape. Mtika was
speaking ahead of the party's virtual elective conference where a new leader will be elected.
Header image: Daily Maverick