The ANC is further angering workers, as its latest discussion document looks to surplus UIF and the Workmen's Compensation Fund to bail out Eskom and support socio-economic development. Deputy Secretary-General for the South African Federation of Trade Unions (Saftu) Moleko Phakedi firmly stated that this proposal would not be welcomed by workers.
Titled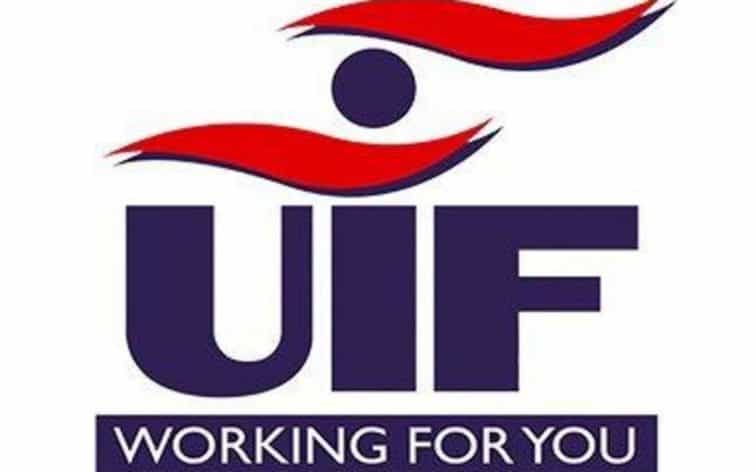 "Umrabulo Special Edition" the document appears to be adding onto other moves by the government to take from public servants' wages in order to bail out the country's ailing State-Owned Entities.
But political analyst, Ralph Mathekga warns that this further push by the ANC could lead South Africa down the same path as Greece.
Header image: SAFTU