President Cyril Ramaphosa's economic recovery plan (#ERP) will likely be based on the unbundling of #Eskom, and the preparation for the nuclear build programme.
This is reportedly detailed in the plan which will be revealed in Parliament on Thursday.
News24 has reportedly seen the 48-page draft document.
The plan outlines eight priority areas set to grow the country's economy. The draft indicates that the first phase of the plan will speed-up the implementation of energy generation for its own use.
It also looks at requesting quotations for liquid petroleum gas.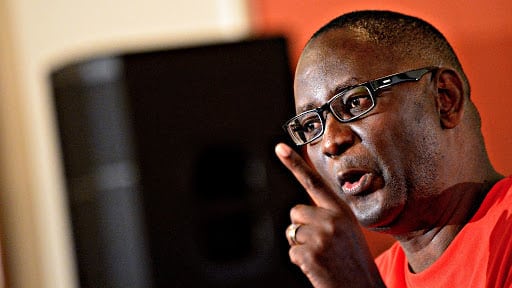 Trade unions have little hope that President Cyril Ramaphosa's economic recovery plan will solve the core issues facing South Africans.
Secretary-General for the South African Federation of Trade Unions (Saftu) Zwelinzima Vavi says the government needs to take bolder actions to structural issues such as the quality of education, unemployment, and the country's energy crisis.
He adds that 90 per cent of South Africans cannot afford to properly contribute to the economy because they are too poor.
Image: MoneyMarketing