There are countless articles, self-help books and motivational YouTube videos centred around the topic of becoming a more confident person. Confidence is always shown as a very desirable trait that successful people have. Siddeeqah Jansen, a registered counsellor, offers us some advice on what confident people DON'T DO.
When we consciously try to become confident, this act may make us feel more anxious. Jansen says that 'confidence is an inner feeling of comfort with oneself. Confidence is about being grateful and kind to oneself for small and major accomplishments.'
From this, we learn that being confident is not stereotypically being loud or extroverted – but finding a sense of inner peace with who you are. The strengths and weaknesses you possess. 'A confident person accepts themselves as a human being who can make mistakes and can reflect and self-correct.' adds Jansen.
'Being self-confident means that we trust that we will eventually know what we want. This gives us a sense of peace with self and others.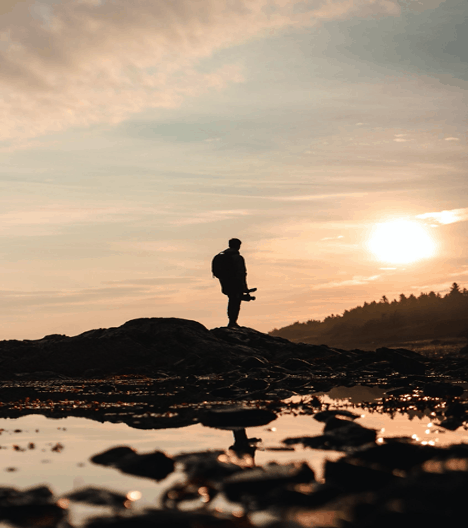 The essence of self-confidence is the conviction that we are competent to cope with the basic challenges of life and that we are worthy of happiness,' Jansen adds. She continues by saying that we then can make constructive changes 'not only in ourselves but the world and people around' us. On a related point, having the ability to praise and acknowledge others for their hard work, positive attributes and allowing yourself to be inspired by others becomes natural.
Low self-esteem or lack of confidence can stem from past traumas or unresolved emotional abuse. It takes confidence to allow oneself to heal from negative and painful experiences through the grieving and regaining personal control.
We find the truth beyond the avoidance of pain – it allows us to move towards spiritual growth. The result is a developing sense of self-respect and self-acceptance.
Confidence is:
Kindness, patience and gentleness
Joyfulness, openness, welcoming
Vibrance, enthusiasm, energetic
Being compassionate, caring and helpful
Calculated risk-taking, open to take on challenges
Ability to speak one's mind
Assertiveness to address conflict without aggression
Can receive critical feedback without defensiveness
Confidence is not: Being overbearing, demanding and domineering
Passivity or aggression
Putting others down
Winning at all cost
Self-centredness
Being Unafraid
Being Judgemental
Debunking some myths about self-confidence:
Self-confident people are:
Perfect
Better than others
Extraordinary
Exceptional
Special human being
Tips for enhancing self-confidence
Spend time with self
Invest in personal growth and development
Attend to unprocessed childhood trauma and abuse
Forgive others and forgive self, move on, don't hold grudges
Invest in the building blocks of wellness: nutrition, exercise and self-empowerment
Practice self-compassion
Be mindful what you expose your senses to- be vigilant what you listen to, look at and spend time with
Meditation, prayer and spiritual practice
Asking for help is not a sign of weakness, but a means to improve.
Conclusion
Self-confidence is a bit like happiness, you can't achieve it directly, it is a by-product of constant striving to be a better version of yourself.
Edited by: Zahraa Schroeder, Radio 786 Content Producer
Written by: Siddeeqah Jansen, Registered Counsellor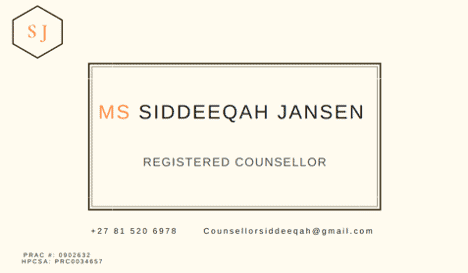 Bibliography
Brandon, N. (2013). Self-Esteem as a Spiritual Discipline. Retrieved from Nathanial Brandon: http://www.nathanielbranden.com/self-esteem-as-a-spiritual-discipline
Khansanami, S., Mostajaboldavati, S. A., & Khansanami, F. (2016). A Comparative Study of Self-Confidence from the Perspectives of Quran. Health, Spirituality and Medical Ethics, 39-44.
Markway, B. (2018, September 25). The 13 Things the Most Confident People Never Do. Retrieved from Psychology today: https://www.psychologytoday.com/za/blog/shyness-is-nice/201809/the-13-things-the-most-confident-people-never-do
Image: Joshua Freake, Unsplash