The public has been urged to be on the lookout for hazardous medical waste after a vehicle transporting the material was hijacked last Friday in Khayelitsha. Armed men held up the driver in Cekeca Street in Harare. In the vehicle were boxes and sealed containers of waste which were collected from clinics in the area.
They contained used syringes and infectious materials which could pose a risk to the public if mishandled. A representative of the waste management company Averda, Marika Human says that members of the public should report any sightings of the waste to the police. She adds that they are still trying to track the vehicle.
Police have confirmed that they are investigating the incident. Anyone with information can contact Crime Stop on 08600 10111.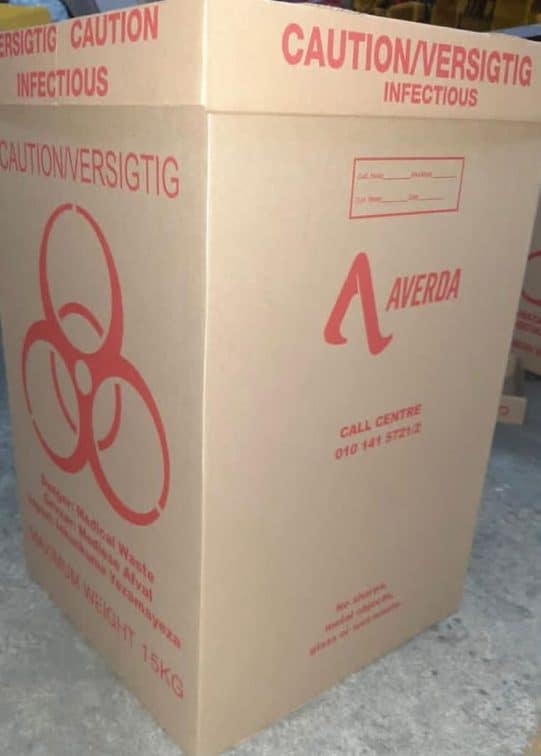 Header image: Supplied