Nafiz Modack claims that the police are seeking to have him shot. The alleged
underworld businessman deposed an affidavit wherein he claims to have been tipped-
off by an unknown person alleging that he will be arrested.
While it is not publicly known whether Modack is a person-of-interest in the investigation of the murder of Lieutenant-Colonel Charl Kinnear, he suggests in his affidavit that the chargers may be linked to the attempt to detonate a grenade at Kinnear's home last year. Modack claims that he is
fearing for his life.
The case which he opened at the Bothasig police station comes as the pressure piles on Zane Kilian. The former rugby player turned debt-collector appeared in court today for his role in the conspiracy to murder well-known defence lawyer, William Booth. The state is alleging that Killian had also tracked Booth's phone more than a thousand of times.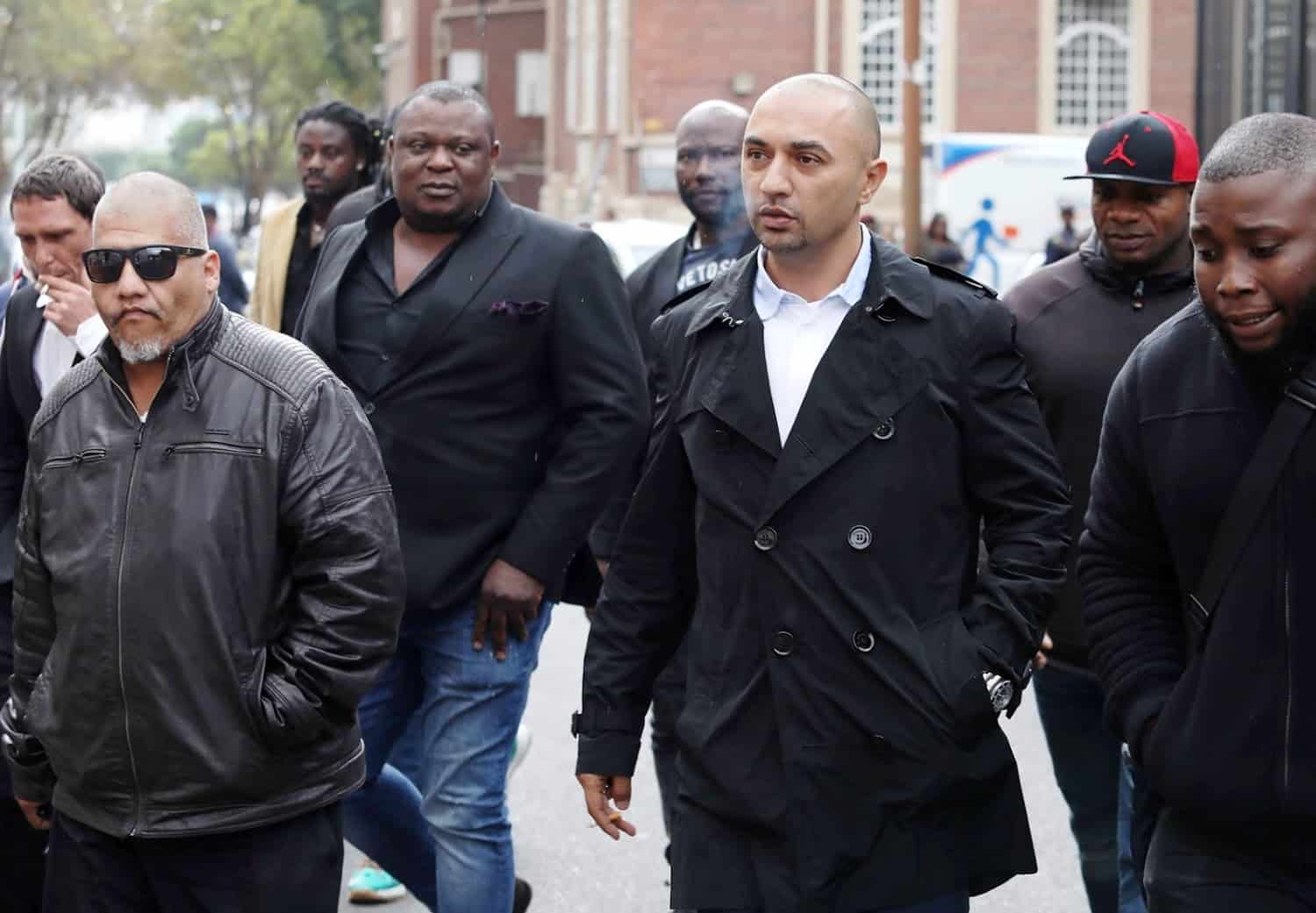 Header image: The South African