Tibb is a traditional and holistic health system with a rich history that goes back well over 3000 years.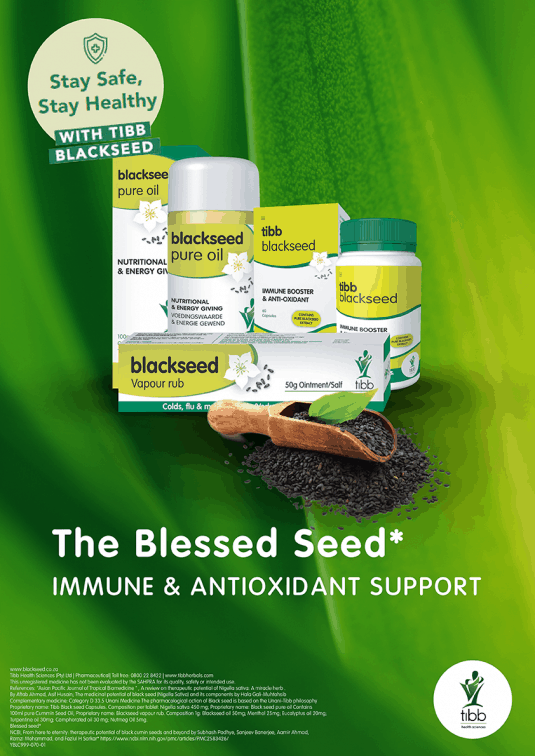 It is an assimilation of the philosophies of ancient Egyptian, Greek and Arab healers, that has been refined through the ages to combine the best of holistic healing with strong scientific principles. Tibb considers every individual as unique and recognises the mental, emotional, spiritual and physical dimensions of health maintenance and disease management. Tibb, an Arabic word meaning 'Medicine', is focused on health empowerment so that every person can take responsibility for their own wellbeing; especially regarding their lifestyle choices. Tibb believes that we all have the right to good health and that healing comes from within. Tibb aims to keep people healthy, and treat those who fall ill, effectively and holistically.
"It is more important to know what sort of person has a disease, than to know what sort of disease a person has" ~ Hippocrates.
Tibb Herbals
Tibb herbal medication has been uniquely and scientifically formulated using responsibly-harvested whole herbs. These herbs provide a range of highly effective, poly-herbal phytopharmaceuticals for the whole family.
To discover your unique temperament and begin your journey of living a balanced, healthy life, please visit www.tibbherbals.com