A total of 80 people is now skilled in helping learners with homework and literacy. The workshop was held in the last few days of October, in Bonteheuwel.
Attendees include teachers from Bergsig Primary, Disa Primary, and Bramble Primary. This as Early Childhood Development practitioners, parents as well as Grade 10 and Grade 11 learners from Bonteheuwel also participated in the initiative.
Mayoral Committee Member for Urban Management, Grant Twigg says that most of the children do not have the proper support in terms of homework, resulting in some of them dropping out of school, or becoming absent learners.
He says that the workshop aimed to equip parents and caregivers to assist learners with their homework after school and to provide them with the necessary support.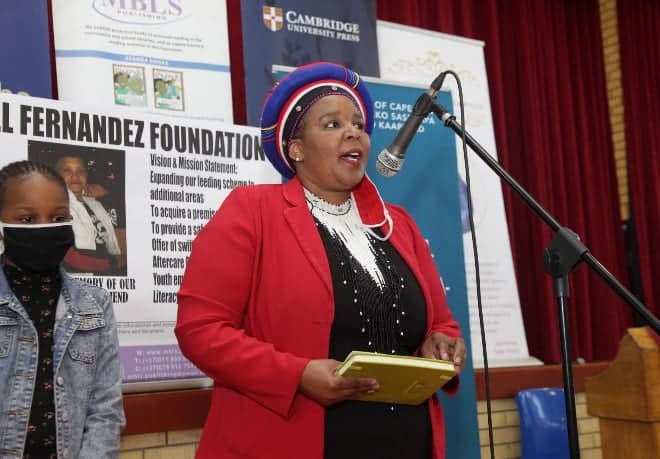 Header Image: Dispatch LIVE