Dams supplying the City of Cape Town have slightly dipped from 99.9 percent to 99.2 percent between 19 October and 25 October. Mayco member for Water and Waste Services Xanthea Limberg says water consumption for the same period decreased just below one million litres per day from an average of 718 million litres a day.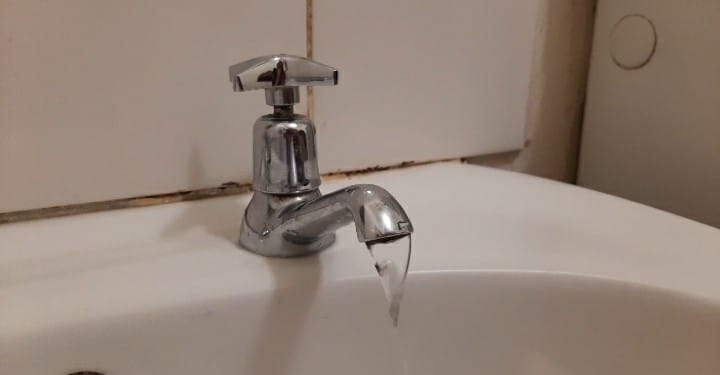 "The harsh lessons we learned during our brush with Day Zero have, in a sense, allowed us to get on the front foot in building resilience towards climate change. It is an honour and a privilege to be entrusted with the responsibility of leading this initiative, together with the Water and Sanitation management team."
Michael Webster | Executive Director: Water and Waste
Following ongoing assessments and discussions, the City has also lifted water restrictions and moved to the lowest water tariff – the water wise tariff which will come into effect on November 1st.
Despite the dam levels bordering the 100 percent mark, consumers have still been urged to use water sparingly.
Header image: The South African