No animals were harmed in the making of this meat.
The Singapore Food Agency (SFA) has given regulatory approval for lab-grown chicken meat to be sold, making it the first country to green-light the sale of cell-cultured meat.
This 'clean meat' is produced by Eat Just, a maker of egg and meat substitutes, and will fall under their new GOOD Meat brand. In an interview, global head of communications, Andrew Noyes explained that no chickens were killed in order to obtain the cell line used to produce the cultured meat.
Noyes added that Eat Just was working with a restaurant to add its GOOD Meat chicken to the menu in the form of Eat Just's nuggets and will release a launch date soon.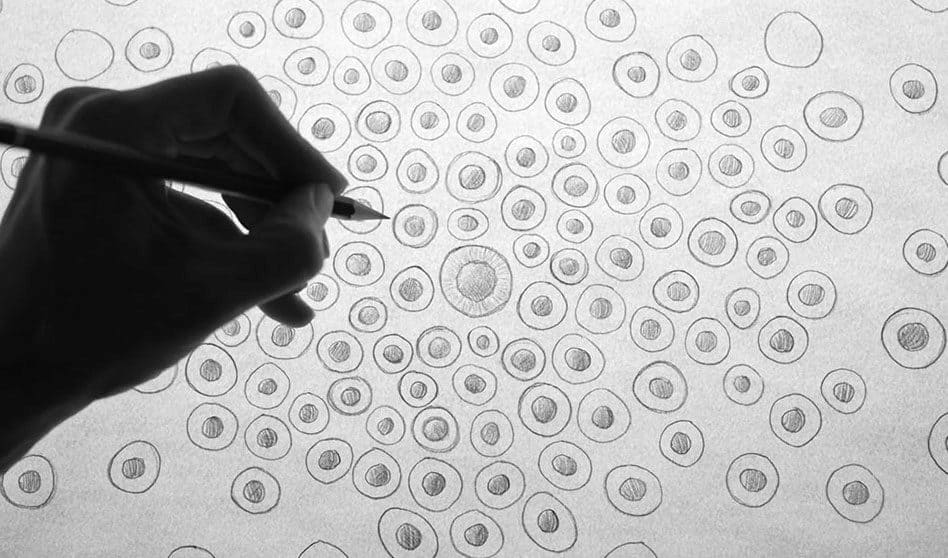 "I'm sure that our regulatory approval for cultured meat will be the first of many in Singapore and in countries around the globe," Chief Executive Officer Josh Tetrick mentioned in a media relaease.
He further adds that the taste and flavour is the same and has a lower microbiological content than conventional chicken meat.
In an effort to recover from the effects of the pandemic, Singapore has put focus on trying to produce 30% of its own food by 2030.
This new chicken will be priced in a similar light as premium chicken for the first six months, with the price gradually decreasing as the company builds global scale.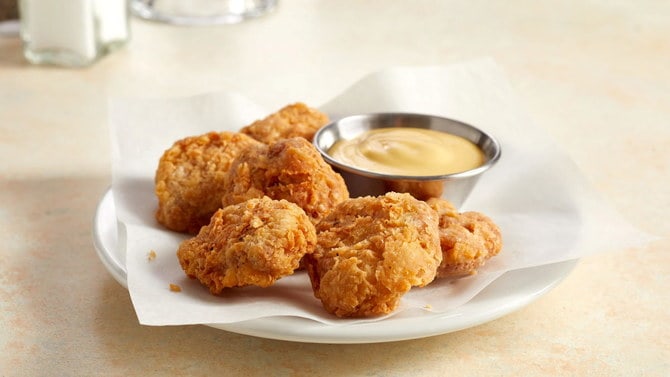 Adding to this new wave hitting Singapore, they may be the first to have cultured burgers on their tables. Eat Just plans to submit its applications for lab-grown beef in the first half of next year.
At the same time, many grocery stores, restaurants and fast food chains are gradually adding meat-free alternatives to their menus. However, cultured meat is real meat, not a plant-based substitute, that can be marketed as more humane and sustainable.