It's unlikely that South Africa will normalise ties with the Zionist Israeli regime. This is the assessment of political analyst, Professor Steven Friedman. He was dissecting the political moves by other African nations, which have been influenced by so-called "aid agreements" in exchange for the normalisation of ties with the Israelis.
Friedman says that the ANC-led government still has ties with the Palestinian right to resist. He says that this is evident in party members wearing the Kifayeh at rallies. He says that it's unlikely that the link between the ANC's resistance past and Palestine will be broken.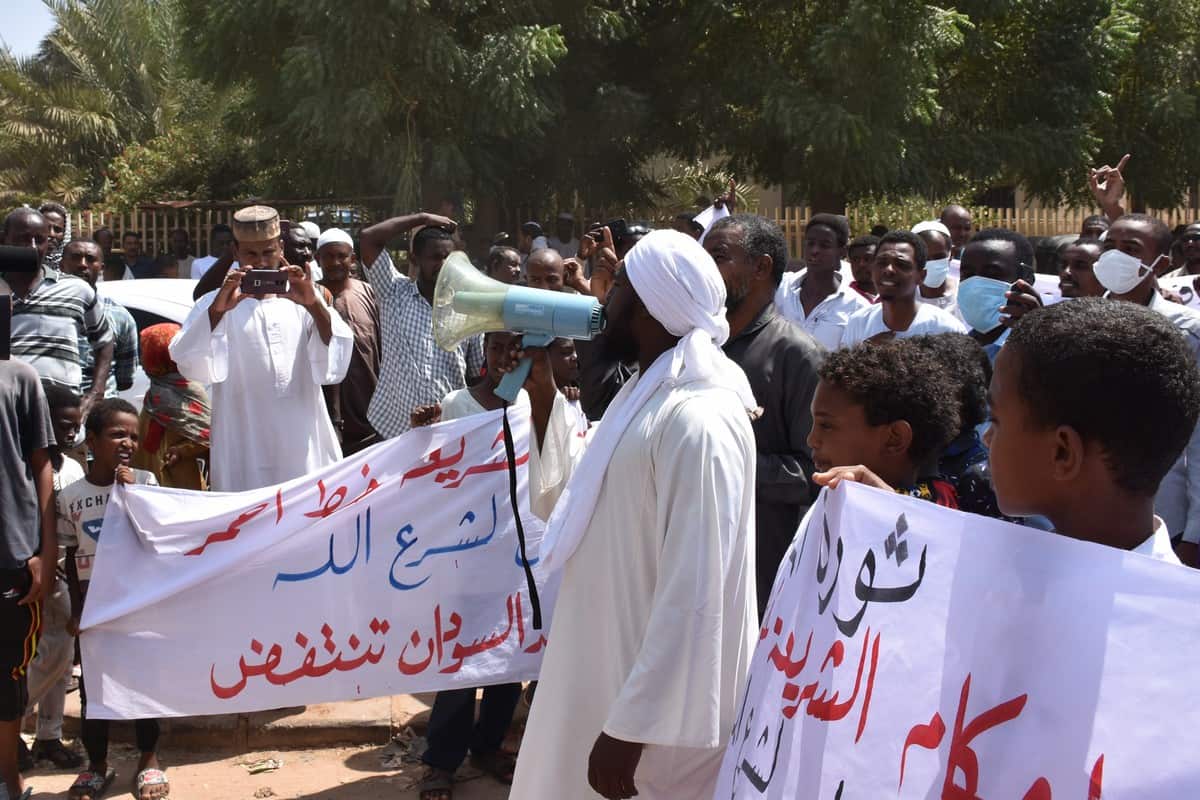 Meanwhile…
The United Arab Emirates has given more than half a billion dollars in what it calls "financial aid" to Sudan. This has been largely seen as yet another tranche of support in exchange for the African nation's normalisation of ties with Zionist Israel. The administration of US President Donald Trump — whose tenure has been marked by favours to the Israeli regime in disregard for Palestinians' right to exist — has over the past months launched a campaign of pressing for normalization agreements between some regional countries and the occupying regime.
Sudan signed its normalization deal last Friday following a meeting between US and Sudanese officials in the Emirates last month and subsequent Emirati pressure on Khartoum to yield.