We collect toys for children aged infant to 14-years-old and see to their educational needs. This includes, but not limited to, teaching aides, books, pens, pencils, rulers, etc. 
Radio 786 aims to bring joy and smiles to children and creates awareness for the work and needs of beneficiaries.
Over the past decade, Radio 786, its partners, and the community, have handed over thousands of toys. And by providing stationery, we assist a child in their journey to a better-quality education. 
Our listeners and business partners' support of this campaign assist in putting a smile on the face of a child; creating hope and returning childhood to children that often find themselves trapped in vulnerable and impoverished communities.  
Creating the awareness around our beneficiaries we empower the institution/NGO, the child, and their parent, and we help realize the basic needs of all human beings: to be fed, sheltered, educated, and protected. 
Prior to COVID-19, the culmination of the campaign was a handover of educational resources to the beneficiaries as well as toys, toiletries, party packs, a meal and entertainment at an event hosted by Radio 786 for approximately 200 children. The children were entertained with fun games, reptile shows, clown performances, puppet shows, face painting, singing and lots of laughter.
Friends of the Children's Hospital Association at Red Cross Children's Hospital, Protea Primary in Bonteheuwel, Welwitschia Primary in Delft, Delft Young Visionaries, Alhuda Islamic Centre in Lower Cross-Roads, Saambou Primary in Manenberg, UkuKhulisa Early Childhood Development Centre in Marikana Informal Settlement, Christine Revell Home, Muslim Refugees Association of South Africa (MRASA), IHATA Shelter, and the Children's Unit at Tygerberg Hospital to name a few.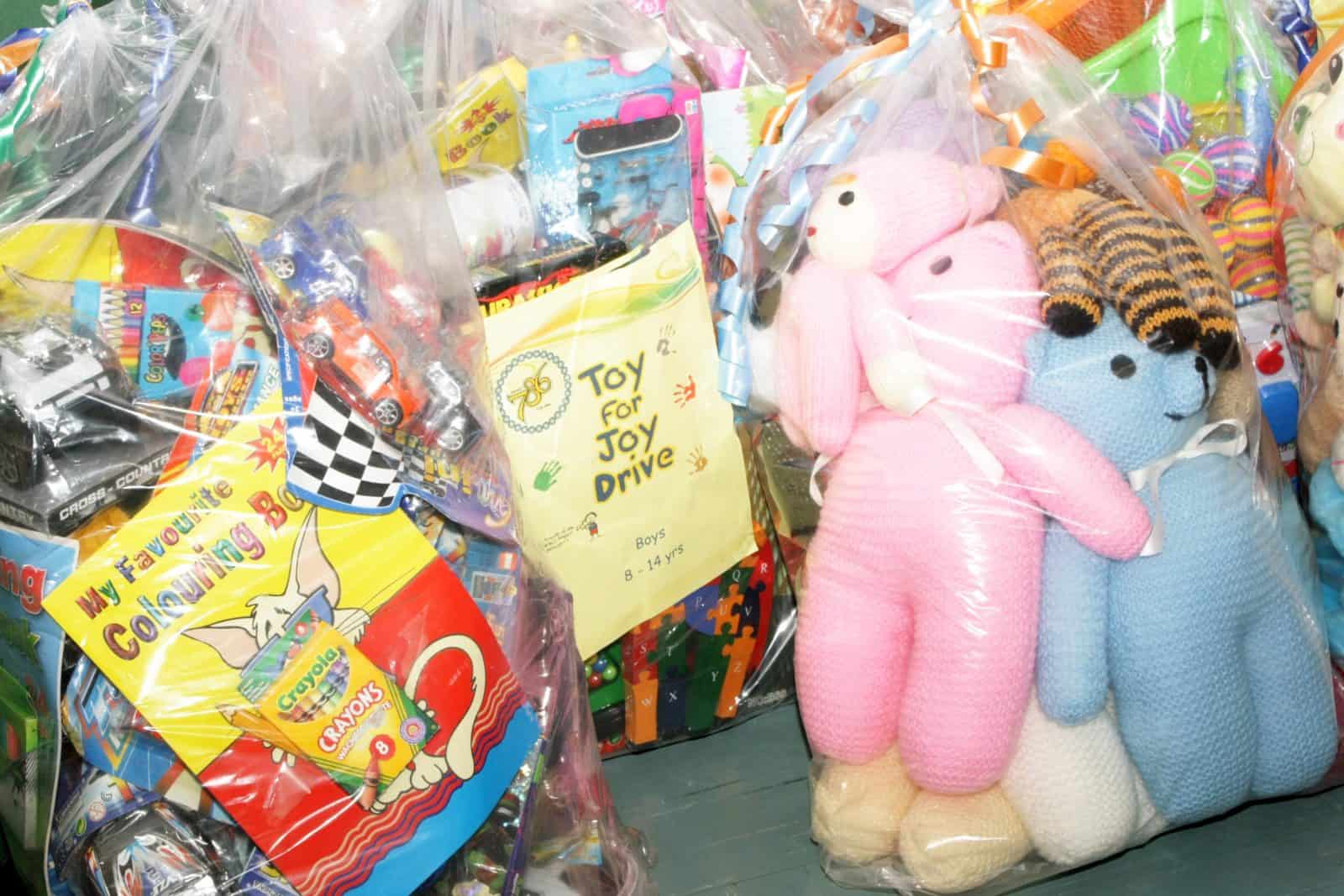 In light of recent happenings in our community, and the 16 Days of Activism, Radio 786 has chosen NGOs that do amazing work in the area of Gender Based Violence (GBV) i.e. Saartjie Baartman Centre for Women and Children and the Ihata Shelter for Abused Women and Children.
Saartjie Baartman Centre is a one-stop centre for women and children who are survivors of abuse. Their vision is the creation of a safe and secure society and a human rights culture where women and children are empowered to exercise their full rights.  They provide the following services to women and their children who experience domestic and/or sexual violence:  (1) a 24-hour emergency shelter  (2) childcare services (3) Counselling, mental health support, legal and economic empowerment services (4) Research in gender-based violence, and (5) Job Skills training.
Ihata Shelter is a registered NPO for abused women and children. They offer shelter and sanctuary as well as programmes to educate, uplift and empower vulnerable women.  Their mission is to help all women affected by domestic violence who seek sanctuary by providing a caring, clean and safe shelter with accommodation up to 6 months. At the Ihata Shelter, women are allowed space and time to plan their lives through services geared towards empowerment, improved self-respect, independence, and recovery, ending with successful community re-integration.
Our aim is to hand over toys and stationery to at least 150 children.  We will also collect sanitary towels and care packs in the form of toiletries to the women housed at Saartjie Baartman Centre and Ihata Shelter.  Due to COVID-19 and the rising increase of infections, Radio 786 will not host a party. Handover of the toys will take place on 23 December 2020 and for the stationery on 18 January 2021.