President Cyril Ramaphosa has voiced his disapproval at the clashes that took place near Brackenfell High School between parents and those protesting over allegations of racism.
He says these confrontations are deeply regrettable and bring back hurtful memories. He says the spectacle of parents and members of the EFF coming to blows is unfortunate especially at this important and difficult period for matriculants who are writing amid a pandemic.
The President has called for the allegations of racism to be urgently investigated and for the parties to exercise restraint. He says South Africans should not allow what occurred at Brackenfell High to be used by any groupings who want to cause racial polarisation. He adds that citizens should be ever mindful of the extent to which their actions, both publicly and in private, undermine the cherished principle of non-racialism.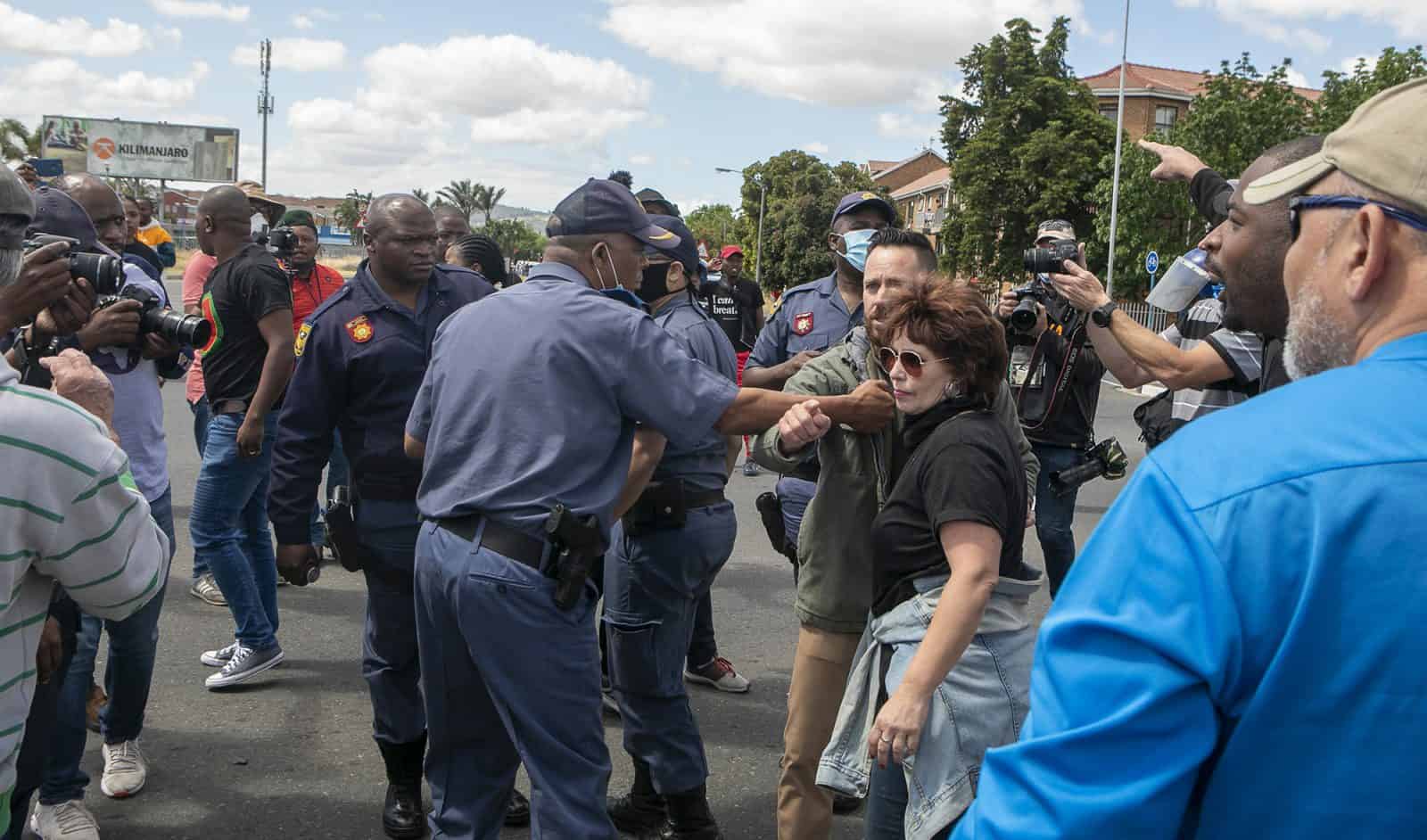 The protests were sparked by a private event that was apparently only attended by white learners. Two teachers attended the event. The EFF has called for their resignation as well as that of the principal. There is also concern about the overwhelming white staff compliment at the school.