The Pan Africanist Congress is demonstrating in Brackenfell following a violent clash that rocked the area last week. The party says that the beating of African people reflects on Baas-kap mentality from people of European descent. Residents had clashed with EFF members protesting alleged racism at Brackenfell High School.
The police have told protest organisers that they cannot march in the area, nor anywhere near the school. But protesters have told Radio 786 that they intend heading to the local police station, to demand that action be taken against those who had assaulted EFF members last week.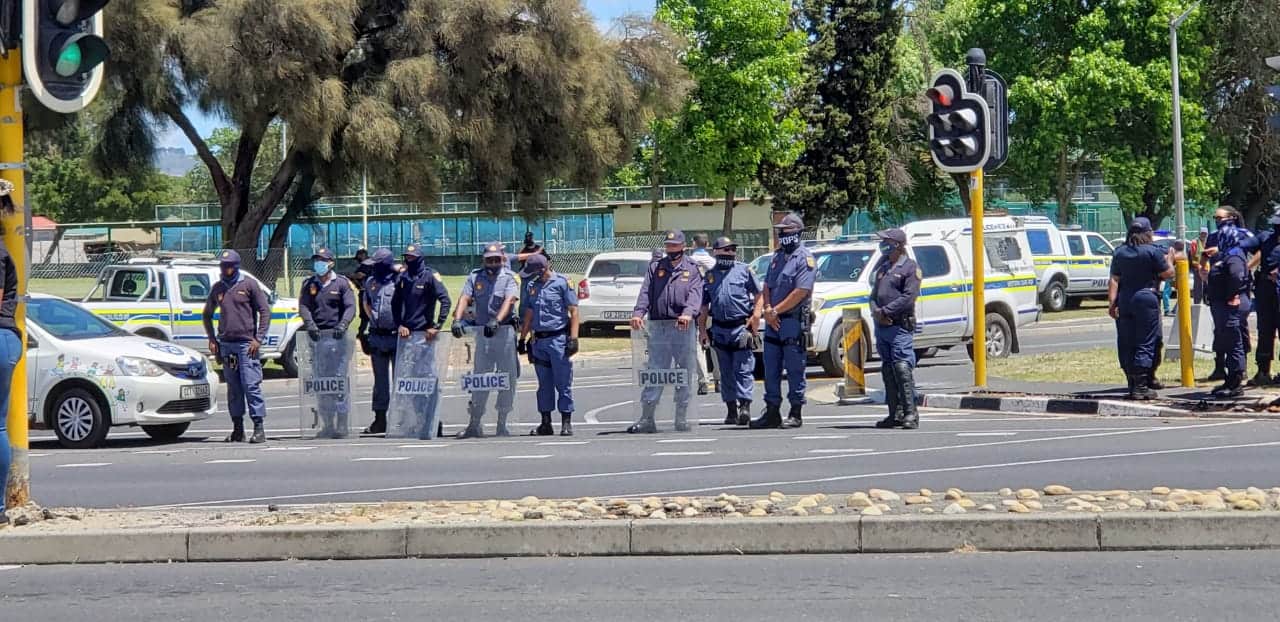 That demonstration comes ahead of the Economic Freedom Fighters' protest action in Brackenfell this Friday. There have been several developments in the area since last week's clash, which include the intimidation and threats made to people who have spoken out against the alleged racism exhibited at the school.
The protest also saw several EFF members being assaulted by community members, and the WCED has come under fire for its lack of action in addressing transformation at Brackenfell High School.