Palestinian detainee Maher al-Akhras has ended his 103 day hunger strike after the Israeli occupation regime agreed to end his illegal imprisonment on November 26th.
According to the Palestinian Prisoners Society (PPS) the 49-year-old would spend the remaining period of his incarceration in hospital for medical treatment.
He was abducted and jailed on July 27th by Zionist forces under a four-month illegal administrative detention order. It was on alleged secret evidence that was not even available to his lawyers.
The father of six then embarked on an open ended hunger strike to protest his arrest and condition. Palestinian detainees often resort to this highlight their plight and the Israeli occupation regime's ongoing rights violations.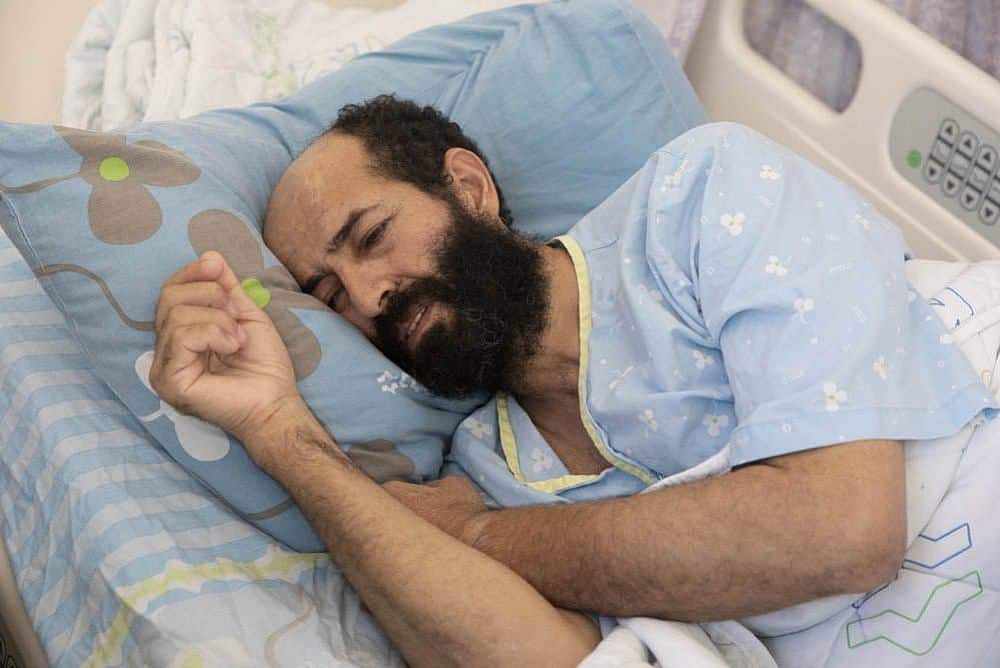 Header image: Middle East Eye