Over the next six months the provincial Health Department will be scaling up its response to chronic disease management including, TB.
This is according to departmental spokesperson Monique Johnstone. The province is seeing a 47% decline in TB testing in June of this year and a 33% decline in the number of patients diagnosed with TB compared to previous years.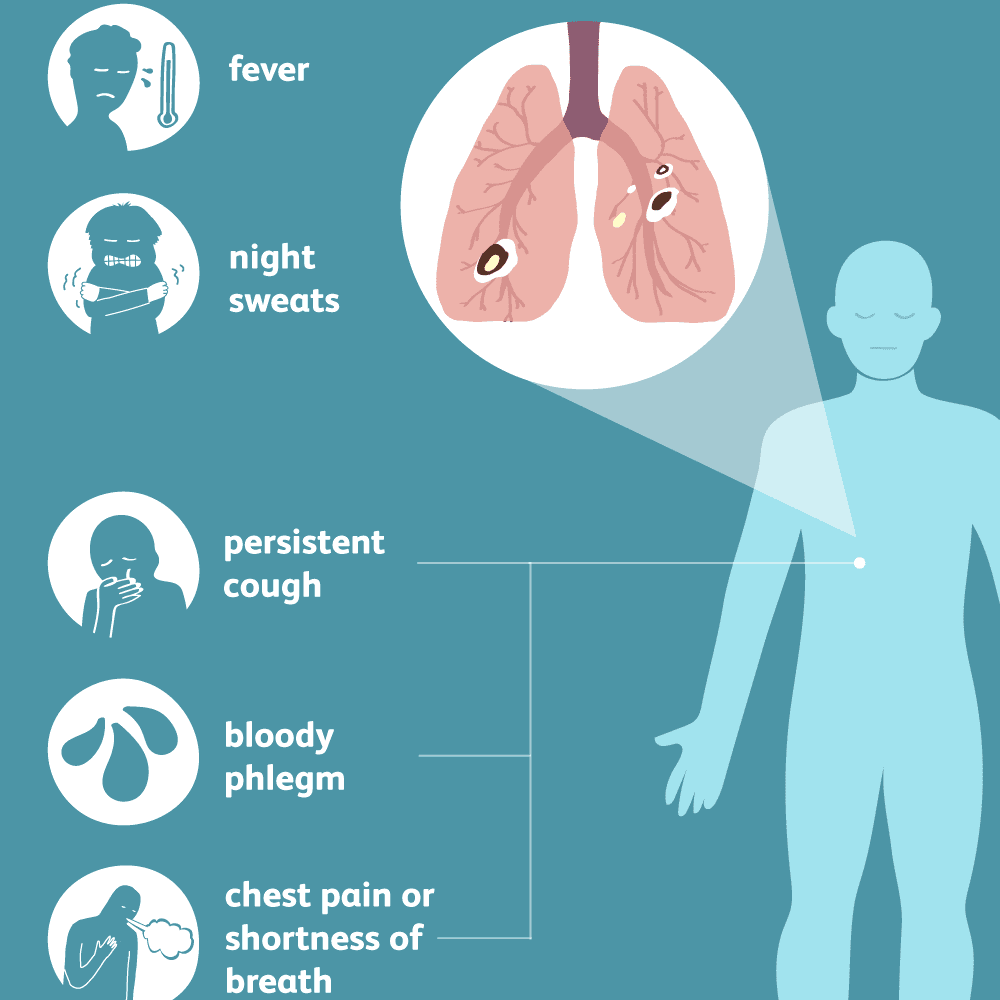 According to Johnstone many chronic patients avoided going to clinics for chronic care, also stating that there has been an increase in patients who defaulted on their TB treatment. According to a report from the World Health Organisation last year at least 360 000 people in South Africa fell ill with TB and about 58 000 of them died from the disease.