A community-based company, Millennium Fundraising, has been established to assist community sports clubs and organizations.
The company which provides the service at no cost is seeking to facilitate fundraising events on behalf of organizations.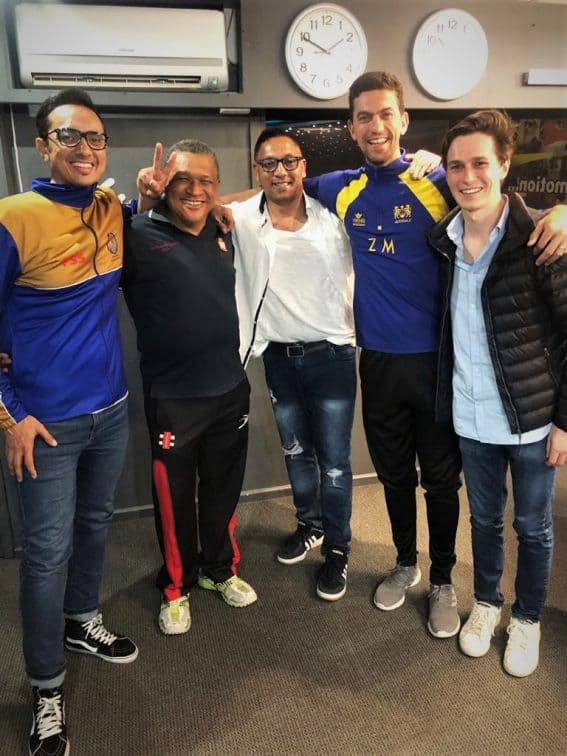 Millennium Fundraising says its vision is to bring communities together and help them thrive. They underscore that the health of society is connected to the health of success of community-based organizations.
Reach them at www.milleniumfundraising.co.za