Pakistan's Prime Minister Imran Khan has called on the Muslim world to collectively act to counter the rise in attacks on Islam especially in Europe.
In a two-page letter to the leaders of Muslim countries, Khan notes that there is a growing concern and restlessness amongst the Ummah as they see a rising tide of Islamophobia. He indirectly pointed to the recent statement of the French President Emmanual Macron who said Islam is in crisis and declared war on so called Islamist separatism. He also defended the blasphemous caricatures of Islam's revered final Prophet.
The Pakistani Prime Minister further fingered other attacks such as the desecration of Islam's holy book the Quraan, the shutting of mosques and denying Muslim women from wearing their choice of clothing. He warns that these attacks – mainly in Western states – set in motion a dangerous cycle of action and reaction.
Khan explains these actions creates a space for radical, far-right groups to exploit the situation. He says Muslims leaders should raise their voices and explain the deep-seated reverence and love Muslims feel for their divine book and Prophet Muhammed.
The Pakistani leader says like the respect extended to the Holocaust, so too must it be for Muslims who have been massacred from Bosnia to Iraq to Afghanistan. Khan however added that the pain and hurt is greatest when Muslims see attacks on their faith.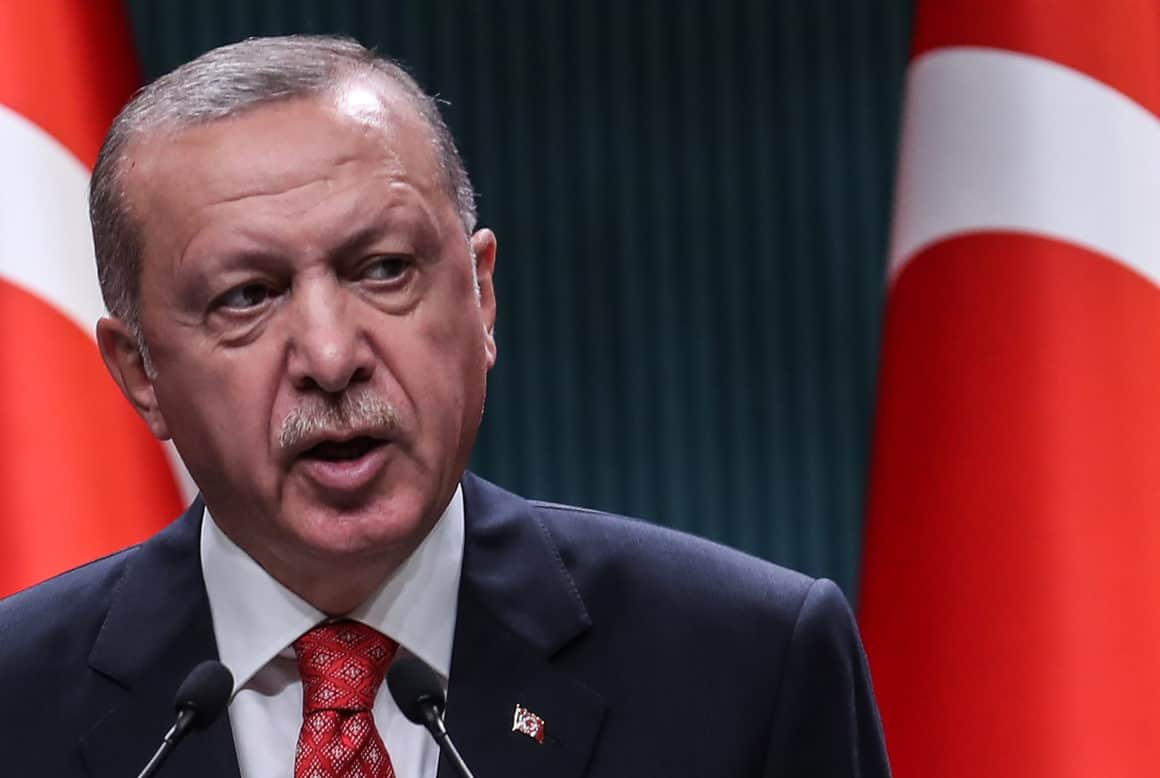 Turkey boycott
France has appealed to the European Union to take action against Turkey following the call made by Turkish President Recep Tayyip Erdogan to boycott French goods. Erdogan made the call amid a row over France's further right-wing onslaught on Islam.

Muslims are now "subjected to a lynch campaign similar to that against Jews in Europe before World War II", said Erdogan noting further that "European leaders should tell the French president to stop his hate campaign".
Erdogan also recently said that Macron needed a mental health check for speaking out so forcefully on Islam which led France to recall its ambassador in protest.
Macron has increasingly taken a right-wing posture against Islam, pledging to reform the religion. Under his watch, Muslim leaders have been harassed and mosques shut.