Despite an undertaking by President Cyril Ramaphosa some two years ago that members of his cabinet would be subjected to lifestyle audits – it has emerged that this has not happened.
On Thursday, Minister in the Presidency, Jackson Mthembu, blamed ongoing consultation over how these audits would be done for the delay. He says the process should be completed by the end of this financial year.
"The president has indeed commenced with signing of performance agreements and we started on 16 October. We are finalising the singing of performance agreements with the president tomorrow, Friday, 30 October 2020…"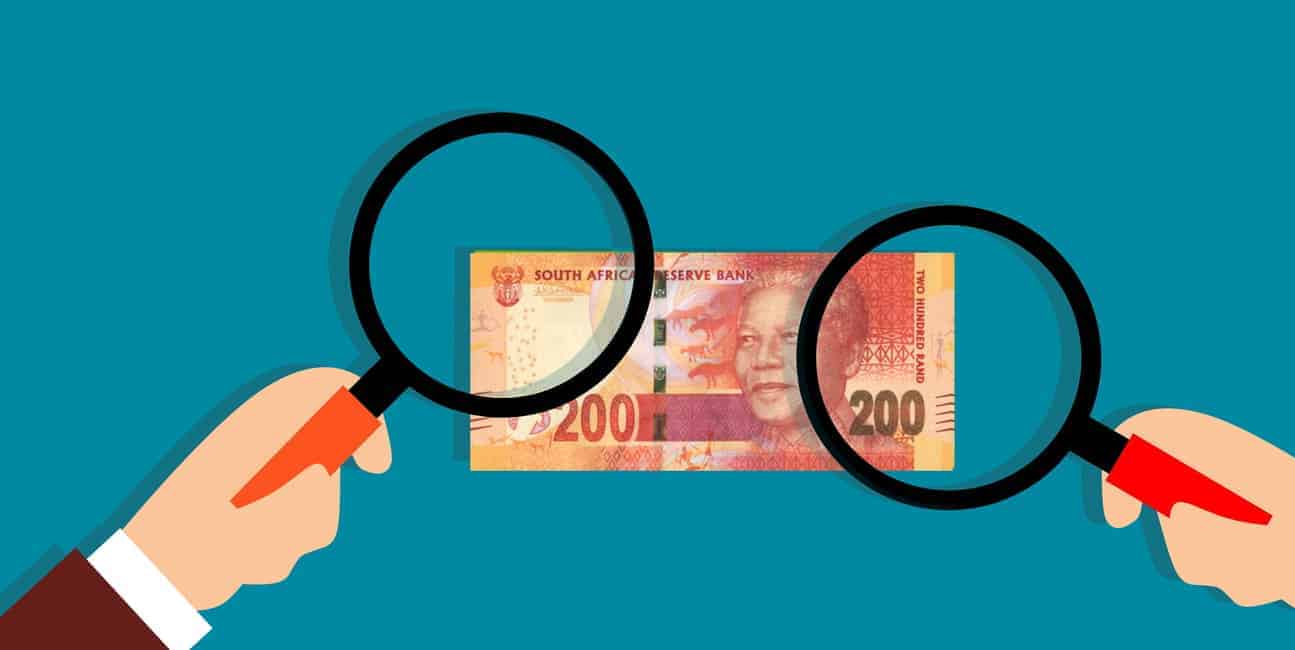 It has also emerged that President Ramaphosa failed to sign and publish performance agreements for members of his Cabinet more than a year after he said he would. Mthembu largely blamed this on the Covid-19 pandemic. However he told lawmakers that the signing of performance agreements would be finalised today as the process started this month.
"We are introducing lifestyle audits in the country, something that has not been there. It is the time in 26 years it is introduced," he said.