Award-winning lifestyle Indonesian – South African blogger, Chef Echi Ismail in the studios of Radio 786.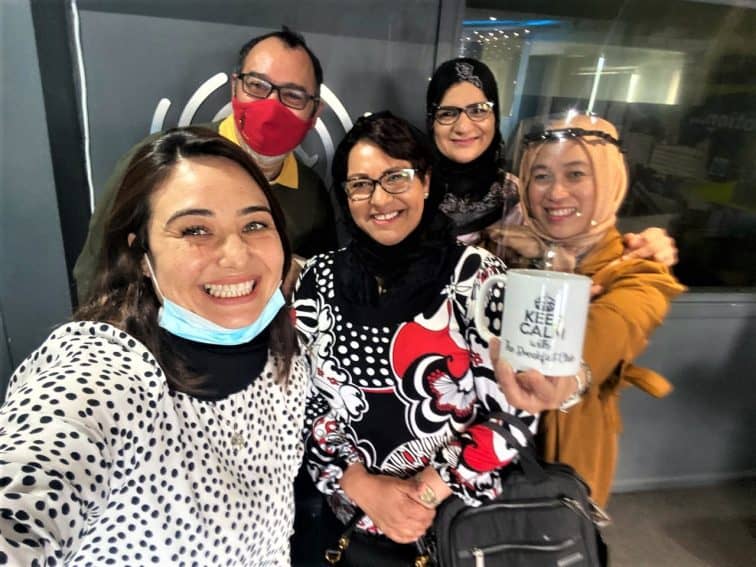 Ismail is the owner of Lemongrass Cooking Class and Lemongrass by halaalife.

The Cape Malay community of Cape Town is a fusion of different cultures and traditions. These have largely played a major role in shaping the history and diversity of the region, especially through cuisine.