Former Gauteng health MEC Bandile Masuku is challenging the findings of the Special Investigating Unit (SIU) against him in the North Gauteng High Court.
Masuku and presidential spokesperson Khusela Diko are expected to appear before the Gauteng ANC disciplinary committee following allegations that Diko's husband received a R125 million tender to supply PPEs. Masuku's lawyer Mojalefa Motalane says that the SIU's findings reach unsuitable and untruthful conclusions, which are based on illogical inferences, suppositions and conjecture.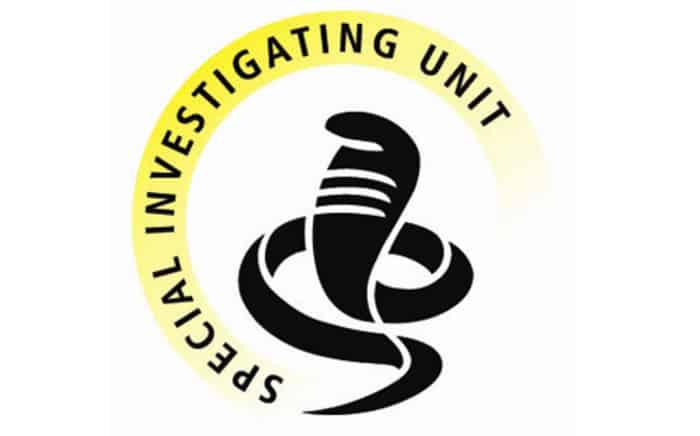 Motalane says that his client was suspended without formal charges being put to him, and that in an impartial court of law would reach a verdict in favor of Masuku.