Local ward councillor, Aslam Cassiem, has clarified that Gatesville is not a Covid-19 hotspot contrary to a letter issued by a division of the City's Urban Management directorate.
Cassiem says the context of that letter was relevant several months back. He notes that they have taken up the poor communication with the official. He confirmed that tomorrow's meeting scheduled with a group of landlords and informal traders between Mavis and Hazel Roads relates to Covid-19 compliance and an intervention plan.
He explains that there had been complaints from some businesses about Covid-19 protocols not being observed. It set off several months of investigation and site visits.
Cassiem further notes that the identified section is due to the high concentration of people especially on a Saturday.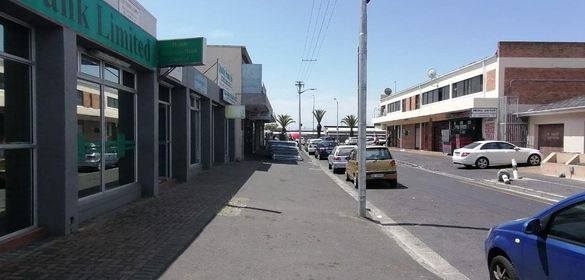 Header image: Neighbourly