The police watchdog Ipid is investigating another cop in Cape Town. This time a Nyanga police officer is being probed after a 28-year-old pregnant woman was shot in her leg. It's alleged an officer discharged a firearm during a police operation at a tavern near her house. Online publication News24 reports that Vathiswa Mzam was washing dishes when she heard a commotion outside.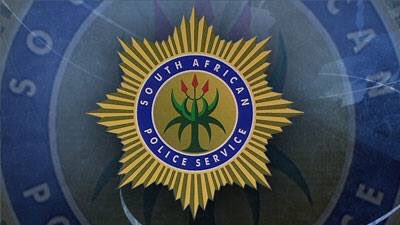 She saw officers chasing drinkers outside the tavern and then gunshots were fired – hitting her. Mzam says residents tried telling the police that she had been shot but they refused to listen and continued to drive away.
Police spokesperson Captain FC Van Wyk has confirmed that a case of attempted murder is under investigation.