Concern over entrenched racism had motivated Ivan Simmers to post a video showing a whites only matric function hosted by parents of Brackenfell High School learners. immers says that he gained access to the video via his daughters who are friends with learners at Brackenfell High. Simmers says that it's 26 years since democracy in South Africa, but children are still being racially abused.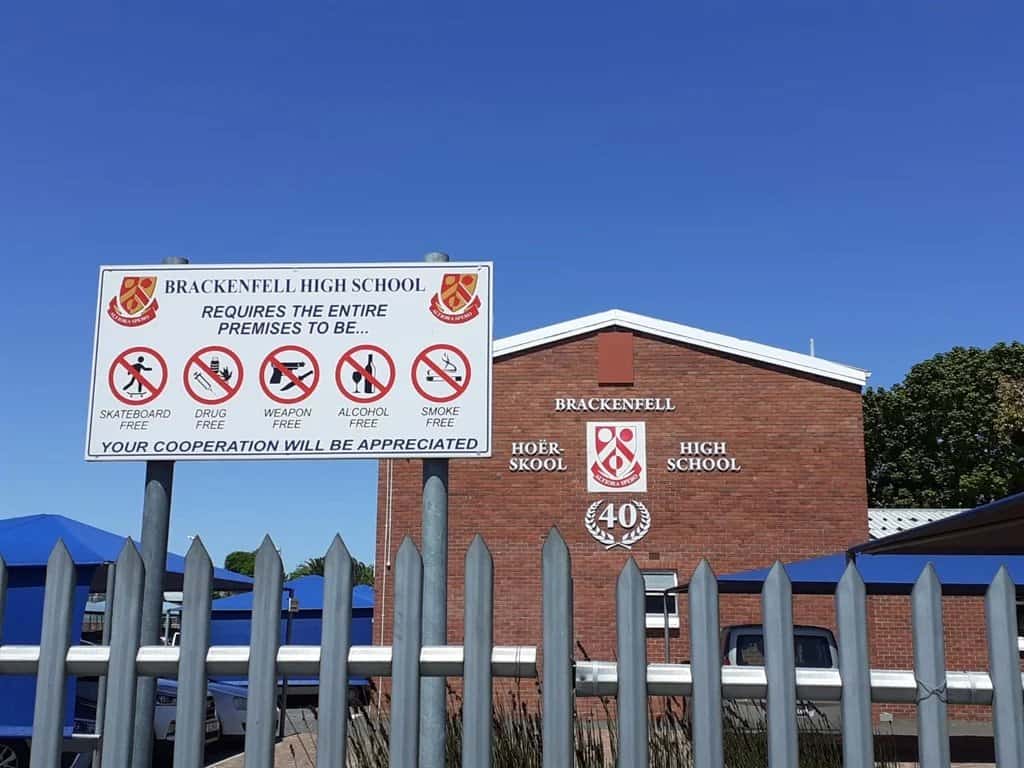 Since posting the video, Simmers has received several threats on his life, family, and business. He has since opened an intimidation case at the Bellville police station. The video he posted has sparked outrage over apparent racism at Brackenfell High School.
Learners lodged their concerns of discrimination with the school in June, but these have not been addressed.
Header image: Ayanda Ndamane/African News Agency/ANA