Brackenfell High School has not implemented the transformation policies it has on paper. This was revealed by learners at the school, who had spoken to the Western Cape Education Department. The school has:
• Established a committee to oversee transformation and diversity.
• Amended the Code of Conduct to make greater provision for all learners.
• Changed the Code of Conduct to reflect inputs from the Representative Council of Learners on female hairstyles.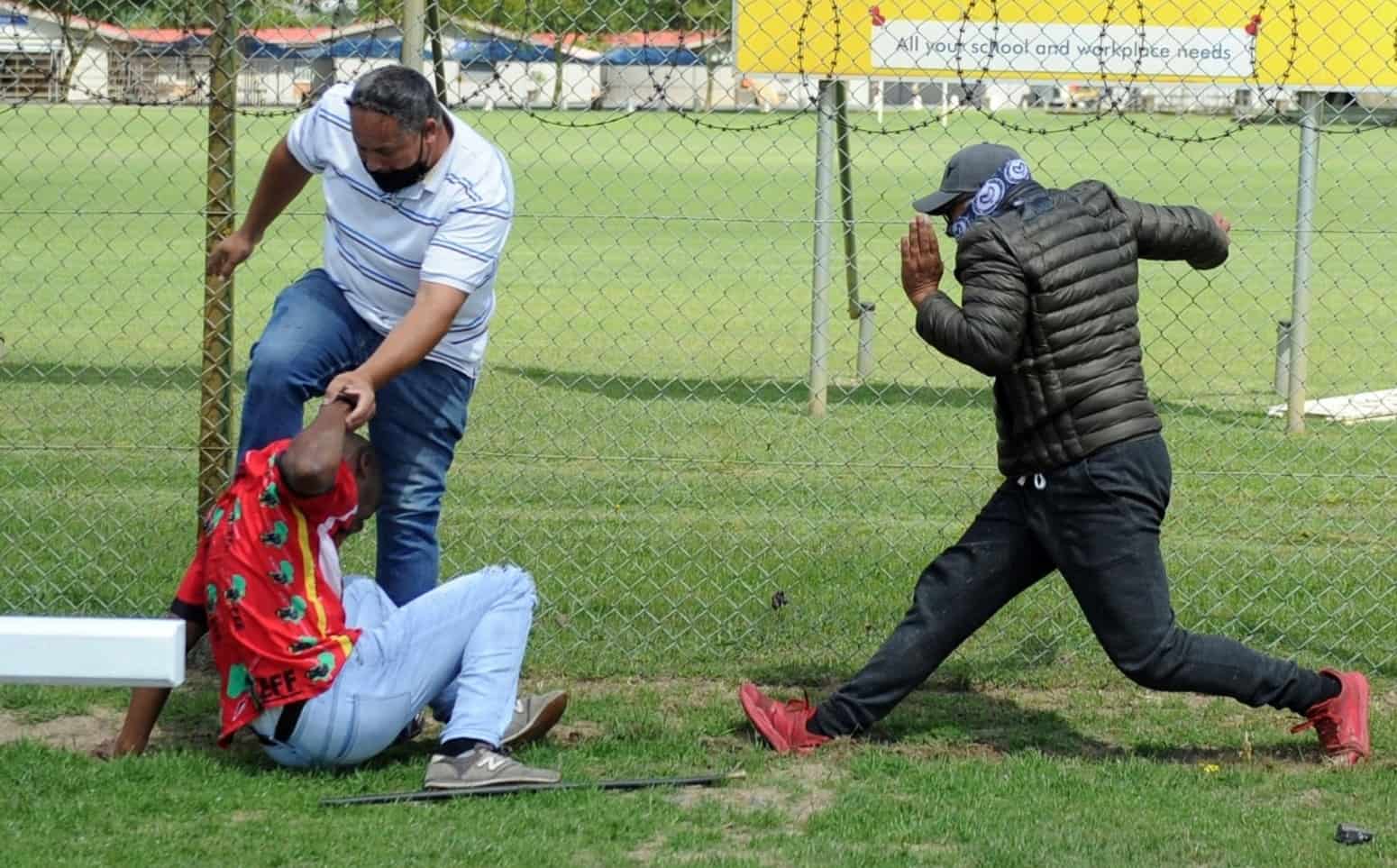 Learners have however told the department that many interventions that the school has initiated have not been communicated to them, nor have they seen them in place. A private matric function that only invited white learners is the catalyst of racial unrest in the Brackenfell area.
Events became violent yesterday, when residents clashed with protesting EFF members who were headed to the school. Video footage of yesterday's events show a man hitting a female EFF member with a baseball bat.
Header image: Esa Alexander