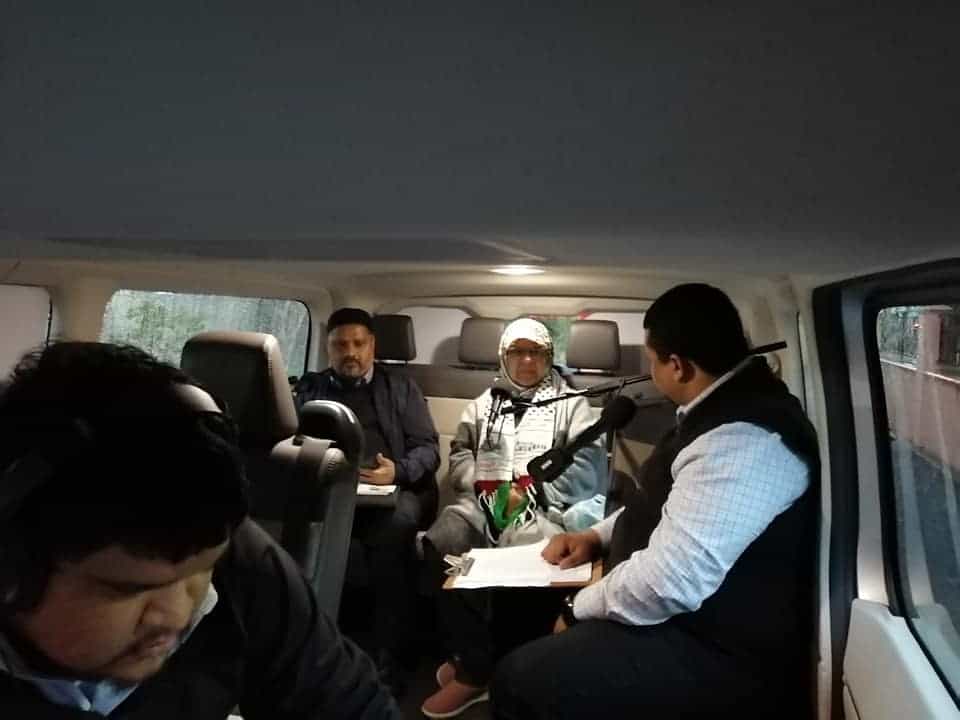 Radio 786 recounts the journey of resistance of the martyred Imam Abdullah Haron. 
In their Carpool with a Difference, the NRA team was joined by Fatima Haron-Masoet, the daughter of the late Imam Abdullah and Galiema Haron, and Cassiem Khan, the National Coordinator of the Imam Haron Foundation.. 
Starting their journey at the Al Jamia Mosque, the team follows a journey, a legacy that lit a fire beneath an oppressed community and the founders of Radio 786.  
Continuing their trip down heritage lane, the NRA team joined by Fatima Haron and Cassiem Khan visit the Maitland Police Station. Here Cassiem speaks of the horrendous torture Imam Abdullah Haron endured to protect the people he most loved – the oppressed people under the Apartheid regime and his family.